Sameena came on Sanam Baloch's morning show and she talked about everything. She started from her childhood, her meeting with Osman Peerzada, her ambitions of doing chartered accountancy, her foray into arts and of course how could she not speak about her most loved possession? Her daughters. Sameena has two daughters, Anam Peerzada, the older one and Amal Peerzada, the younger one.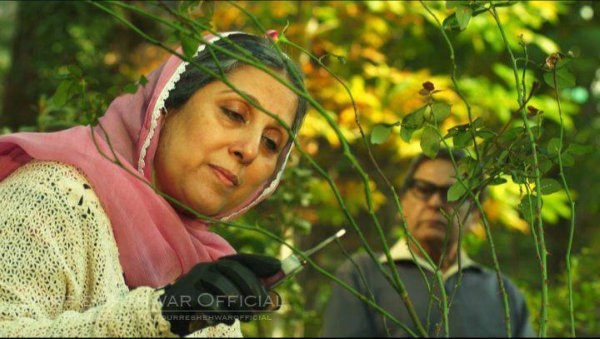 Sameena has played some memorable mother roles and it makes us wonder what kind of a mother is she in real life? That is probably what Sanam made her ask her what was it like to hold her daughter for the first time? She revealed that she was in a state of anesthesia so her husband held their daughter first. She told that the first time she held her daughter Anam in her arms, her aunty was taking her picture. When the photo was taken, baby Anam moved her head and looked into the camera. Sameena says she instantly told her mother that this kid is very smart.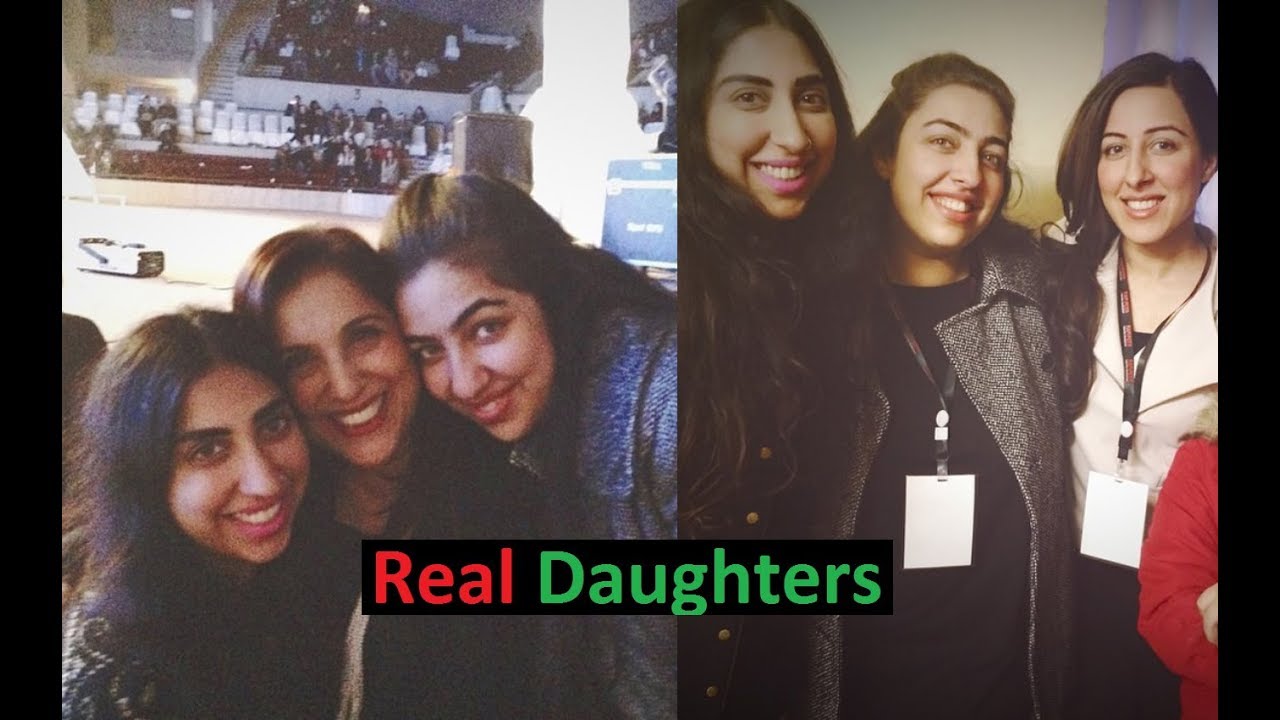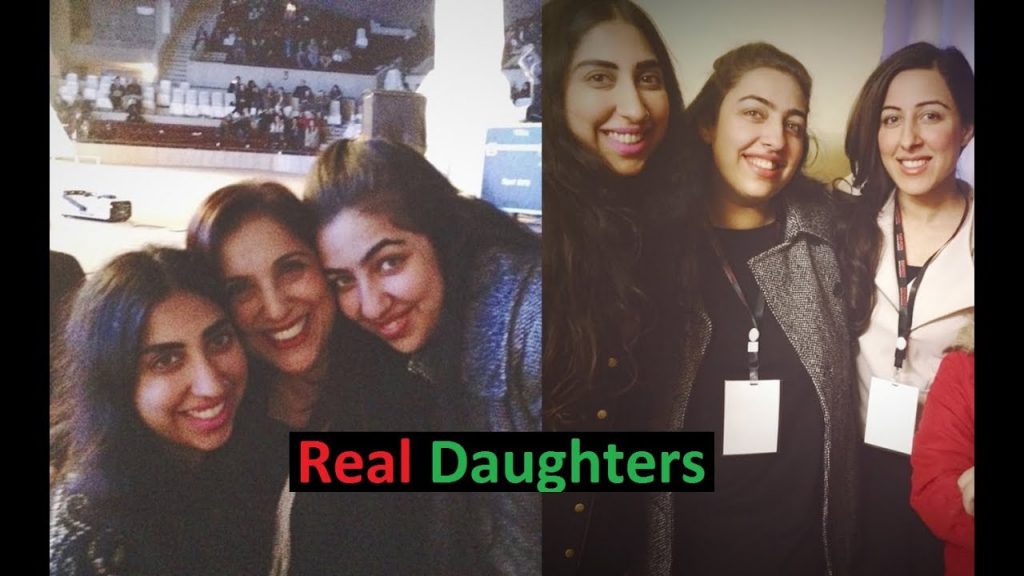 When her second daughter Amal came into this world she asked the doctor about the gender of the baby and she recalls the the Dr said the warmest thing she could ever hear. The doctor said that the most precious gift a mother can give to her older daughter is a younger sister. Sameena said that it made her day.