All big stars from Mahira Khan to Atif Aslam really do speak their heart out when they are on Sameena's show. Why won't they? She makes them feel so comfortable and at home that it looks like there is no camera recording and they are just being themselves. This time Sanam Baloch invited Samina to her show and Samina shared some unknown secrets about her childhood, love life and professional life.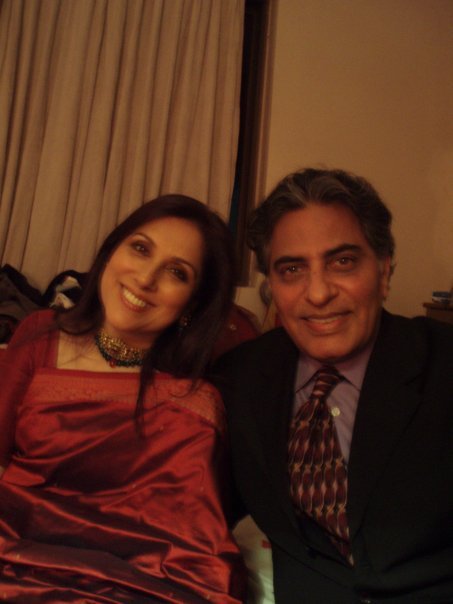 Her husband had appeared in her show once and they had revealed that Sameena proposed him but Sanam dived a little more into the details. She asked Sameena again how they got married? To which Samina replied that once she was dropping her cousin to her college and Osman had come there too. She said she like him because he was wearing all black and she loves the color. But what will shock you is the fact that she did not find him to be marriage material.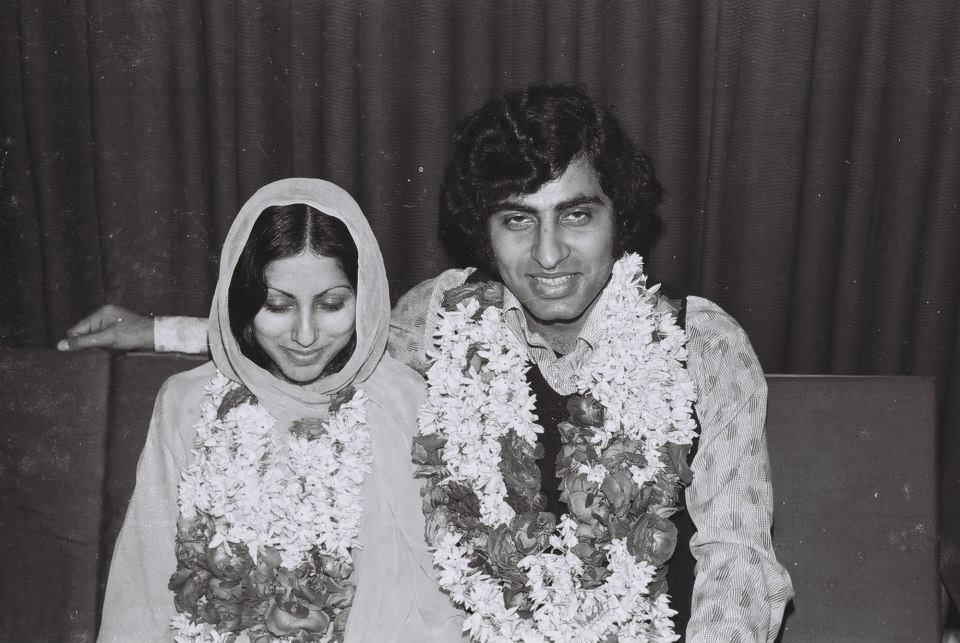 She said it was only her second meeting when she decided that she could marry him and also proposed. Usman had come to her plucking flowers for her when she invited him for a coffee. She had said that she would marry him but after six years because she wanted to do CA and research in marketing. Well, that could not go as planned and right after two years of their meeting, they got married in 1975. It's straight out of a book love story, we must say.