Sami Khan in his latest interview with "Fuchsia Magazine" talks about his recent drama Saraab.
Talking about Saraab, Sami Khan mentioned that "Saraab was a very challenging project for all of us. The drama had a different content and story but we knew that it would not get a lot of ratings. It was a story of a disease which most of the people are unaware of. Saraab is very close to my heart and the story is very close to the reality".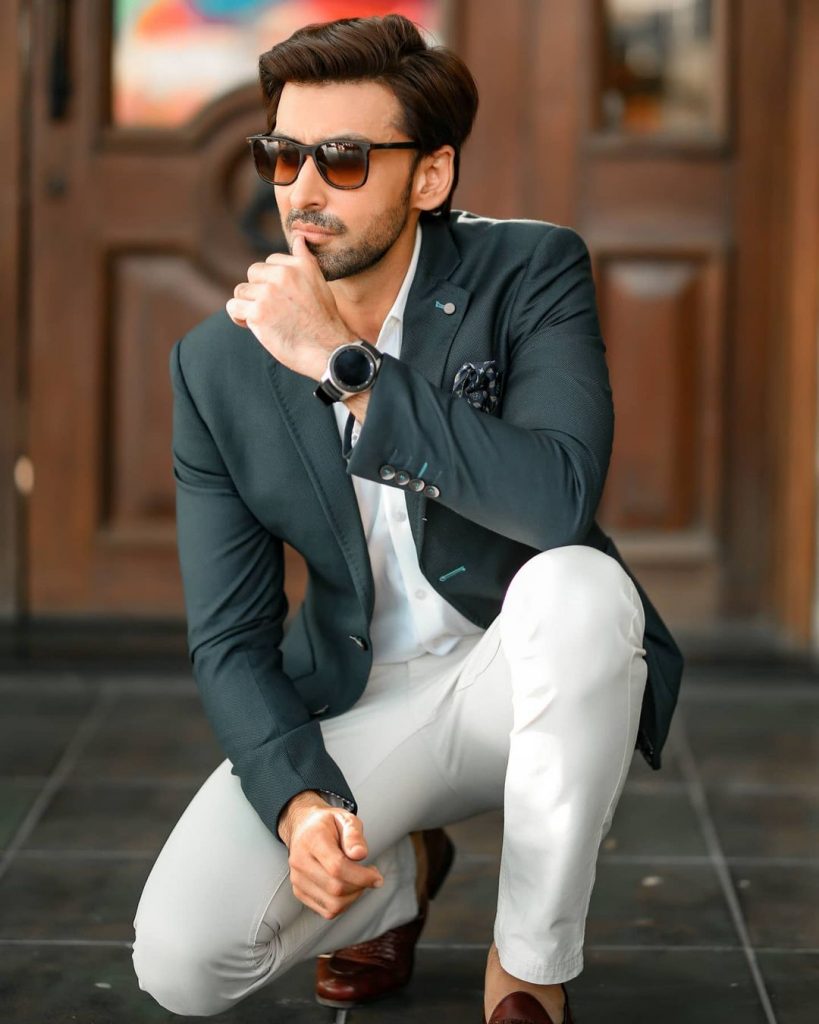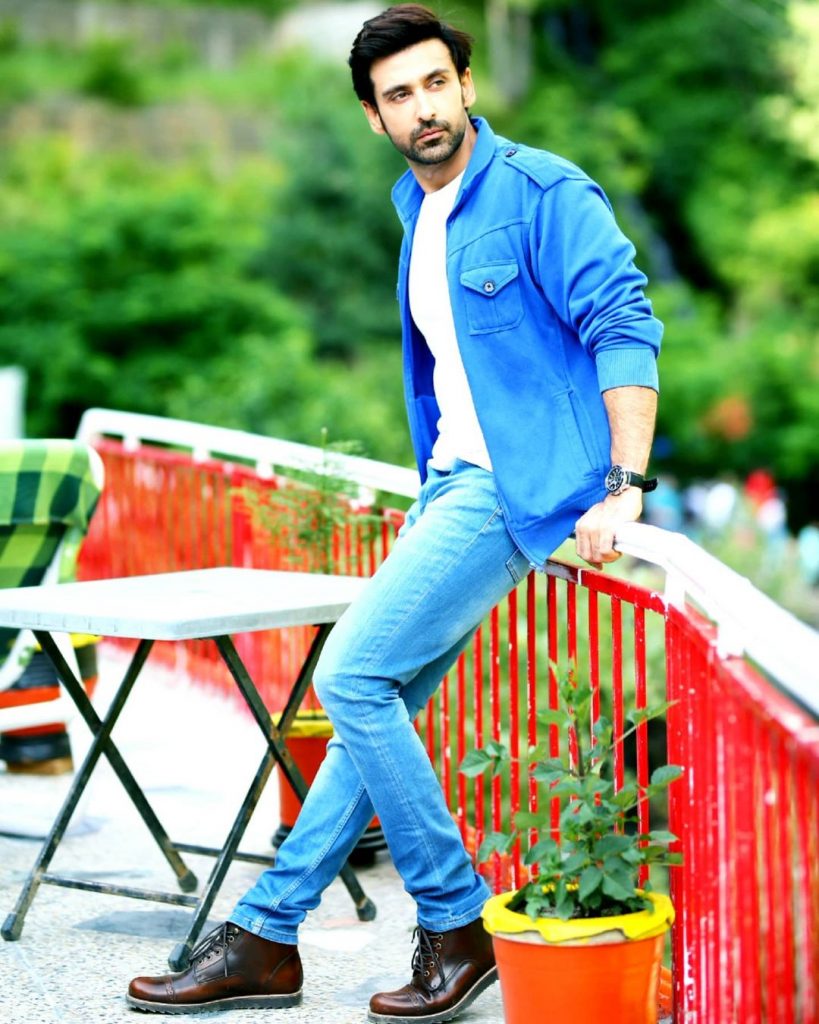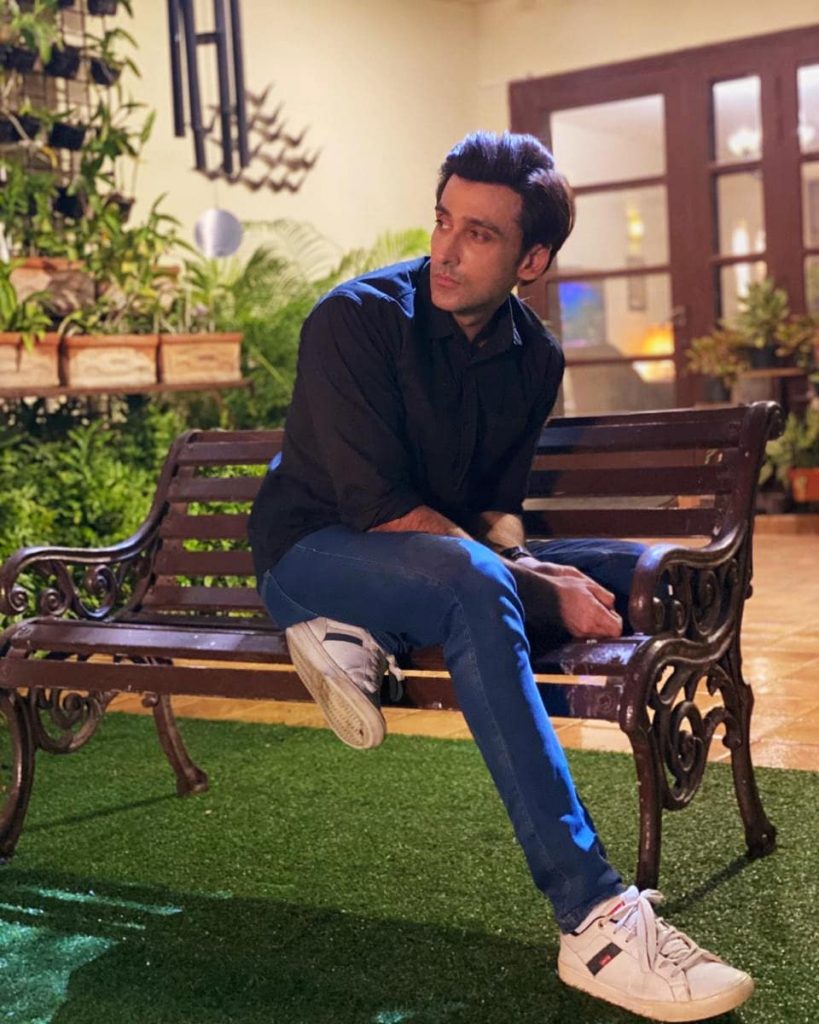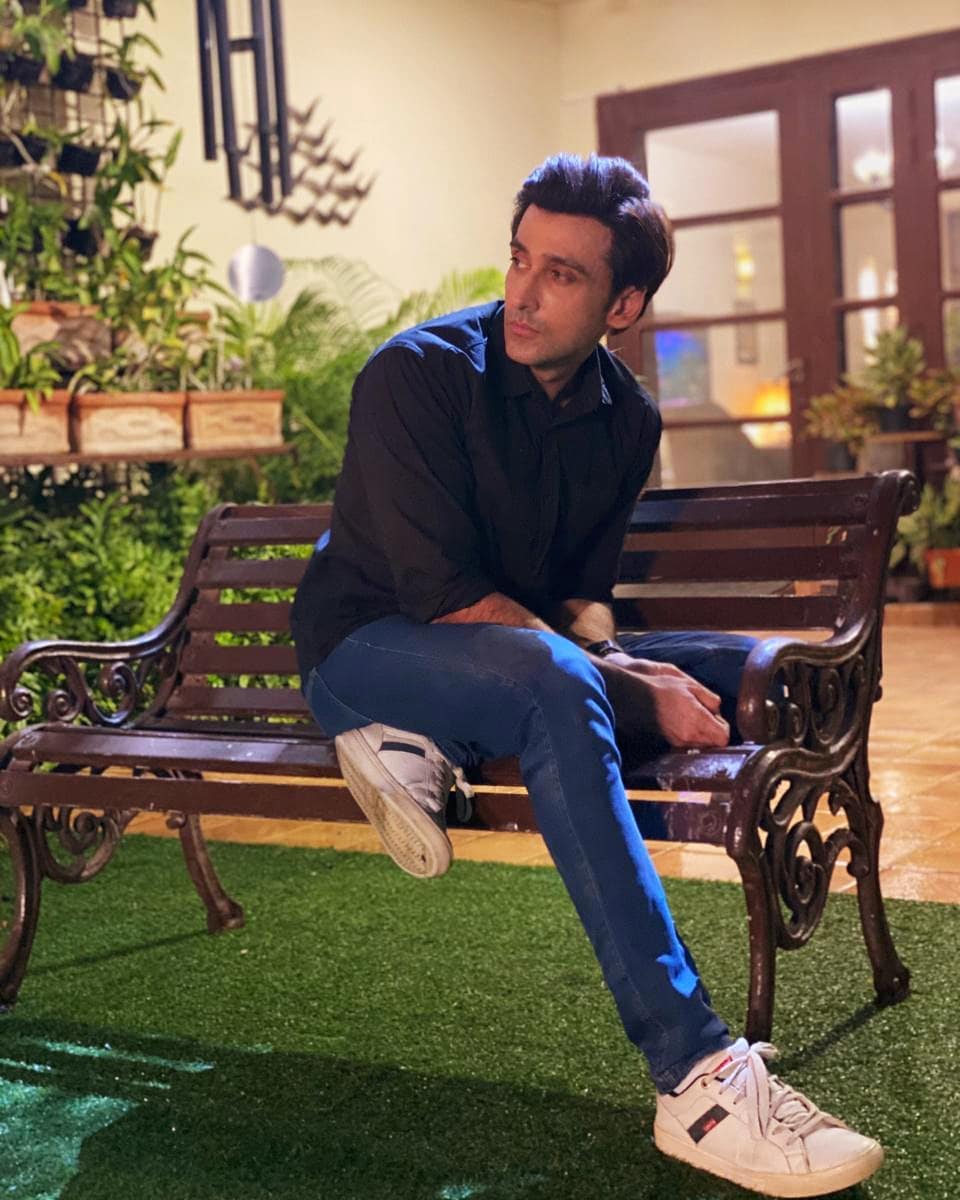 Further Sami said that "In further episodes you will get to see that the story and content is different from the typical stories we show to our audience. We decided to make the appearance same for both the characters which I play. It was very challenging for me to perform two different characters in one look".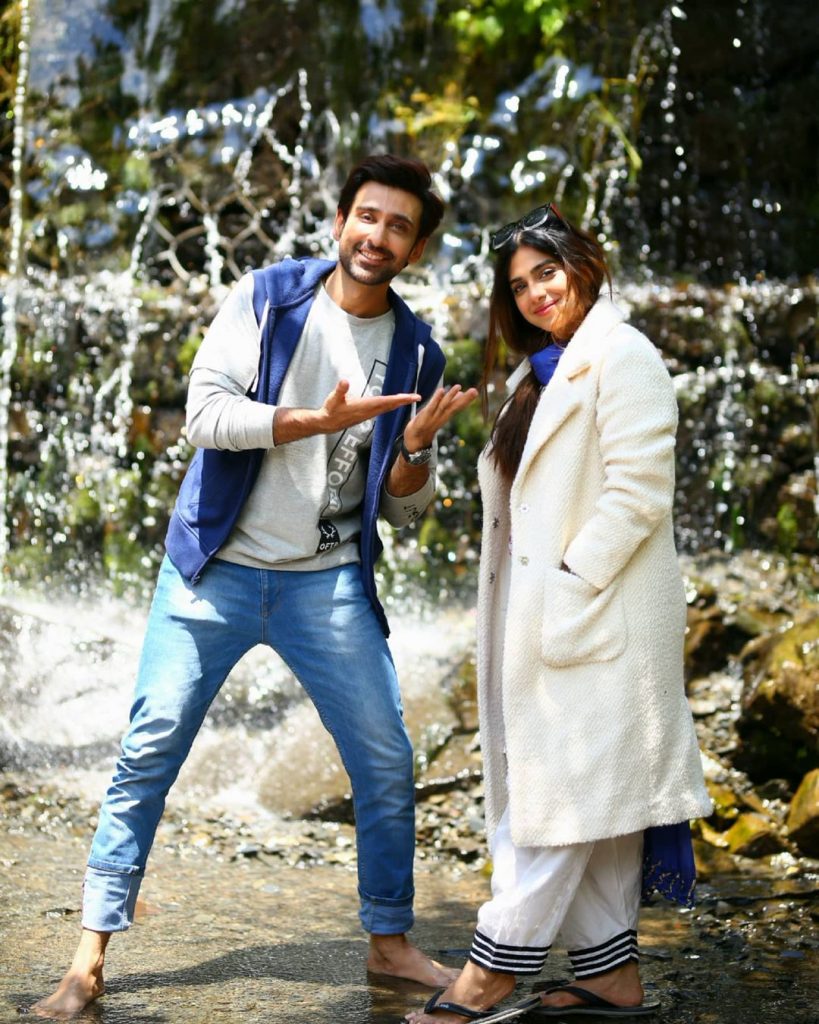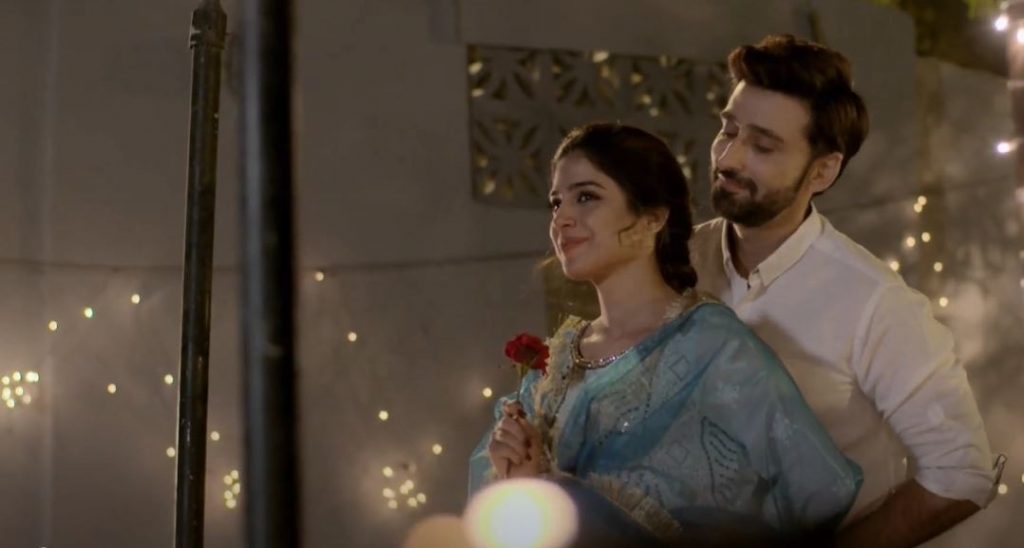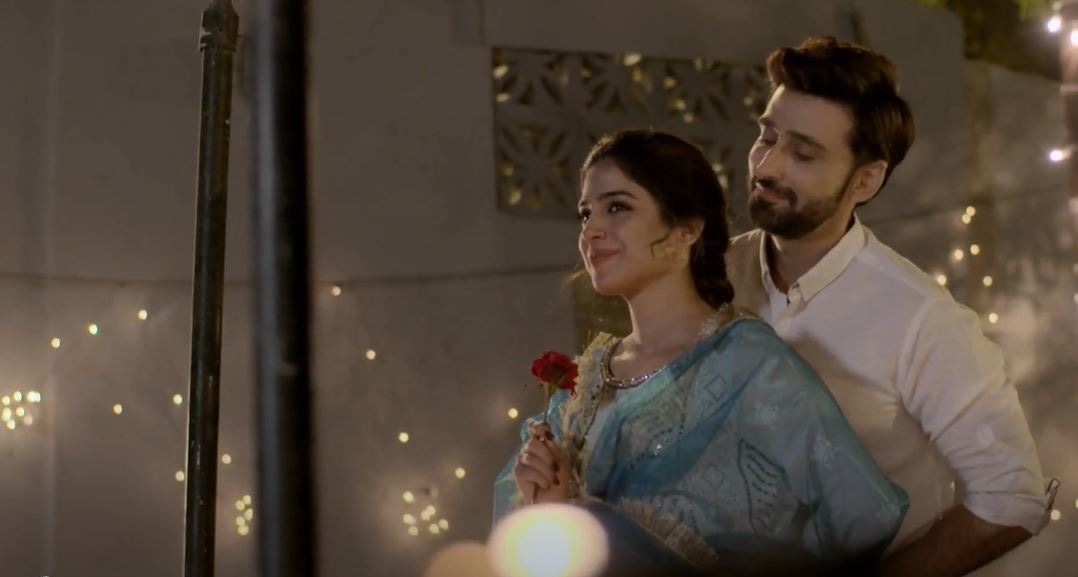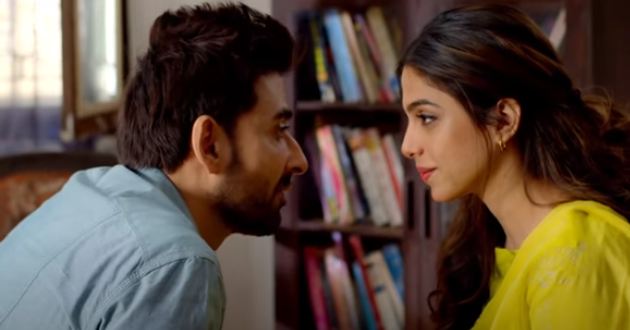 "It is a true love story. Things will get more intense as the episodes will pass. Asfandyar will get to know a lot more things about Horain. Sonya Hussyn is a versatile and brilliant actress to work with", added Sami Khan.