Sami Khan's twitter account was suspended by Twitter along with notification that it is against community standards where Sami khan is hardly ever seen on twitter and all he is posting on his social media is his snaps and things about his upcoming projects or maybe Kashmir? If there would be any apparant reason.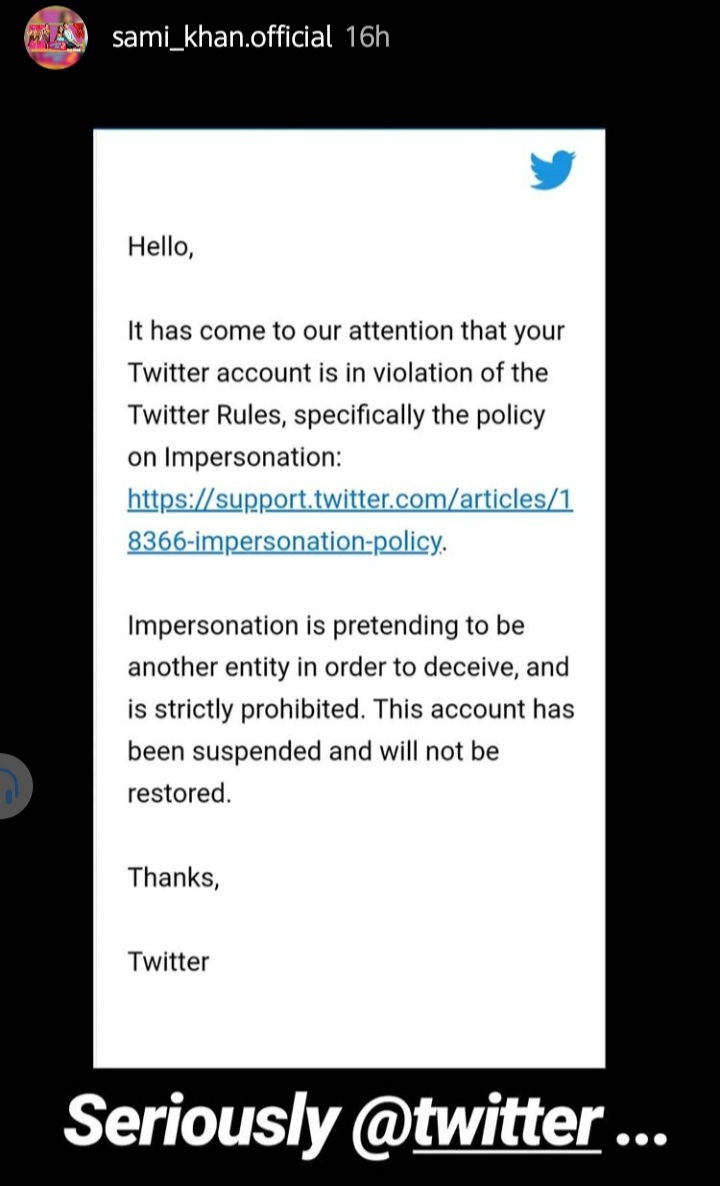 How on earth sharing personal pictures can go against community standards, it is high time twitter needs to reconsider who are doing venting and embarrassing themselves and who are busy doing hateful campaign against pakistan.
Twitter needs to ban Indians who are hateful and are exposing themselves.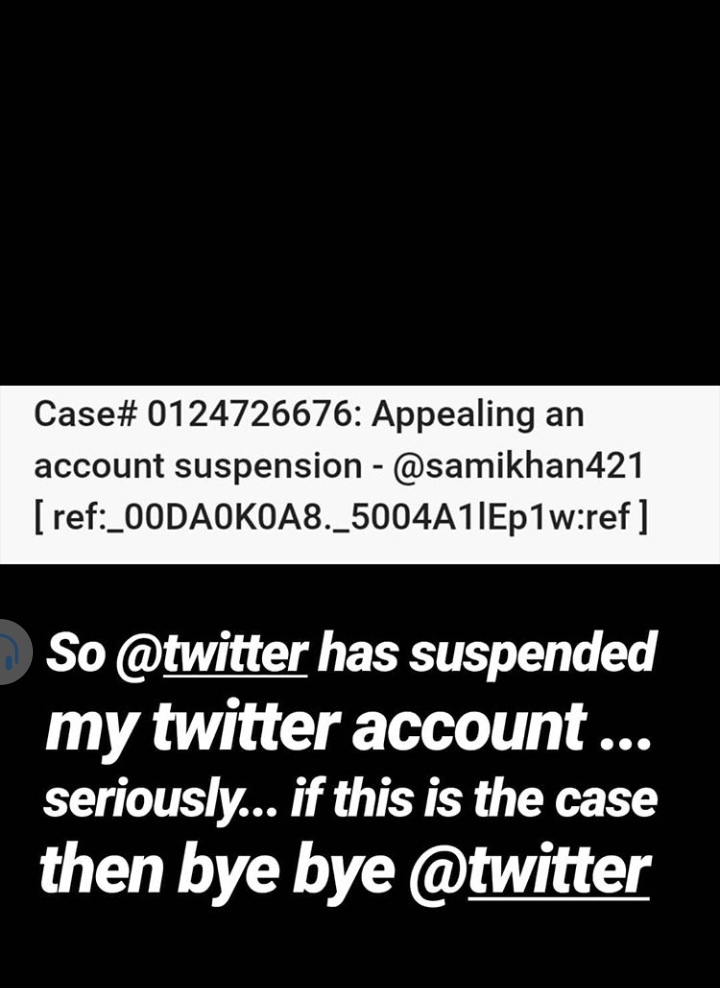 Sami khan has actually said goodbye to twitter after this suspension, remember that ace film director Nabeel Qureshi's twitter account was also suspended and was re opened through the help of DG ISPR and Nabeel thanked him later on twitter too.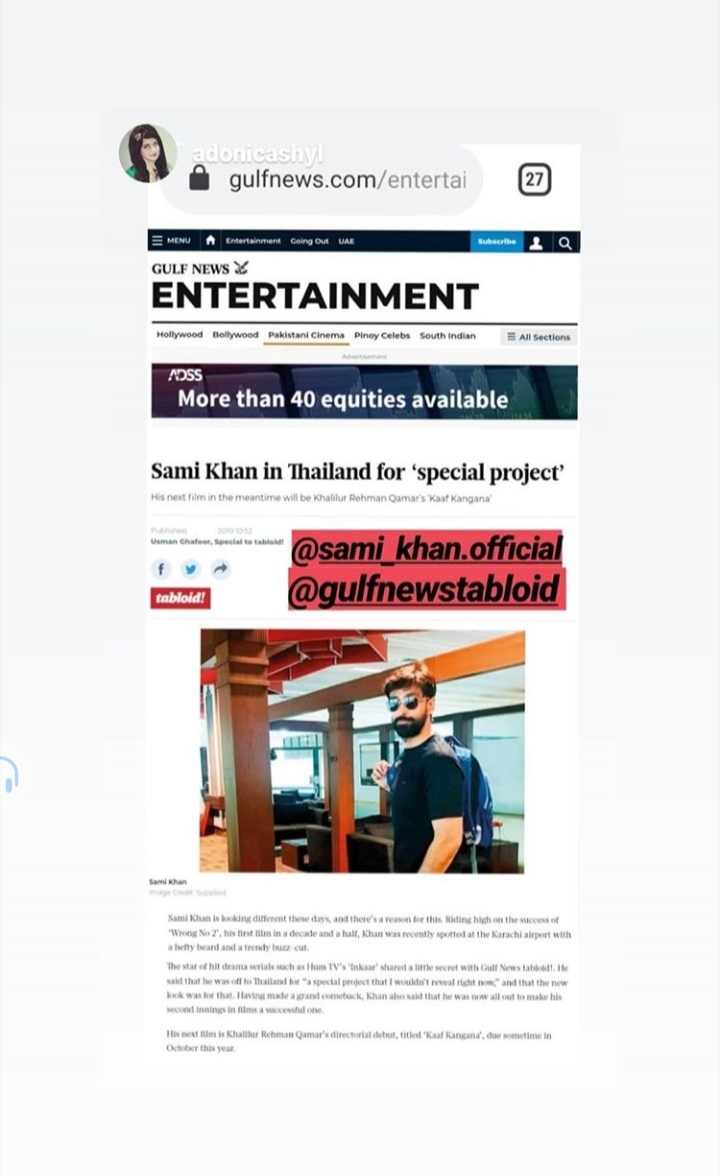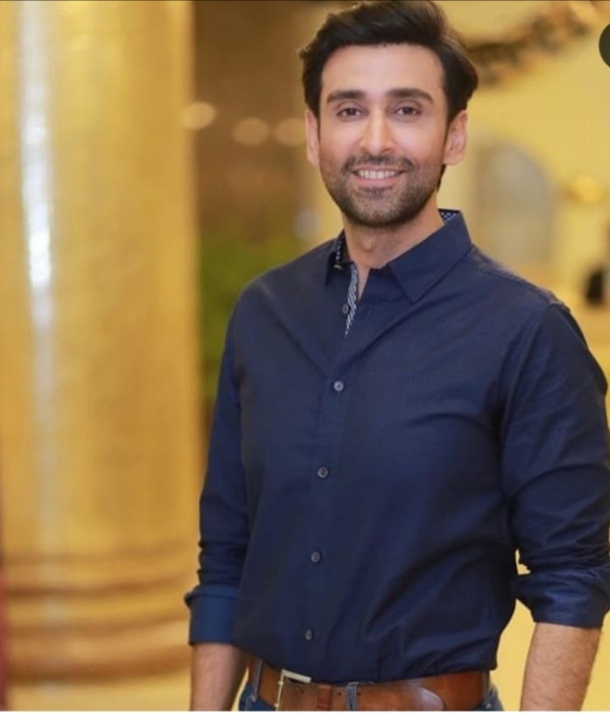 We urge Sami khan to wait and see otherwise seek help from someone as to be on twitter and be vocal is the revenge. Also its unfair when one hasn't posted anything wrong. There must be hateful and obnoxious Indians after this because whenever we post on Kashmir they do attempt on blocking accounts.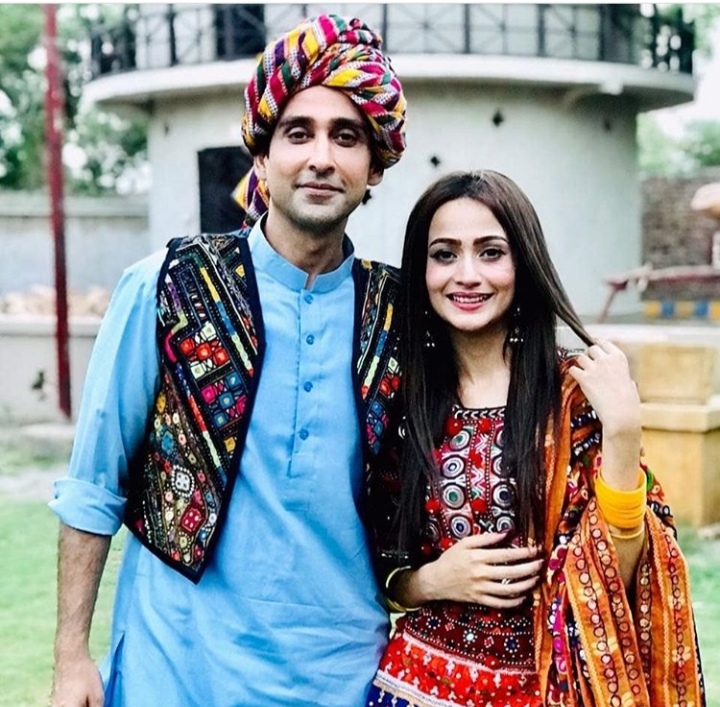 Sami Khan's fan actually wants to see him on twitter so we urge him to get his account back or create new one and get back much stronger and with enormous following.