Samina Ahmed is a legendary actress of Pakistan. She has been through a lot of troubles in her marital life but still, she stayed strong.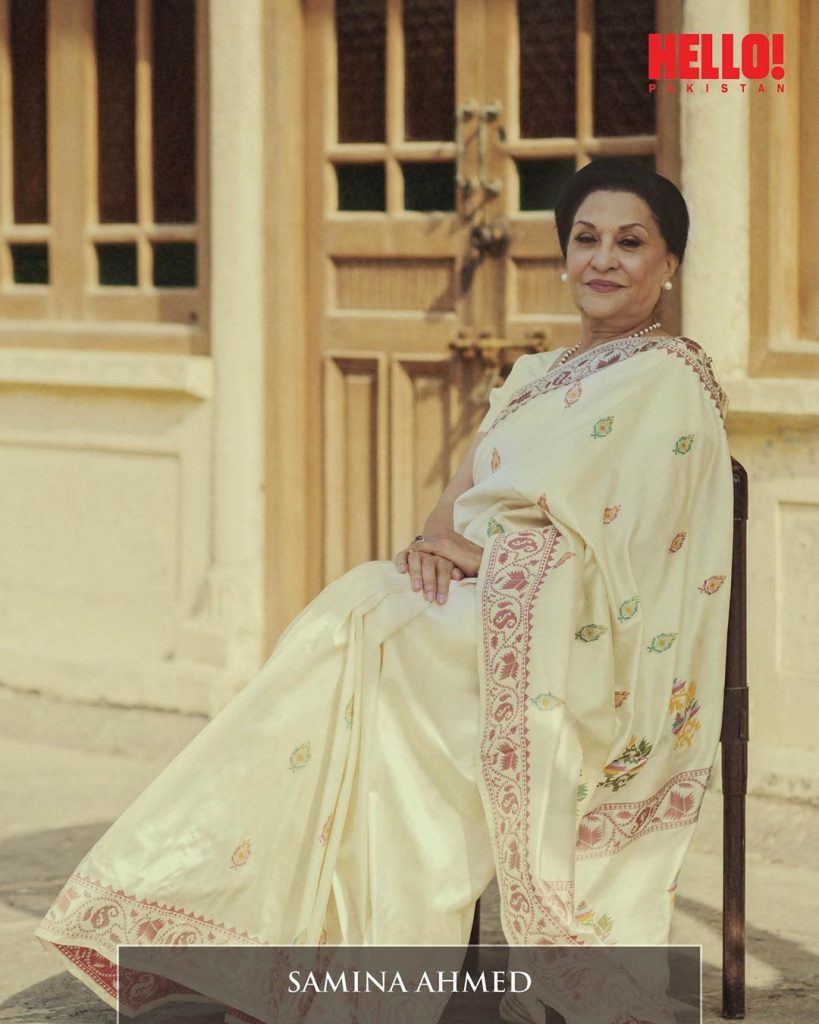 Samina Ahmed first got married to Pakistani filmmaker Fariduddin Ahmed. They have a daughter and a son together.
In an interview, Samina Ahmed shared how she got married to her best friend and later got divorced.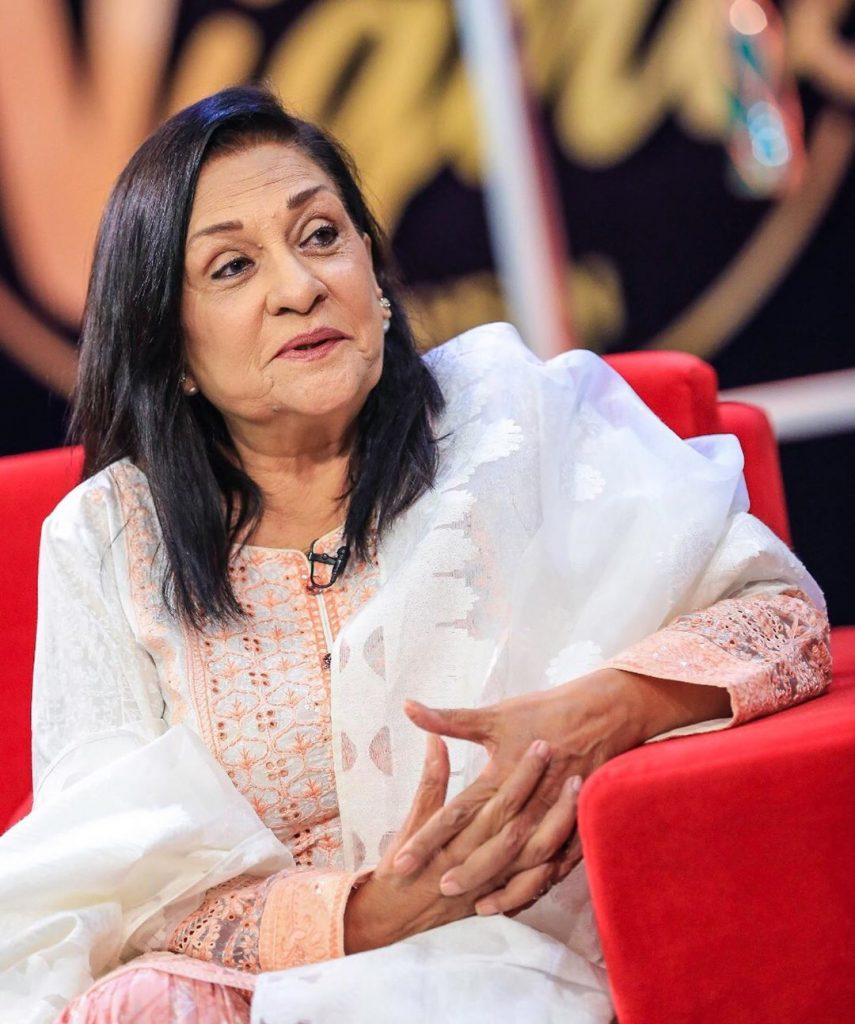 She shared, "Our friends introduced us with each other. He was a very nice and attractive person. He proposed me for marriage and I agreed."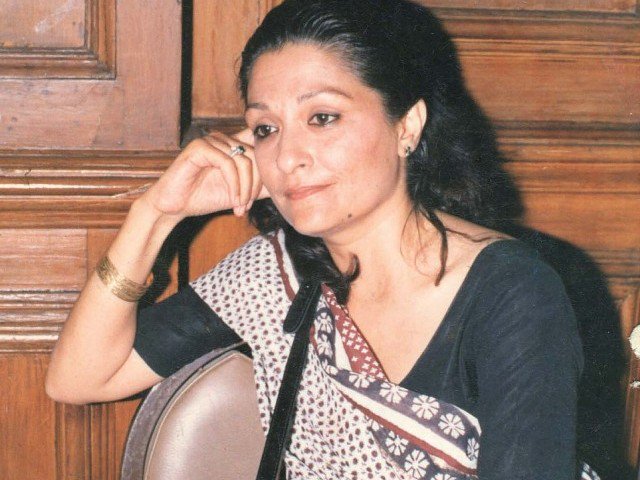 Samina Ahmed and Fariduddin Ahmed met on the sets and within a week their love story happened.
Later, Fariduddin decided to divorce her because he was in love with his ex-fiance Shamim Ara and they got married.
Samina Ahmed shared the reason for divorce and said, "You can't live with someone forcefully. If somebody wants to walk out you can't stay connected to them."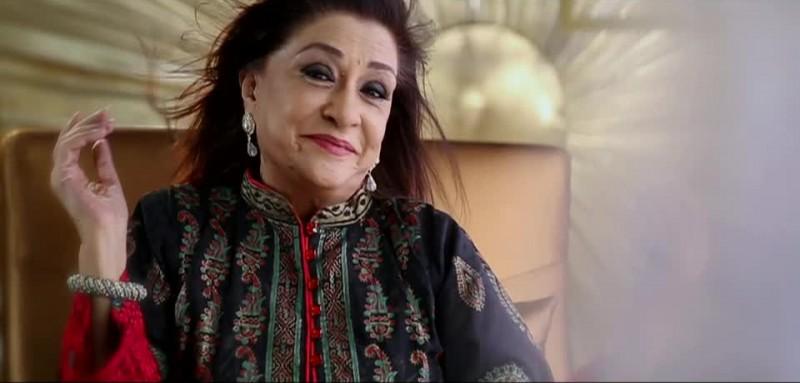 "We ended our relationship in good terms. If you are ending your relationship it's better to end in a good manner."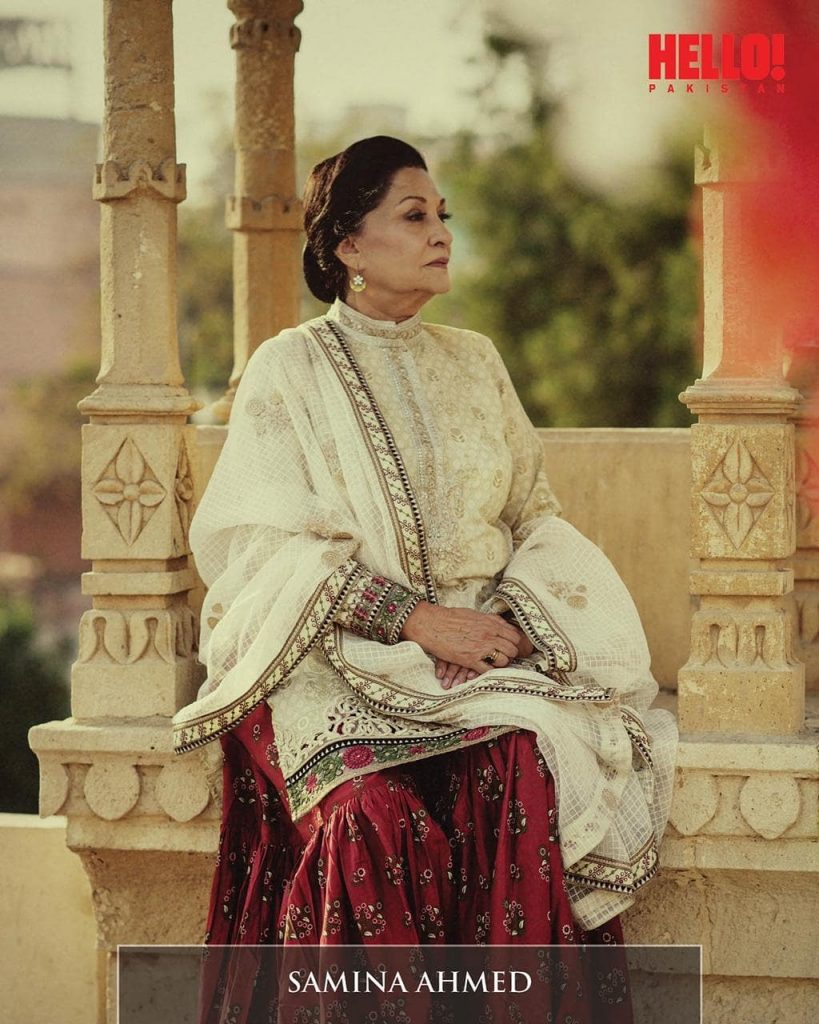 She further said, "Being a single parent is a huge challenge in our society but I did it sincerely and it happened."
"None of my family members were here except my grandmother and friends who supported me. I am very lucky that I have got such good friends who supported me always," she added.