The followers of Pakistani showbiz are very much familiar with the two big names of the industry; Samina Ahmed and Manzar Sehbai. They both have been a part of the industry for decades and have done quality work over the years. The news of their Nikkah took the internet by storm where people had nothing but well wishes for the couple. Samina Ahmed and Manzar Sehbai's marriage was such a pleasant surprise because it showed that finding the right companion is what matters, irrespective of any societal norms and barriers.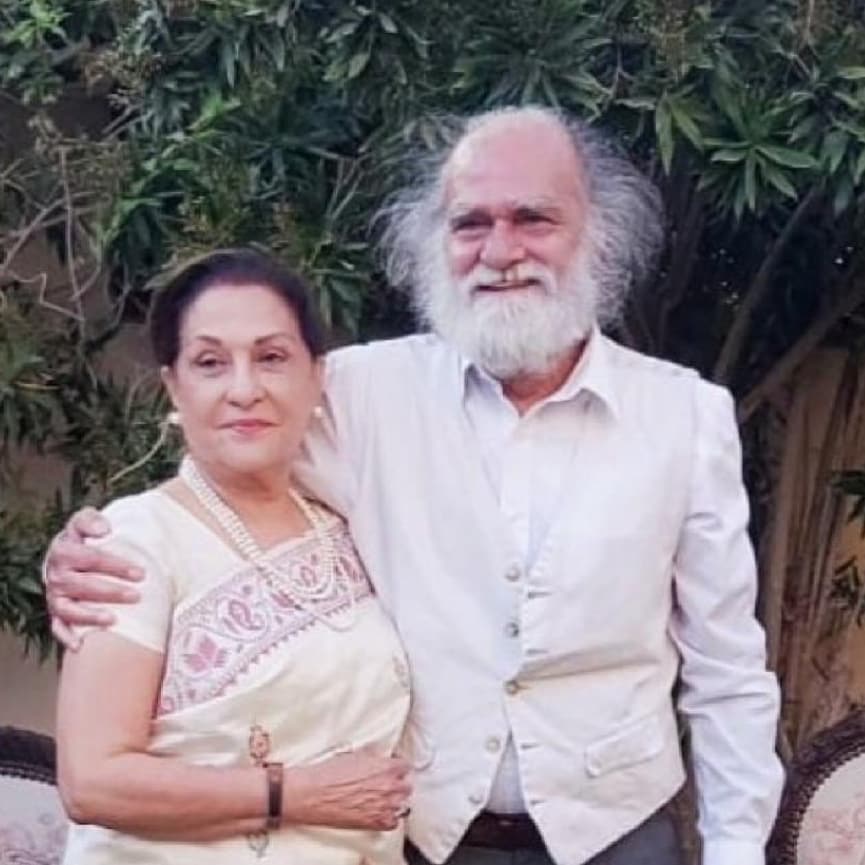 Samina Ahmed and Manzar Sehbai are both well-loved, reputed and respected celebrities of Pakistani showbiz industry. The body of work they have done is enough to show their commitment to their profession. Samina Ahmed has become a household name and has stayed in the public eye for one stellar performance after another for years. The new power couple is once again in the limelight but for the sweetest reason ever.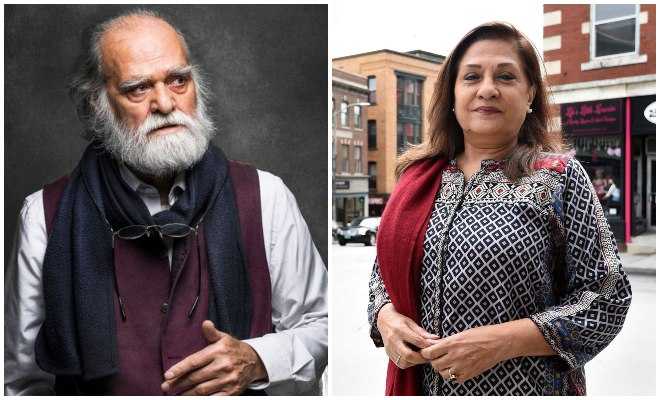 Here is what you need to know about Samina Ahmed and Manzar Sehbai:
Samina Ahmed and Manzar Sehbai's Age
Samina Ahmed was born on February 11, 1950. Manzar Sehbai was born on March 19, 1950. They are both 70 and the sweetest part is, Samina Ahmed happens to be around 1 month older to her husband.
Samina Ahmed's Early Life