Yesterday Sana uploaded a bold picture with her husband while wishing him a birthday. And as expected she received a lot of hate and criticism for her pictures. Sana Fakhar today uploaded a video in which she replied to all the hate comments and criticism.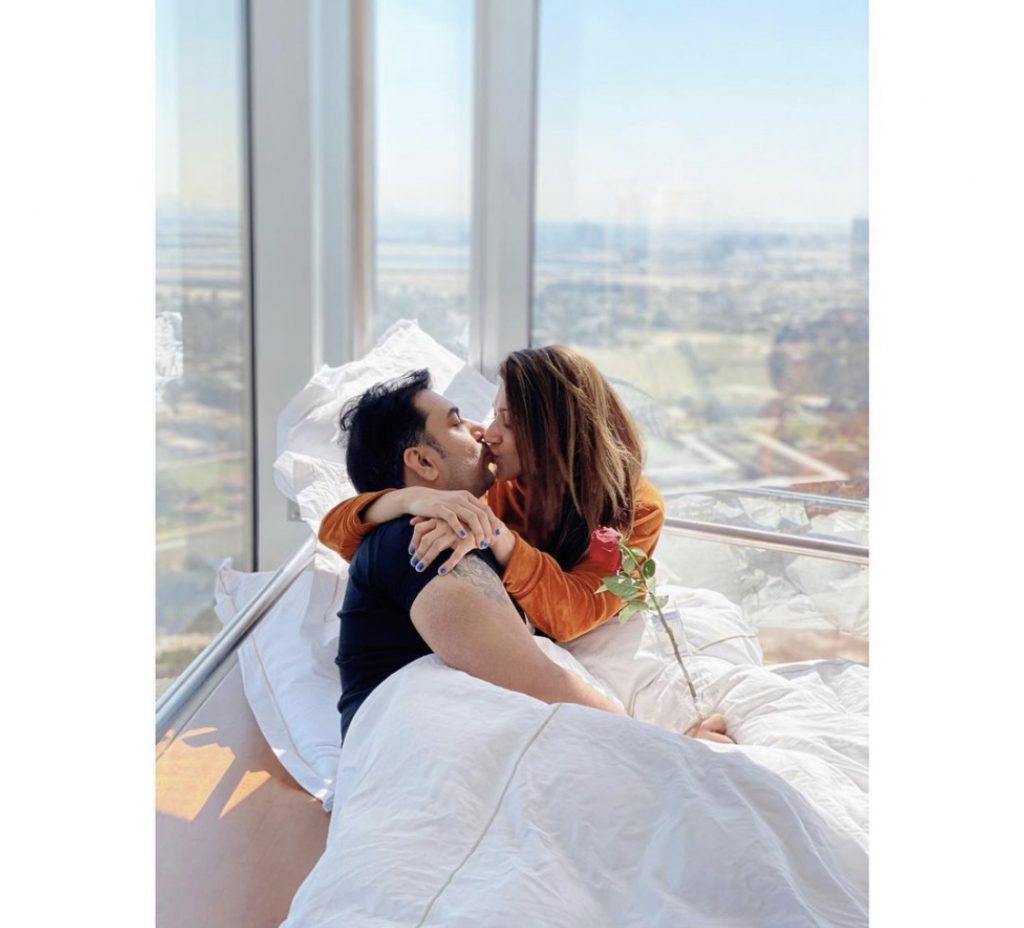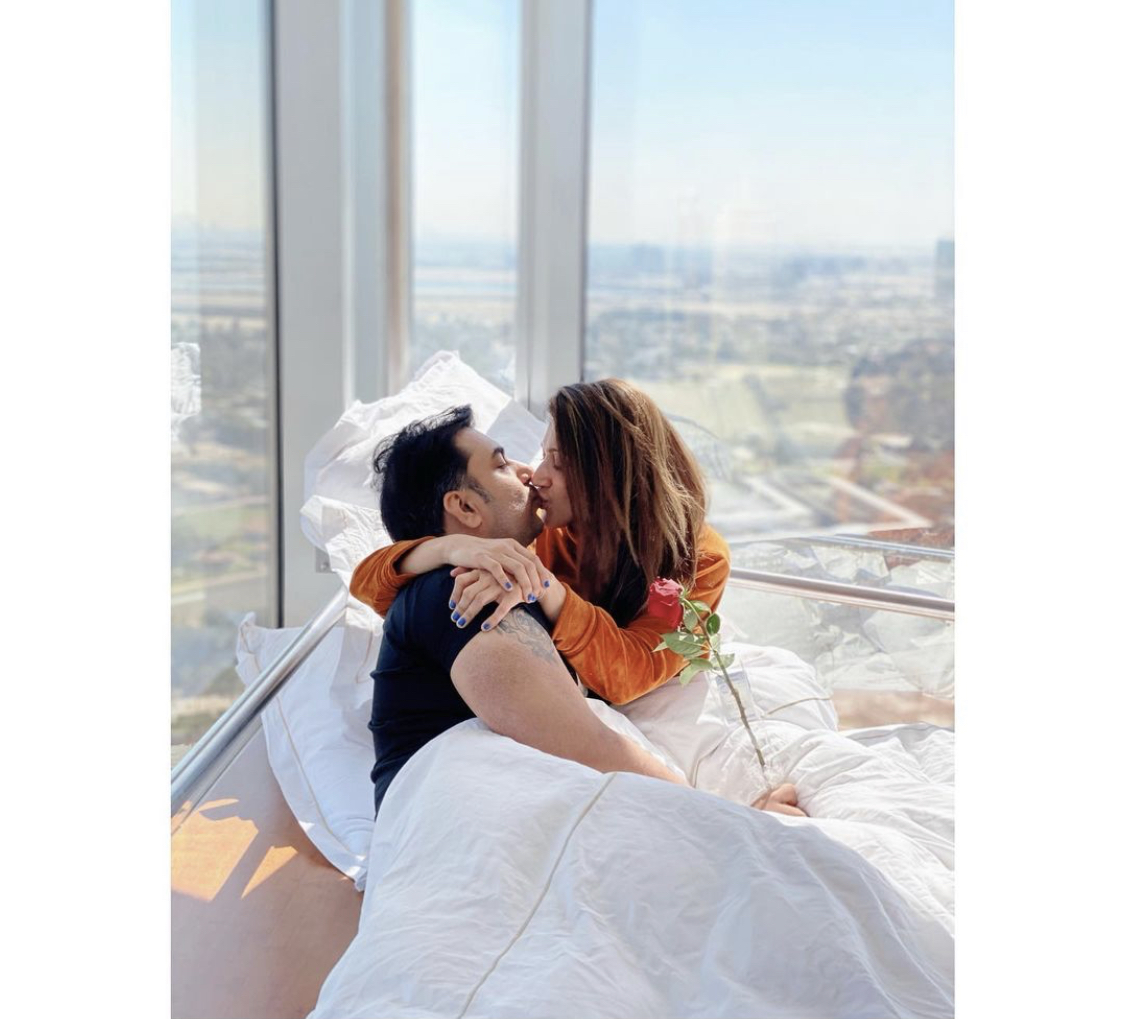 "What people didn't like the act or the person with whom the act was done" Sana continued "I think criticism is your right and opinion" Sana also added a quote that she follows in her life "I am not what I think I am, I am not what you think I am. I am I think you think I am" Sana also talked about the haters and those who criticized her and said: "Those who criticize are already in pain and we all should pray for them we should use nice words for them, we shouldn't become like the. May Allah bring ease to your life. I really really have great feelings for you, not sympathy but empathy because empathy is really important."
Let's have a look at the video: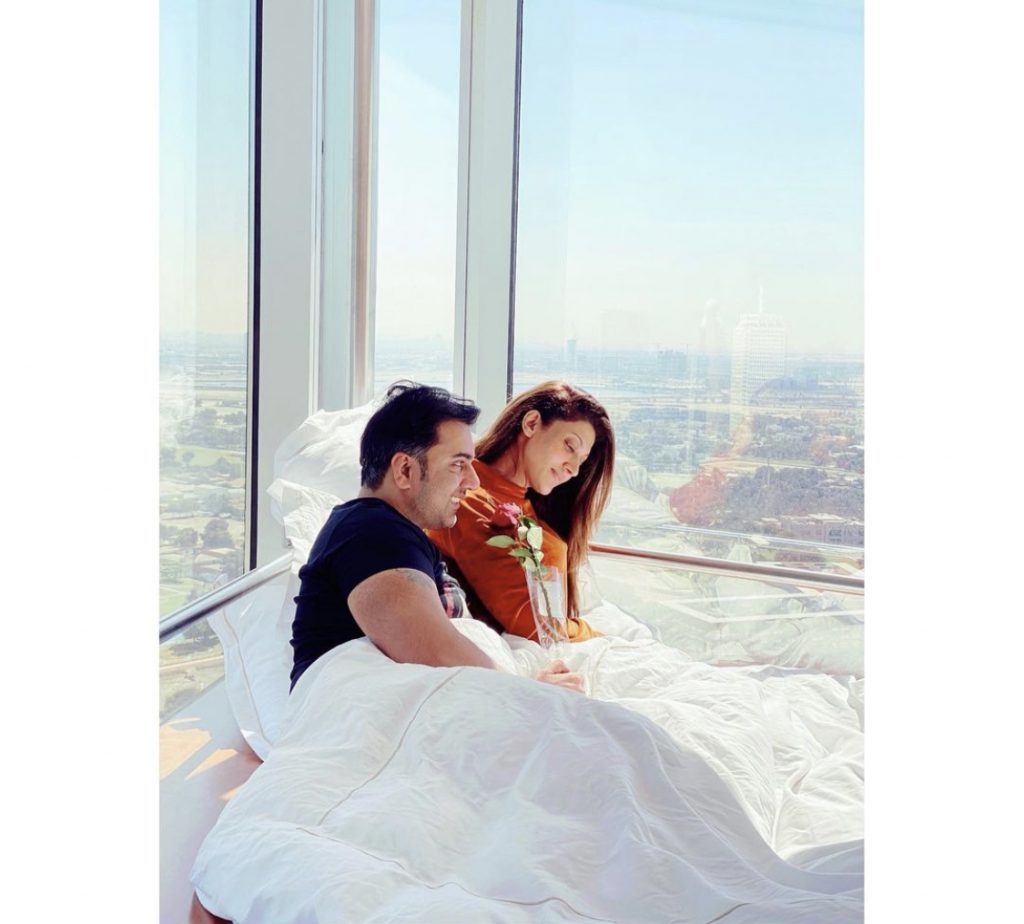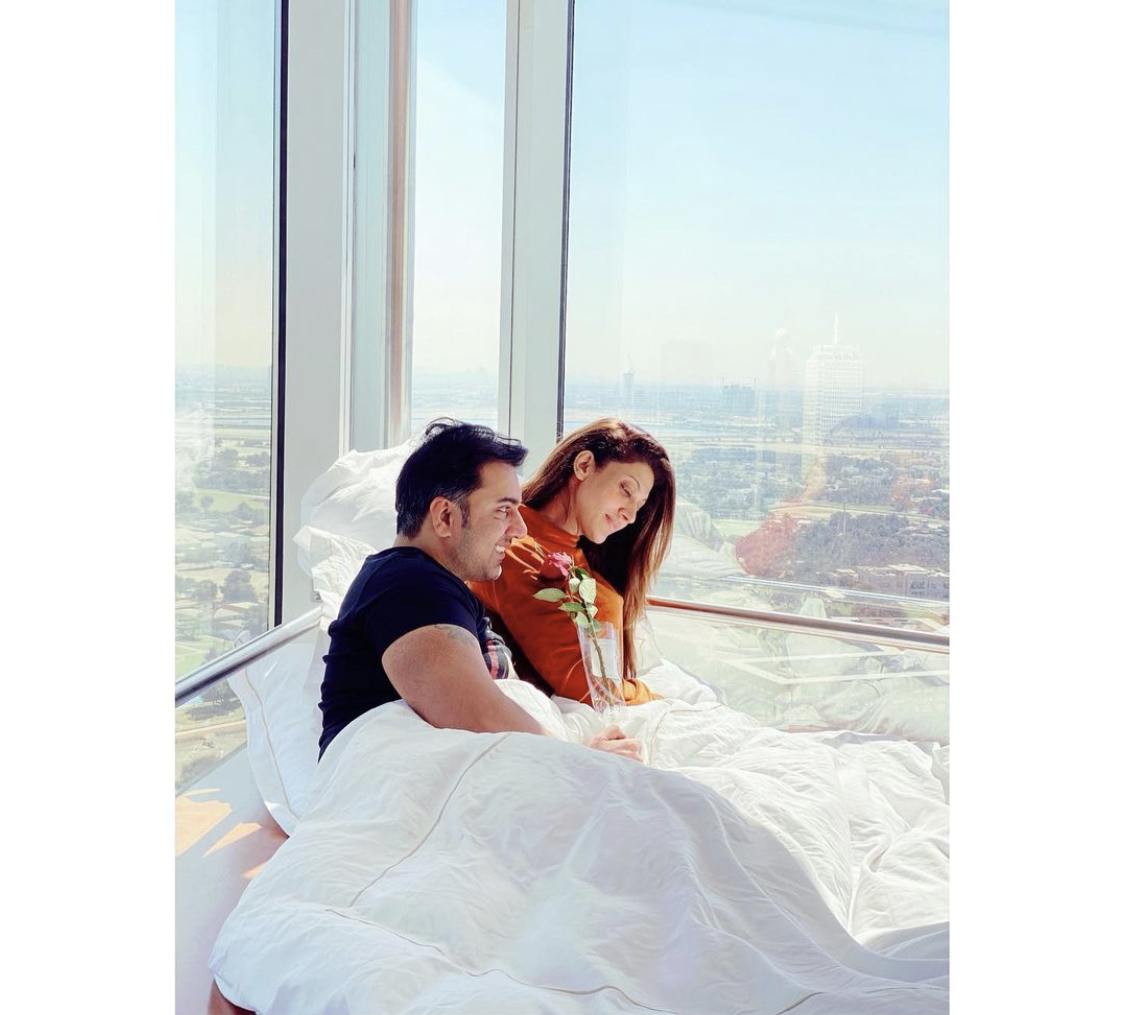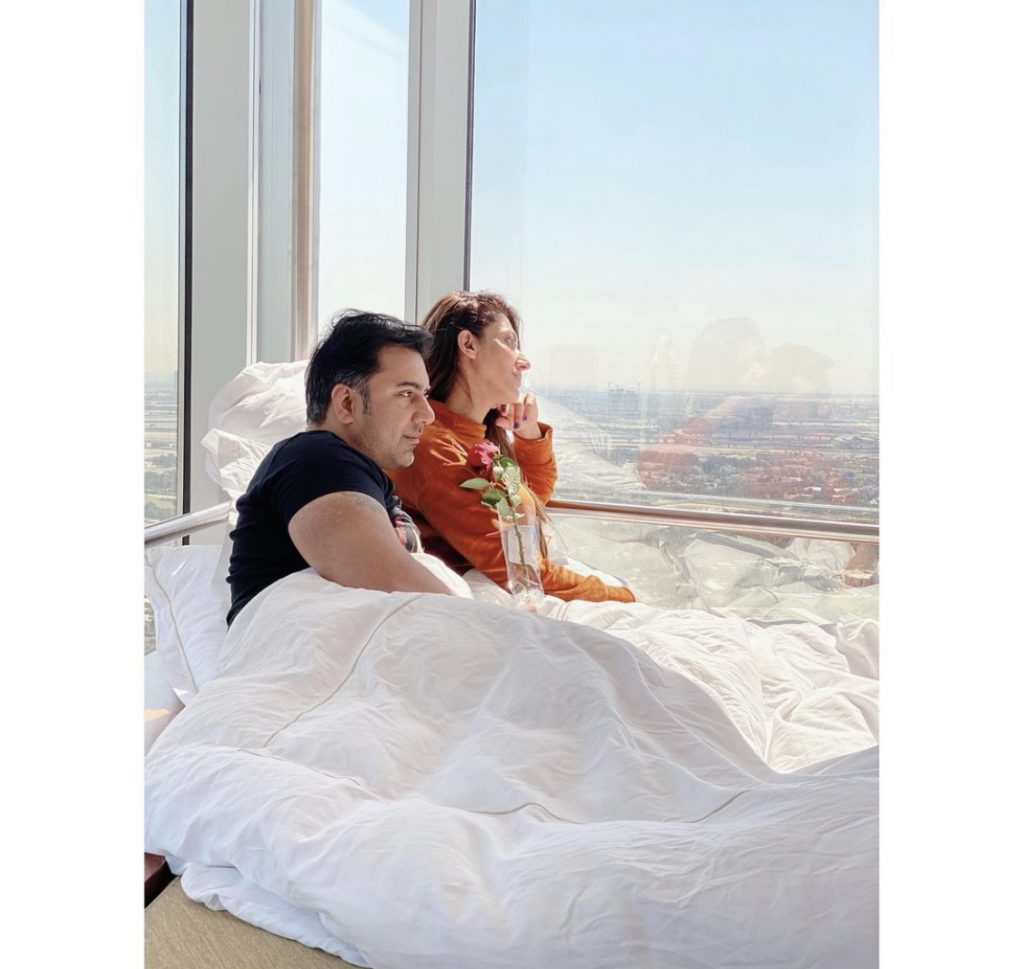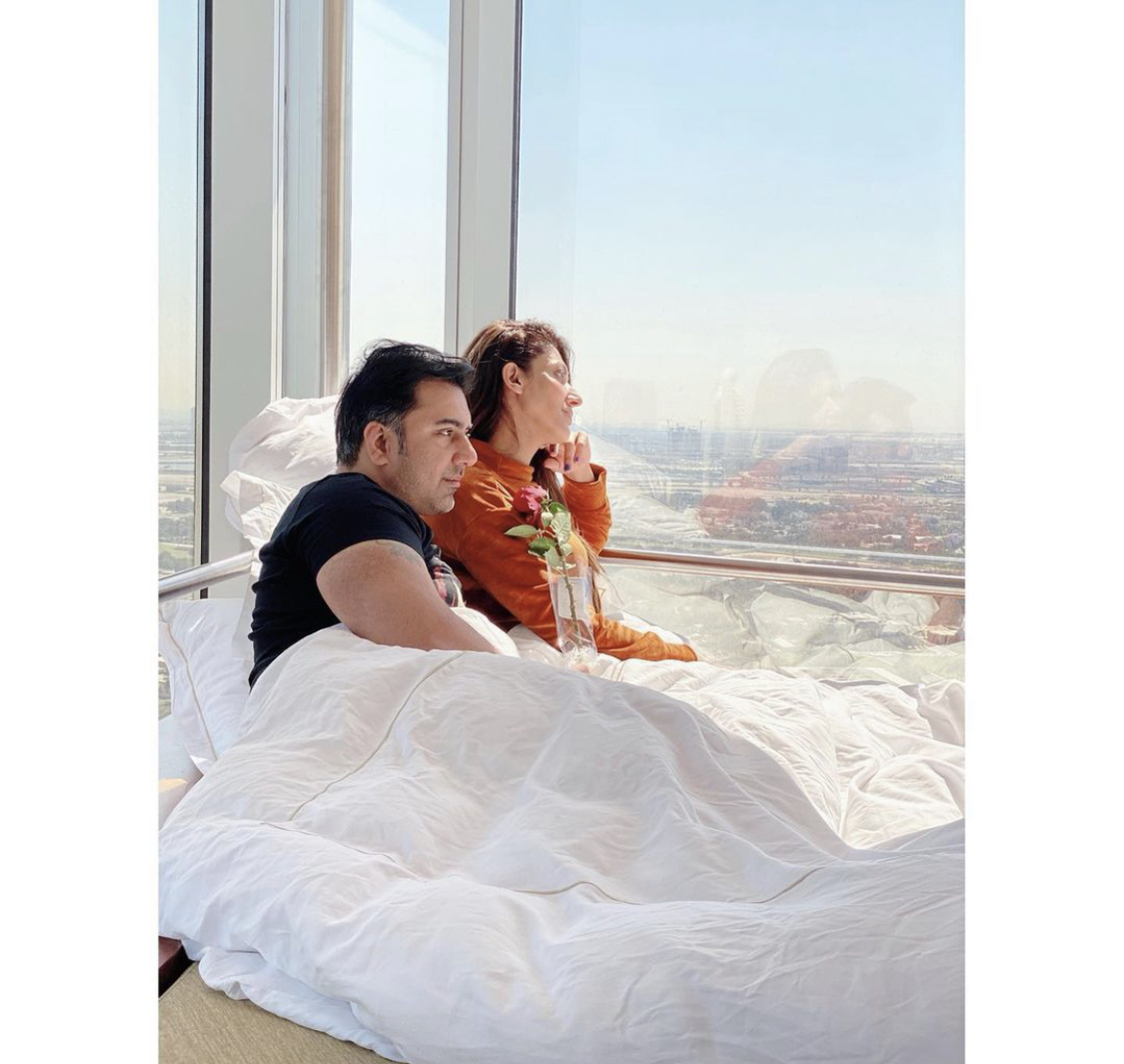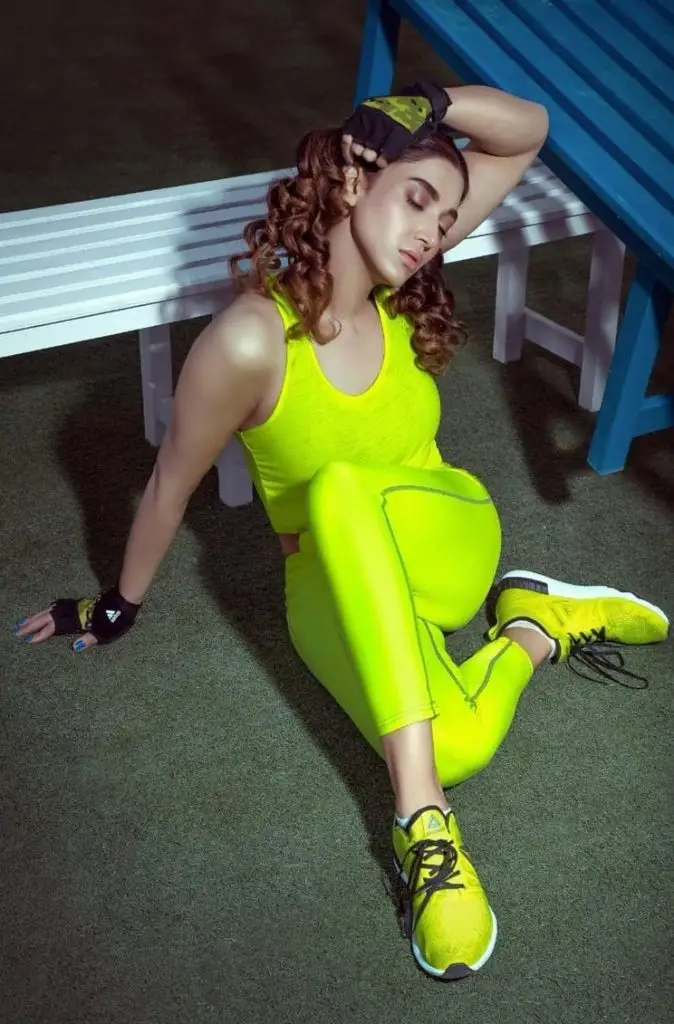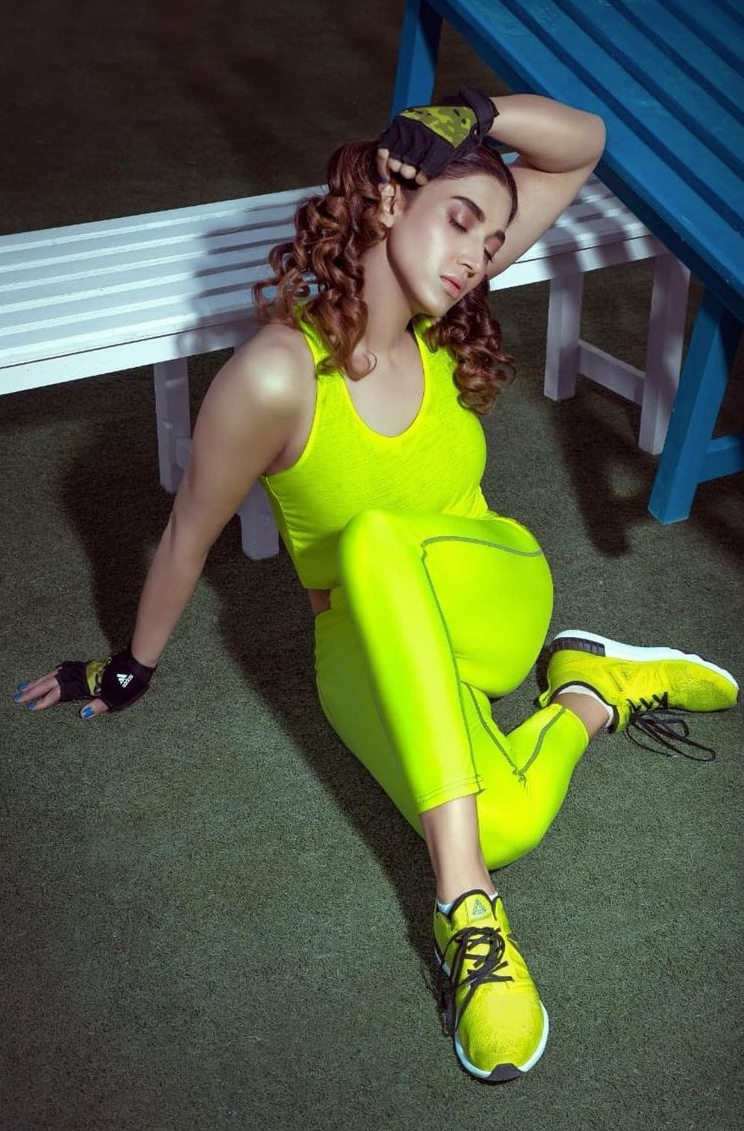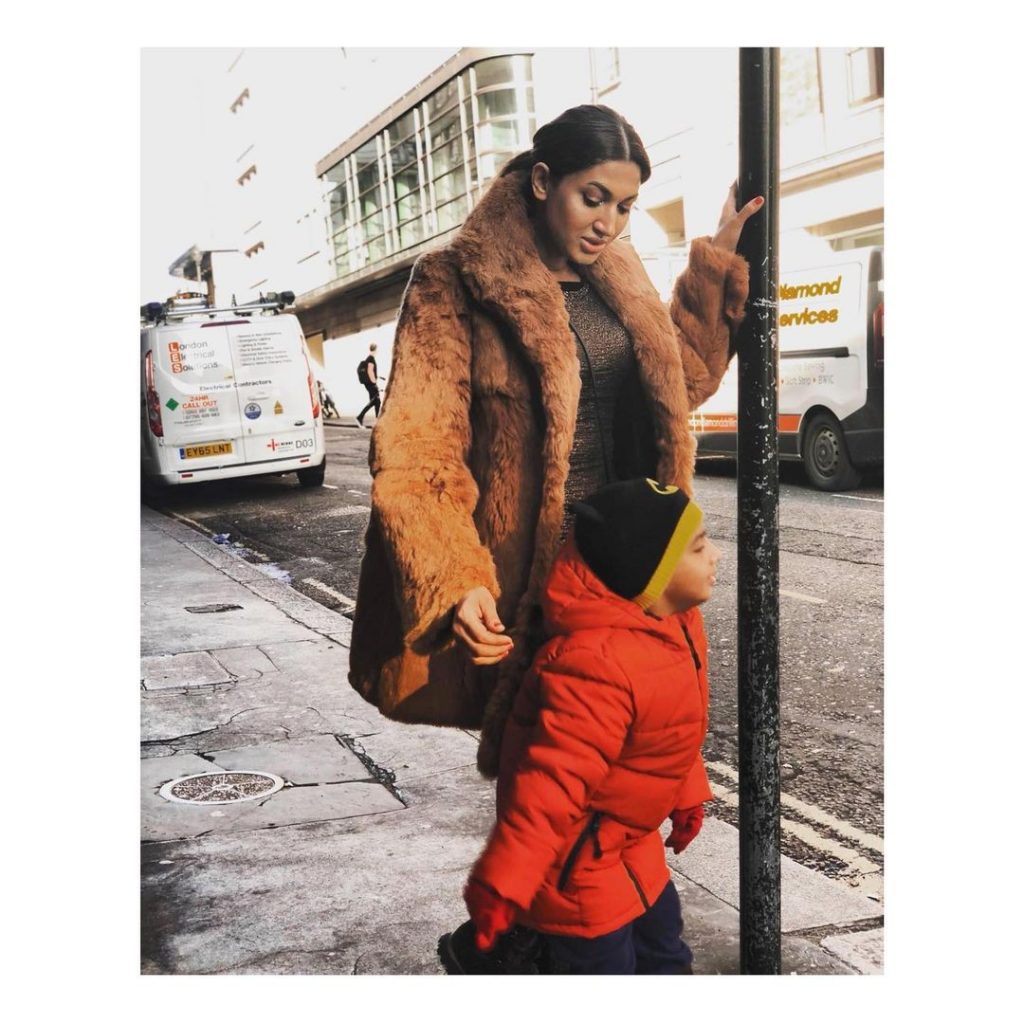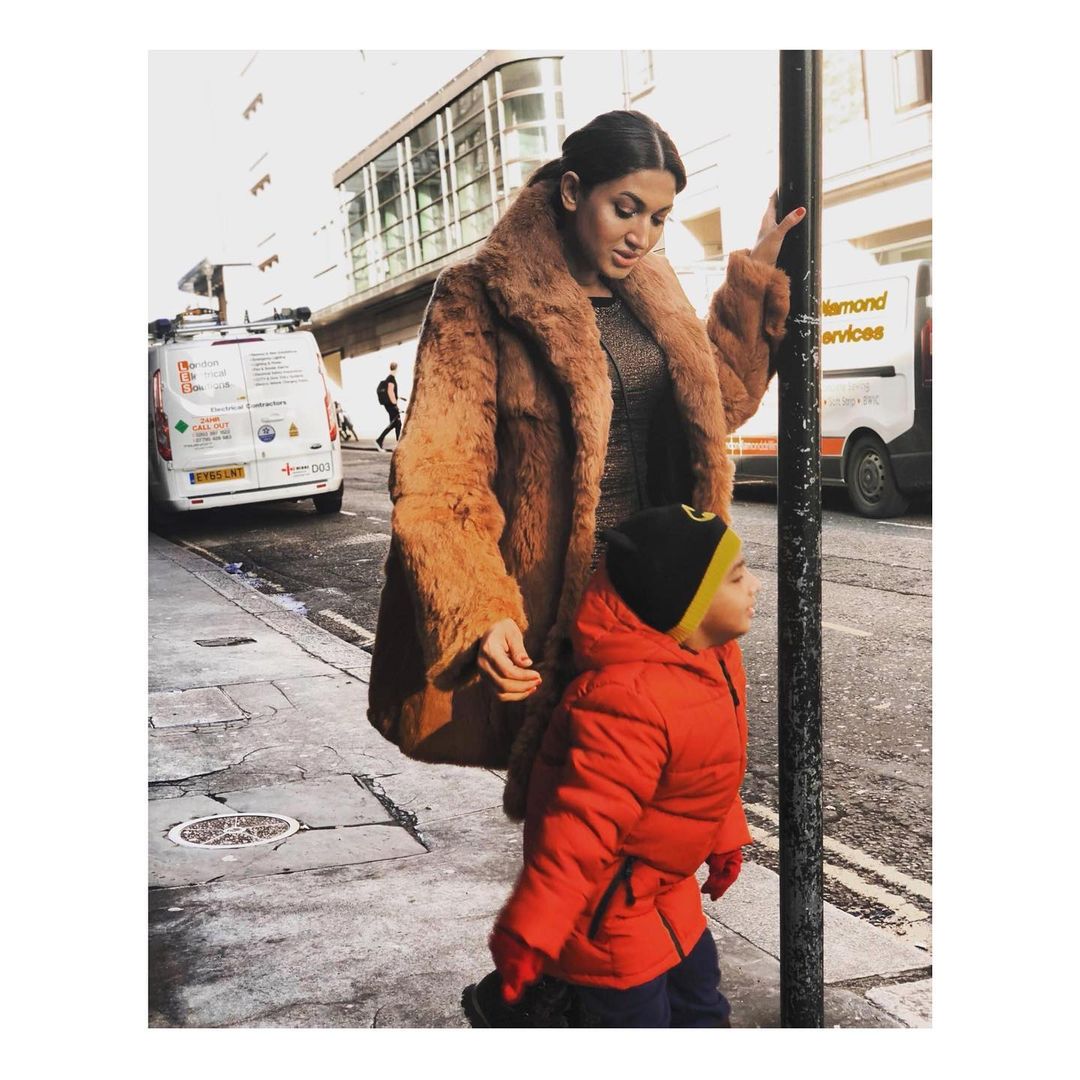 Have you guys seen the video? Want to add something to the story? Share your views with us!