Alia Khan is a trained classical singer and an actress. She started off her singing career in 2016. According to Alia, her teachers actually motivated her to become a professional singer. She has sung some soulful songs in her melodious voice. Alia is also spotted performing supporting roles in many drama serials.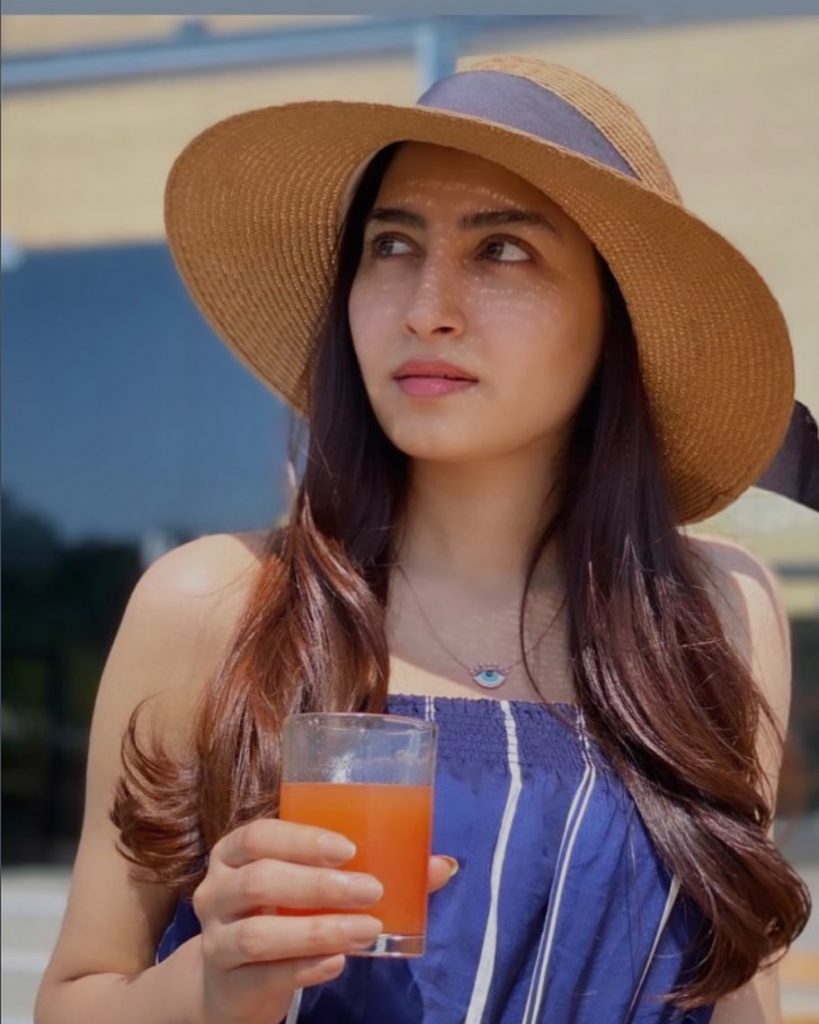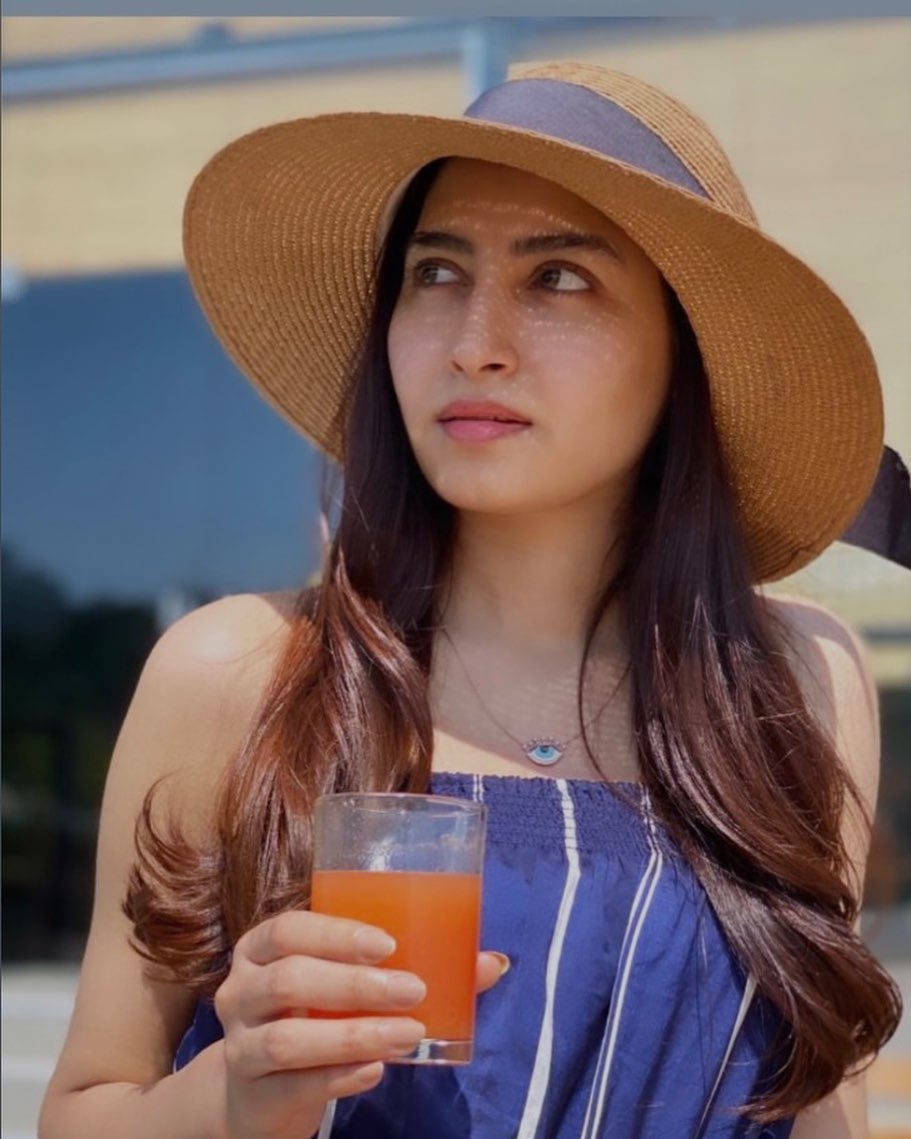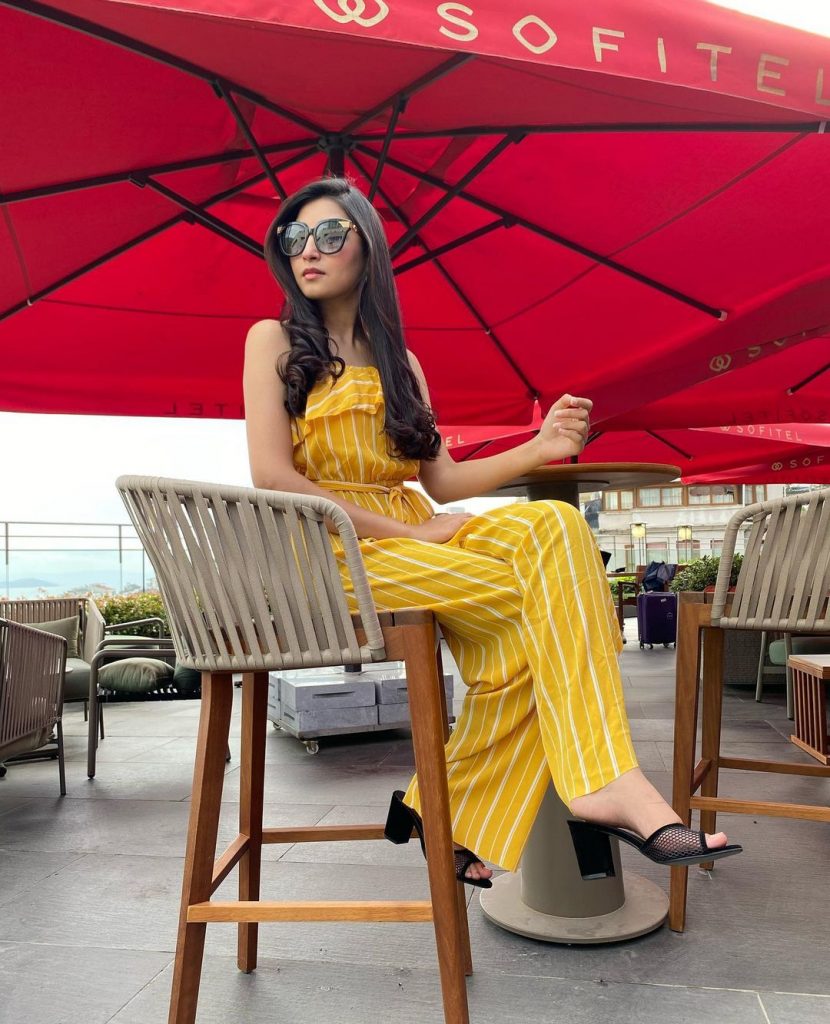 Recently Alia Khan was spotted in latest fashion shoot for "Khoshgel Official". The latest collection includes enriching colors of love and glam, striking statement pieces exclusively made for women to shine bright for festivities in 2021.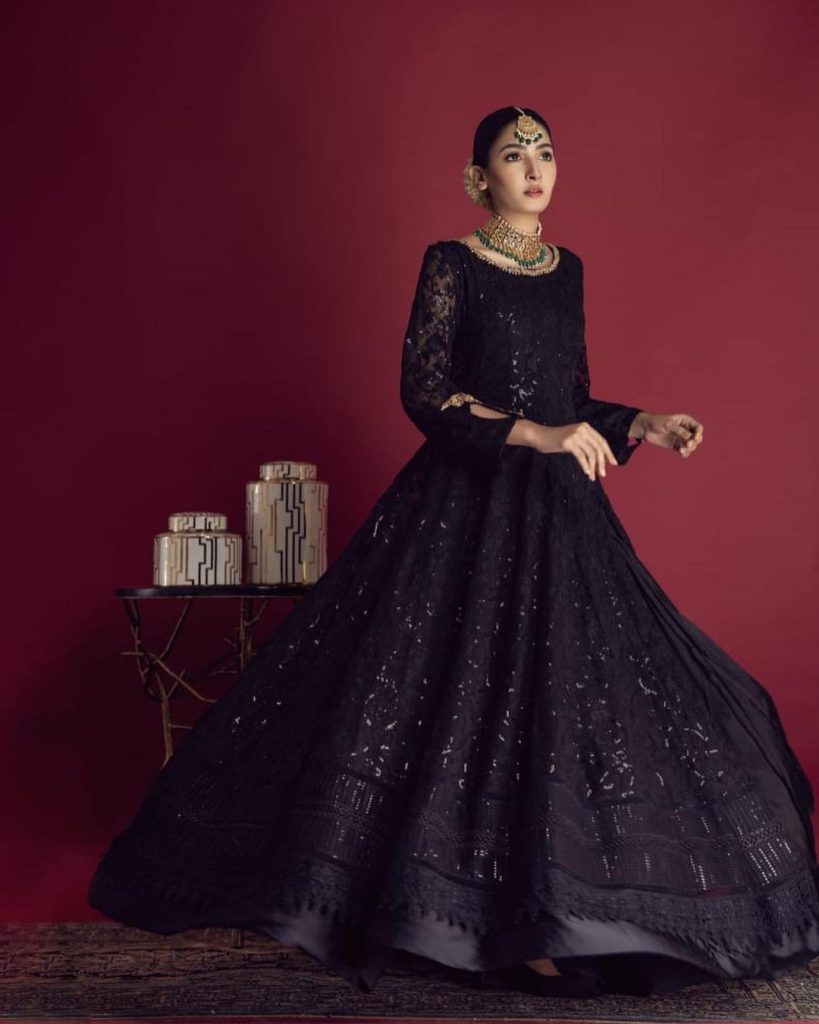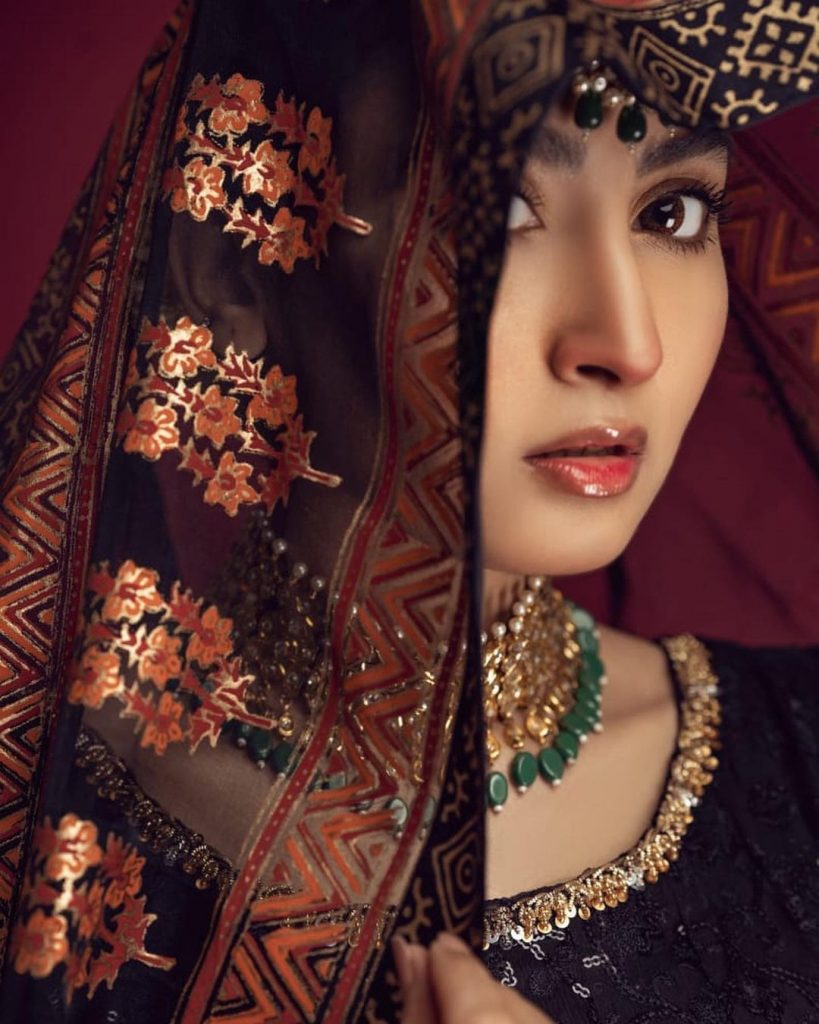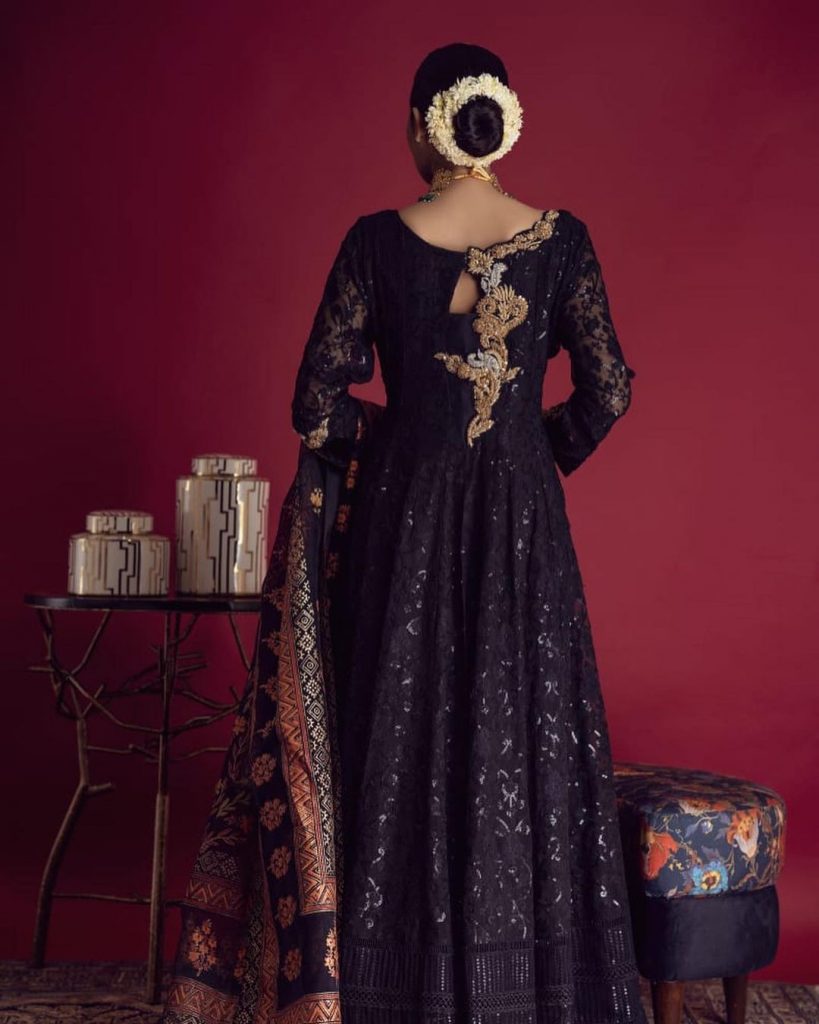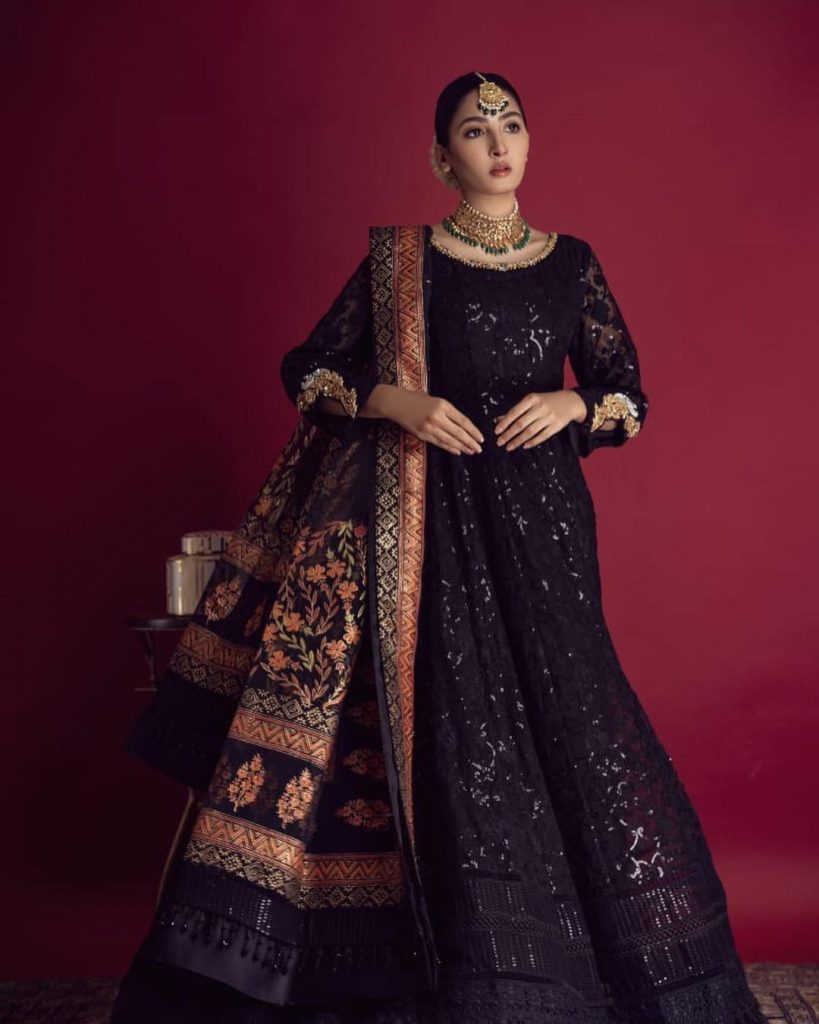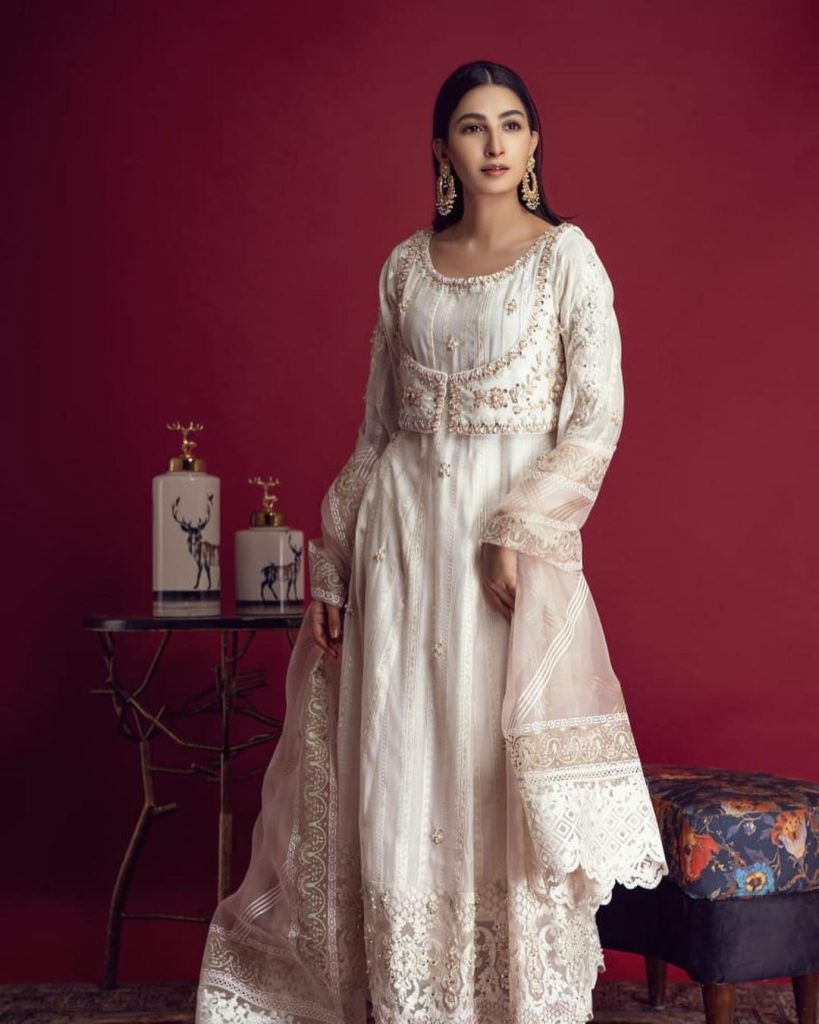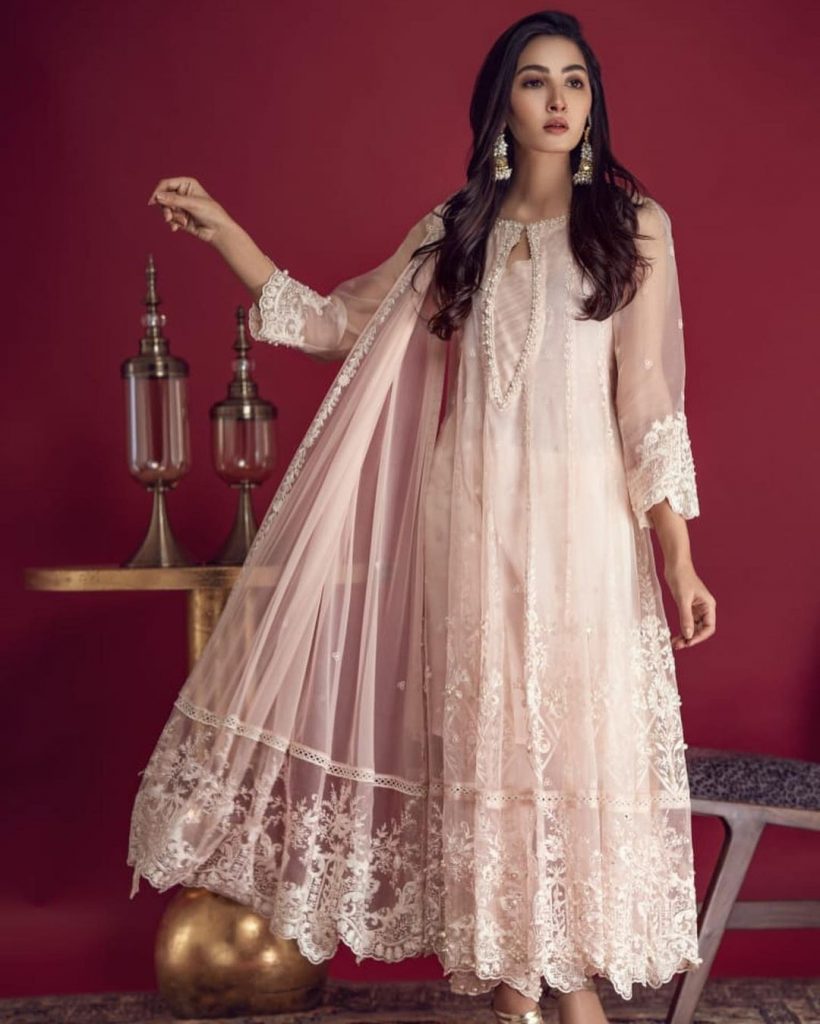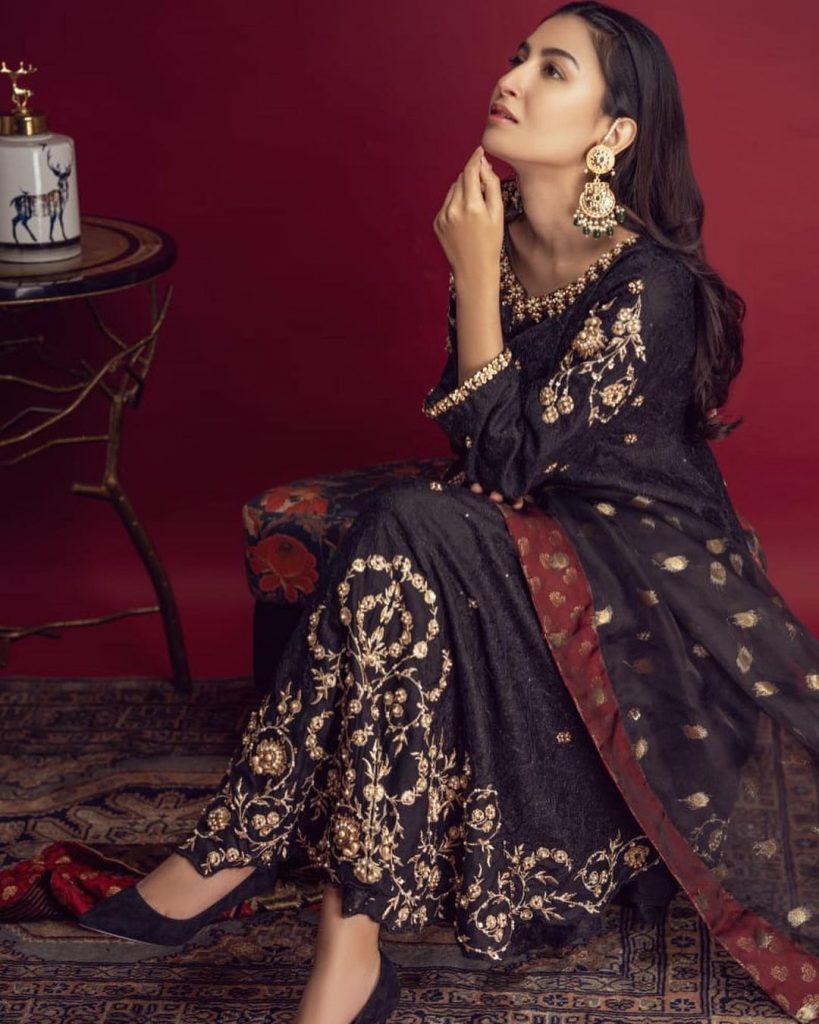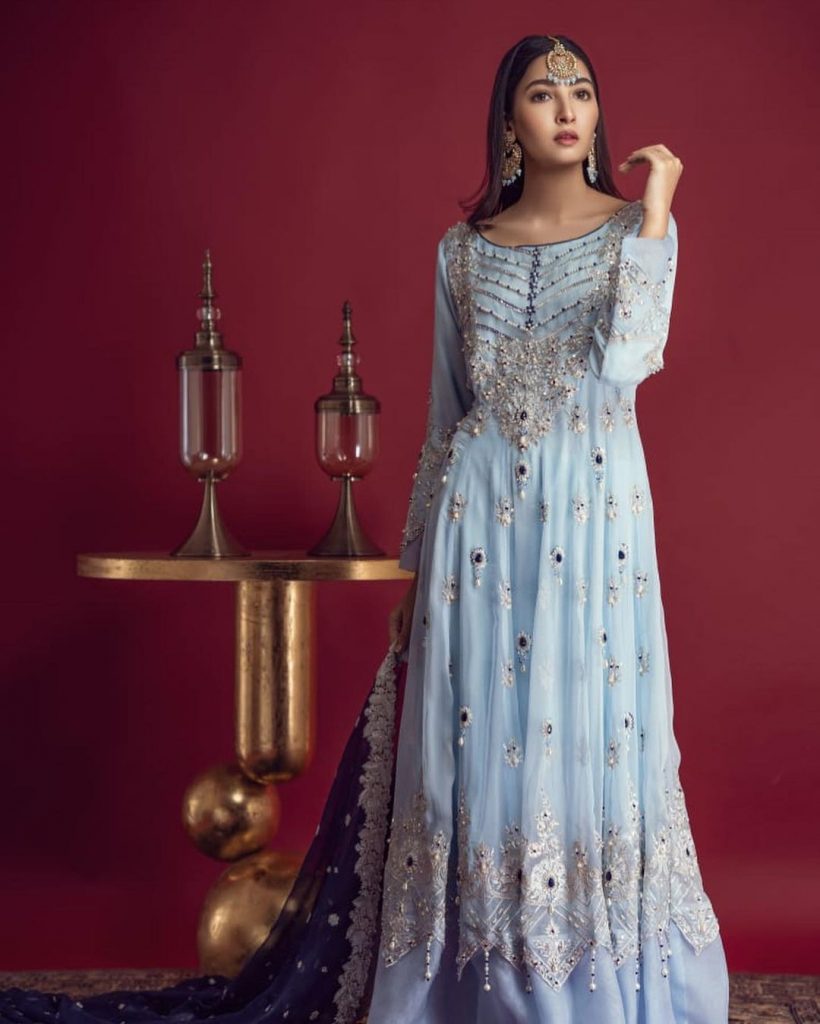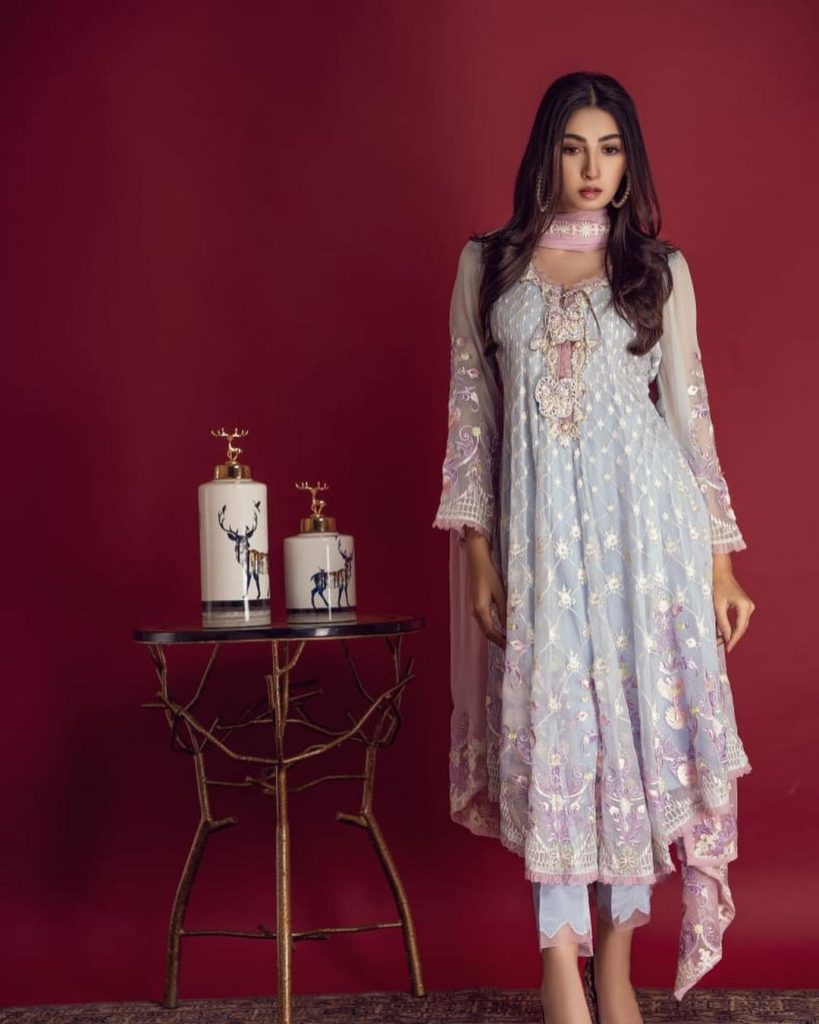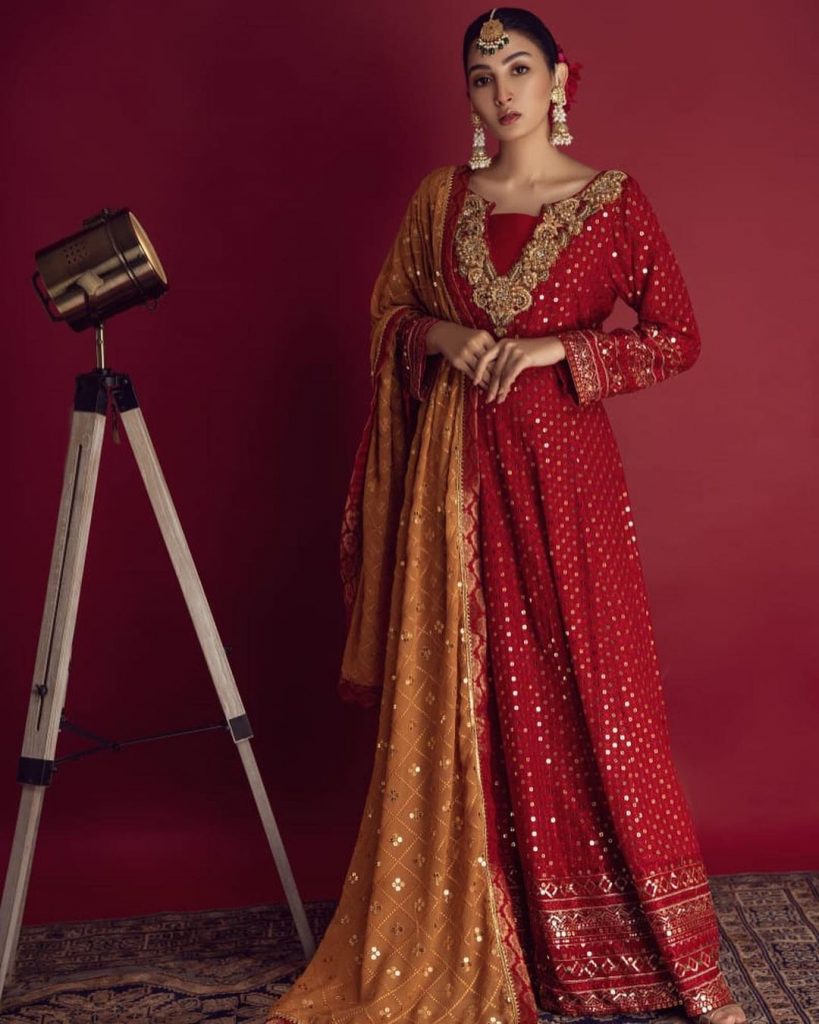 Alia Khan looks absolutely gorgeous in all the outfits worn by her. All ensembles are perfect to glam up yourself this wedding season. Don't forget to grab your favorite outfit from the latest collection.