Pakistani film industry is growing at a rapid rate. All those actors who once were confided to dramas only are now very eager to work in the films. Many stars from television have already showcased their skills on the big screen and now it is Sana Javed's turn to do so. While talking to ET Sana Javed revealed,
"The story of the film revolves around my character which makes it all the more interesting. It is about Karachiities basically, so it's quite relatable."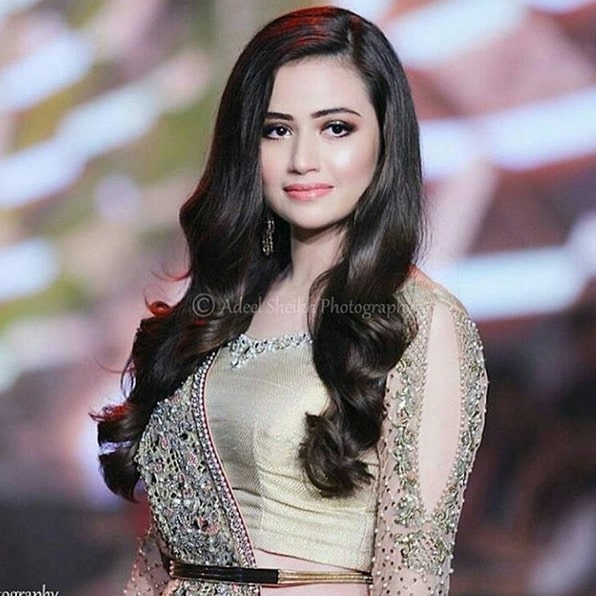 The film will be directed by Amir Mohiuddin. This will be Amin Mohiuddin's debut as a feature film director. The script of the film has been written by Akhtar Qayoom.
Some actors who have recently joined the film industry are either not seen on television at all or they rarely work in dramas. Will Sana Javed leave dramas once she starts her film career? Answering that question, she said,
"Television is a medium that I first started off with and I do not plan on leaving it. However, I find films to be a bigger medium and a better platform for actors to project their talent and prove their skill set… It is certainly a dream come true for a girl like me."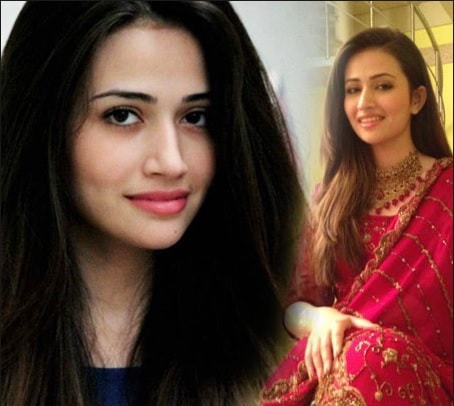 Usually after Pakistani films the next big step for some Pakistani celebrities is Bollywood and Sana Javed is open to the idea with some reservations. She said,
"I'll definitely take it up if it's a good script. However, it is important that I feel comfortable doing the role that I have been assigned. If I am not at ease with it, I will promptly turn it down."