She is doing wonders on Televison. Her first film was a success at the box office. Khaani broke the rating charts and the internet and now Romeo Weds Heer has arrived to do so. She started by appearing in small roles and now she is a charming leading lady who can carry projects on her shoulders. Her last telefilm directed by Mehreen Jabbar showed how exceptional of an actor she is.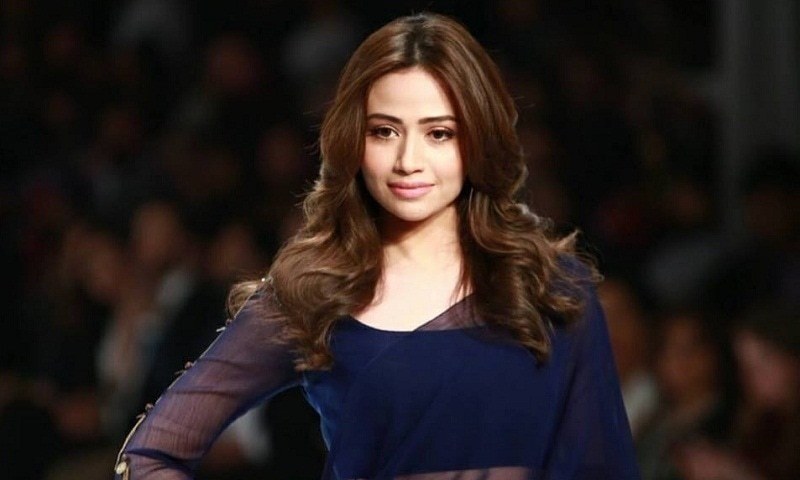 But wait there's more to her. She may be creating buzz by being in films and TV and rocking them, she is not as satisfied with portrayal of women on screen. Khaani starlet said, "I only pick characters of strong women but the kind of roles women need are not really being made. As a media personality, I feel it is my responsibility to take those roles because so many people are watching us. Women follow and want to become like the characters they see on their screens every day. When Khaani came out so many women told me over social media that the character was inspirational and set an example for how strong a woman can be and I truly felt like I had achieved something."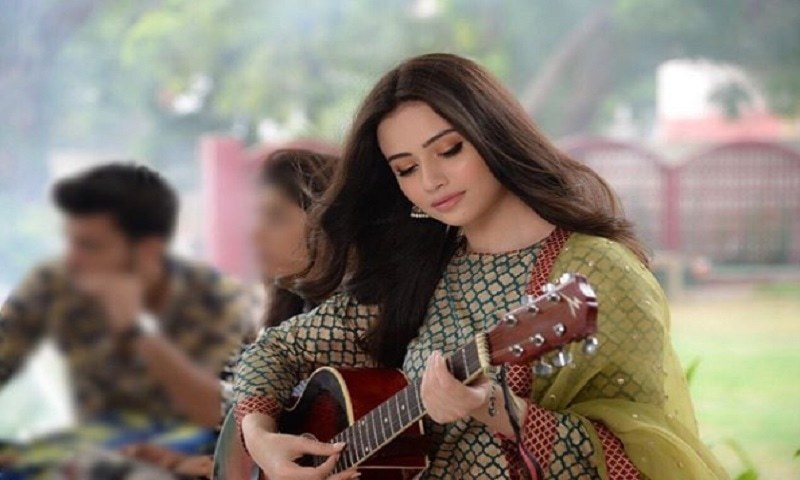 Seems like she is over regressive content on TV like all of us. She shared that she is venturing into television production, "I've been thinking about what I would want to see as a viewer and I don't see much of it today which is why I think I'm going to eventually start producing. Television is the right platform to give a message out, so I want to do something for television."  Well we wish her all the best.