Sana Mir Bashes Ad Starring Mahira Khan!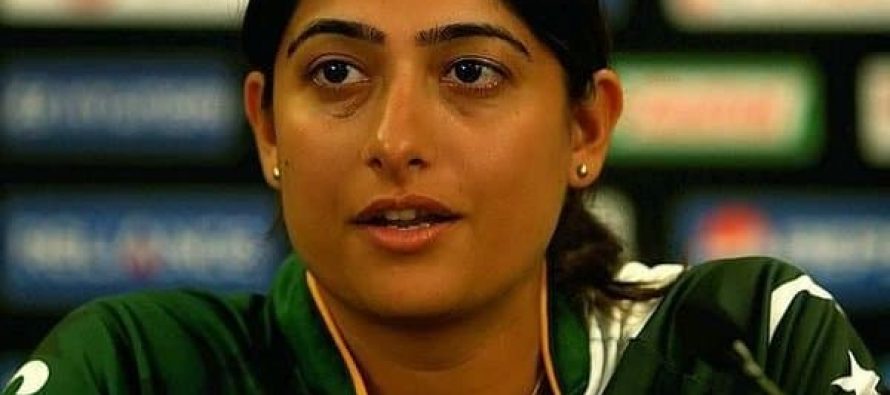 Sana Mir is one of the most celebrated athletes of Pakistan. She has made a name for herself by keeping her fight go on under unsupportive circumstances. She is one of the female players everyone knows about in Pakistan. Sana has a message for all the girls out there who feel insecure after watching stupid beauty trends being promoted in advertisements. The advertisement starring Mahira Khan for a hair removal company finally made Sana speak it out and here is what she has to say: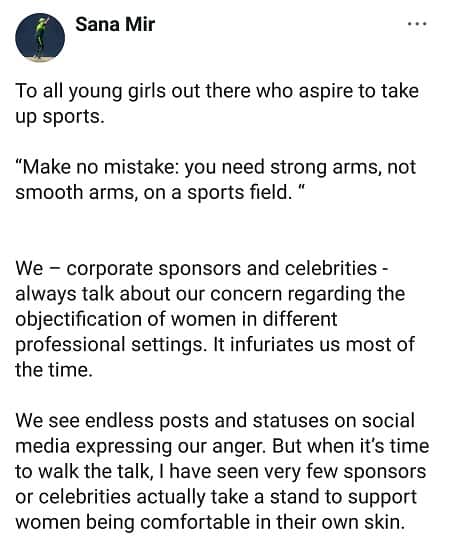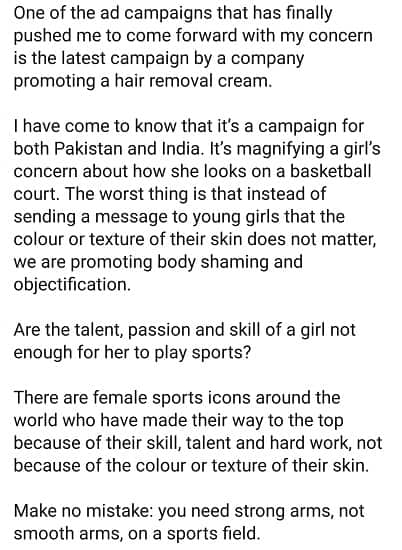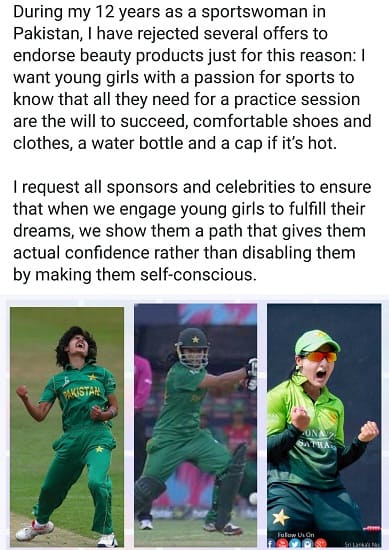 Sana has raised a very important point which we all should realize and follow. Its high time that we educate our girls to be strong and determined instead of just pretty dolls!
---
---