Sanam Saeed Shares Her Views On Sexual Harassment!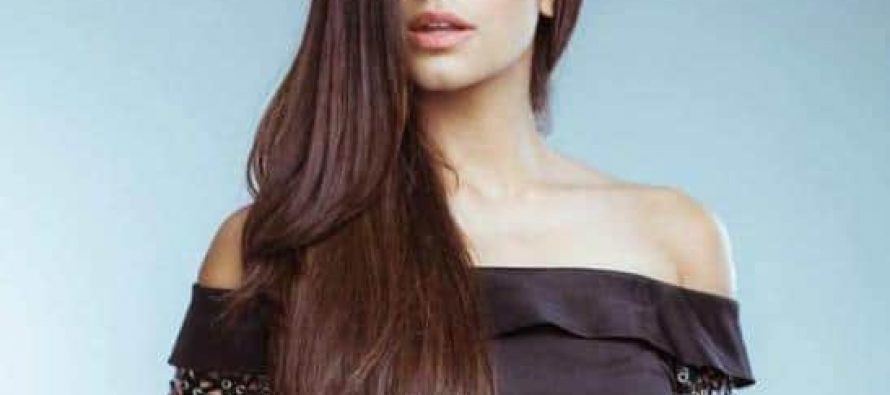 We all are familiar with the movement that has been gaining momentum since last year when Hollywood's big shot producer was called out for his actions. Since then more people are talking about this huge problem prevailing in the society. Recently Meesha Shafi came out with her story that she has been a victim of sexual harassment at the hands of Ali Zafar. As expected the situation exploded like a Nasr missile. Many celebrities have shared their opinions on the situation by either taking sides or talking generally on this topic. Sanam Saeed has also joined the list as she expressed her views on the situation. She encouraged women to talk about it and showed her support for the victims while she asked the offenders to acknowledge their mistakes and apologize. Here is what she said: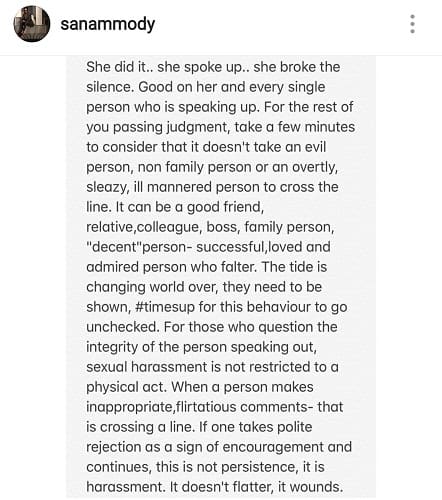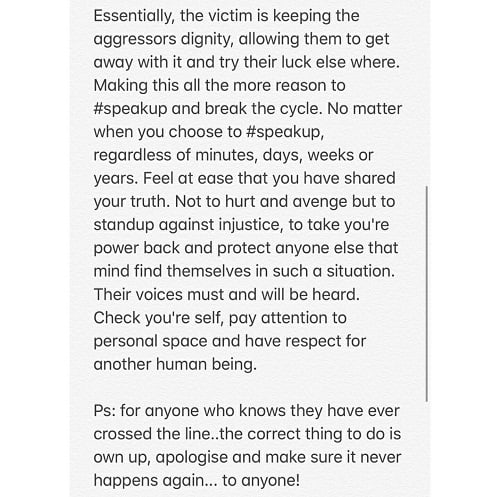 Sanam has taken a very intelligent stance on this issue and we all must always tackle the situation with kindness and intelligence rather than jump-starting on blame games!
---
---