Sanam Baloch is a sensitive person who is very often seen getting emotional in her shows. This time however she shared a tragic incident from her own life and got emotional and started crying while sharing it. When Samina Peerzada asked Sanam Baloch is she was afraid to die, she said that there was a time when she was so scared of dying that she did not even go to funeral.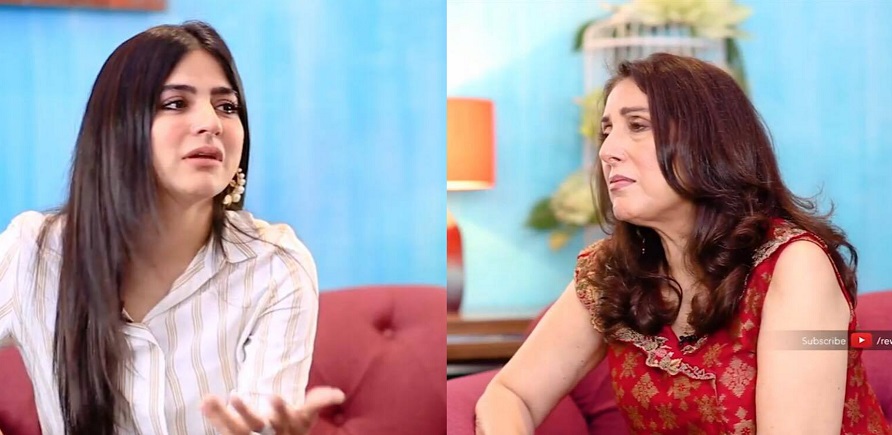 She said that she could not even go to a graveyard until her dear cousin who was only 22 years old was murdered. She shared a tragic incident in which she told that her cousin who she was really close to was killed in cold blood by robbers who entered his house. She shared that he had just completed his training for army and was extremely excited. Sanam said that this tragic incident opened her eyes. When she saw her own loved one's dead body in front of her all her fears were gone.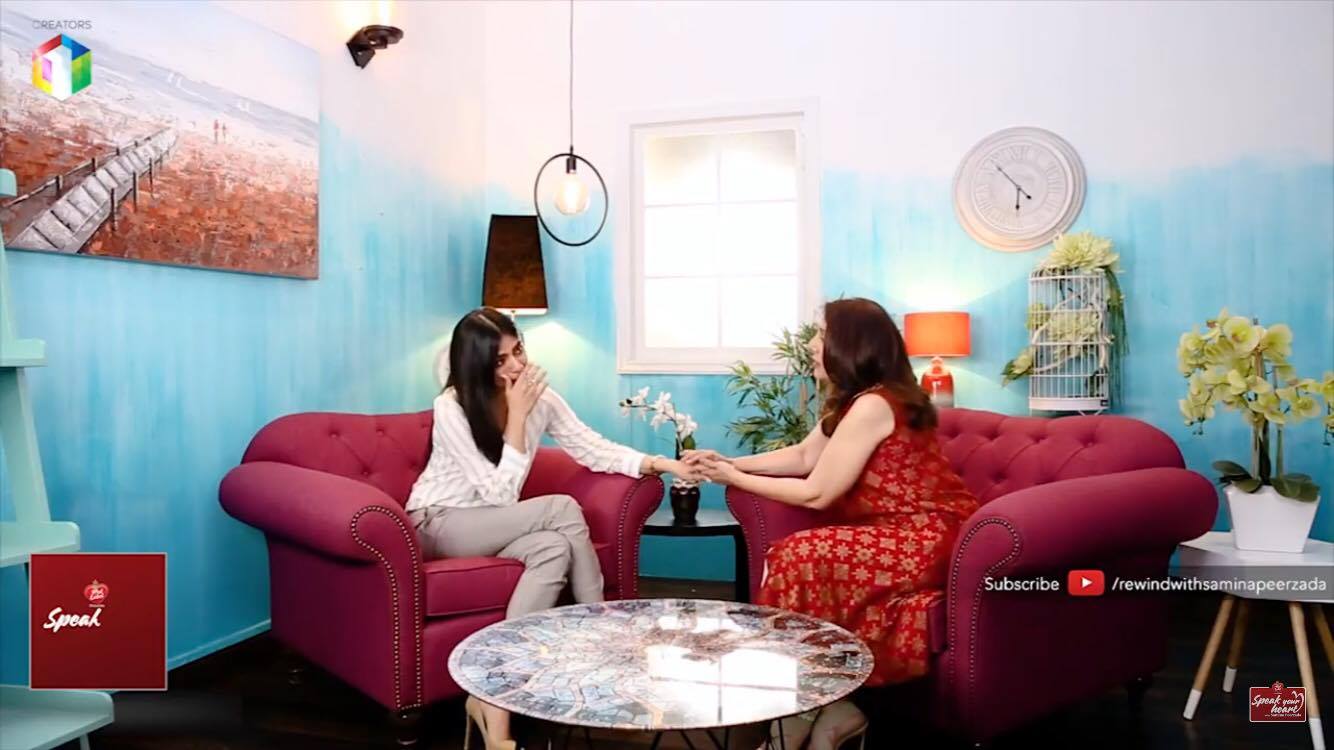 Sanam Baloch started crying while sharing this tragic incident and she also said that she was no longer scared of dying. She in fact wanted to meet all those loved ones she had lost in the after life.