Sanam Baloch's divorce came as a shock for all the fans because this couple was seen happily on television in a talk show just few weeks before they parted their ways. Although Sanam Baloch never really confirmed her divorce rumors but her husband confirmed that they had gone their separate ways.
When Sanam Baloch changed her name from Sanam Abdullah Farhatullah back to Sanam Baloch on instagram few months back people wanted to know what had happened. Sanam did not respond to anyone back then but now when she came to Samina Peerzada's show she talked about how her relationship with her estranged husband was now. She said that she married Abdullah because they were really good friend and he was a very decent man. She also shared that this marriage happened all of a sudden.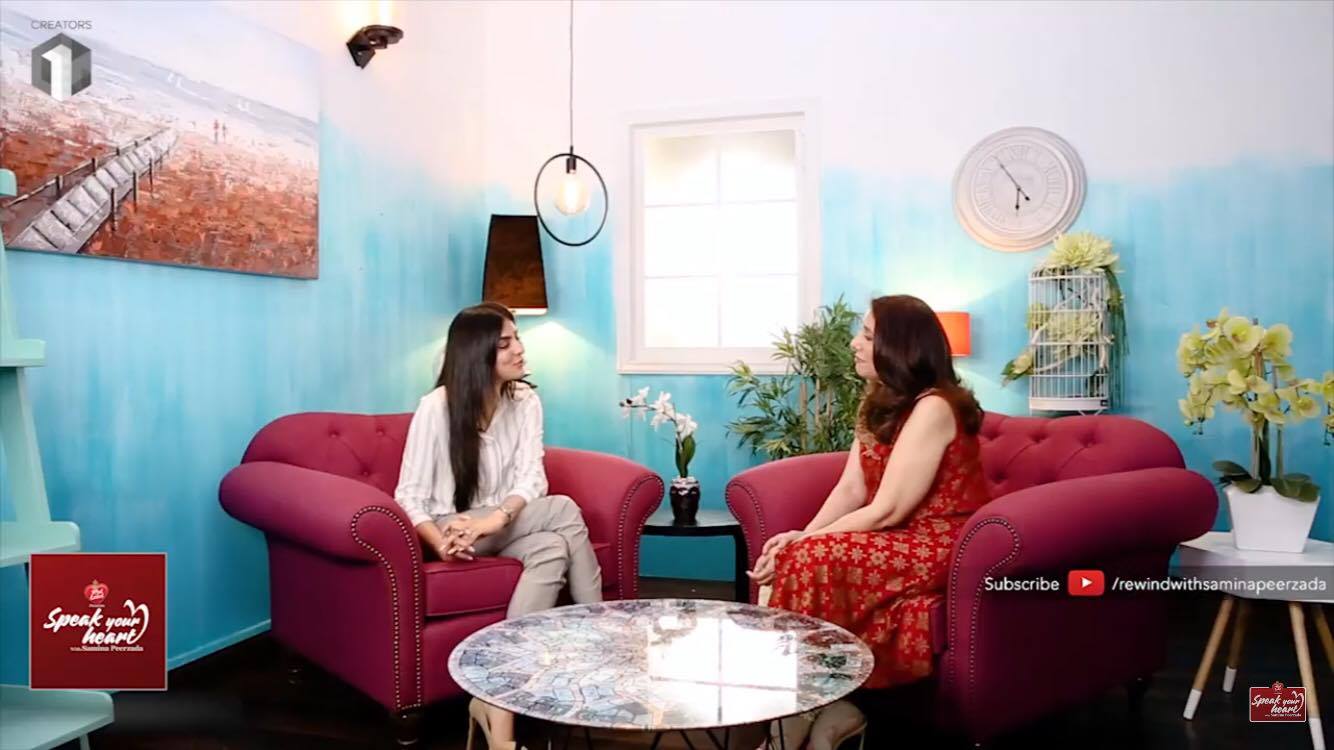 Although she did not share why they parted ways but her message to all the young girls did suggest that Sanam did not want a man in his life who dictated things to her. Sanam said that Abdullah and her thought that their friendship would only grow if they get married but that did not happen. She shared that unlike some couples which remained friends even when they were no longer in a nikkah, Abdullah and her were not friends any more. She also added that both of them would never want to cause each other harm and wish nothing but the best for each other.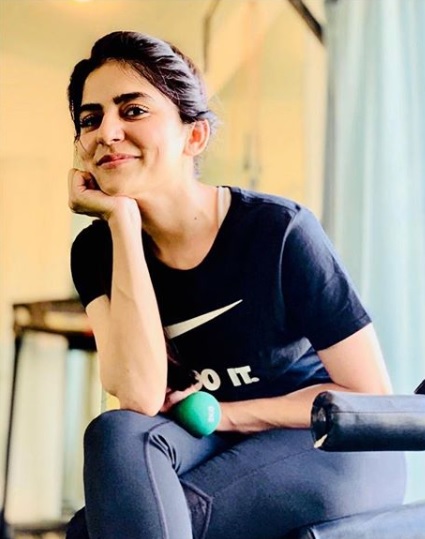 Sanam Baloch said that this marriage was written in her fate and that is why it happened, there was nothing more or less to it. The failure too therefore was a stroke of bad luck.