Earning new levels of popularity and recognition from her first major drama serial 'Dil-e-Muzter', Sanam Jang is now back with more power and will soon be seen in a new drama serial under the title of 'Mere Humdum Mere Dost' which is likely to make its first promo on air in September.
It was expected that Sanam Jang will soon be seen in a big venture as it is she had been approached by producers after the first few episodes of Dil-e-Muzter and much to the news, Sanam has picked the best of all. The drama is written by Farhat Ishtiaq who has earned significant prominence for her beautiful write-ups like Humsafar and Bin Roye Ansu. The cast of the drama includes some veteran actors like Adnan Siddiqui, Junaid Khan, Sanam Jang and Hareem Farooq in lead roles.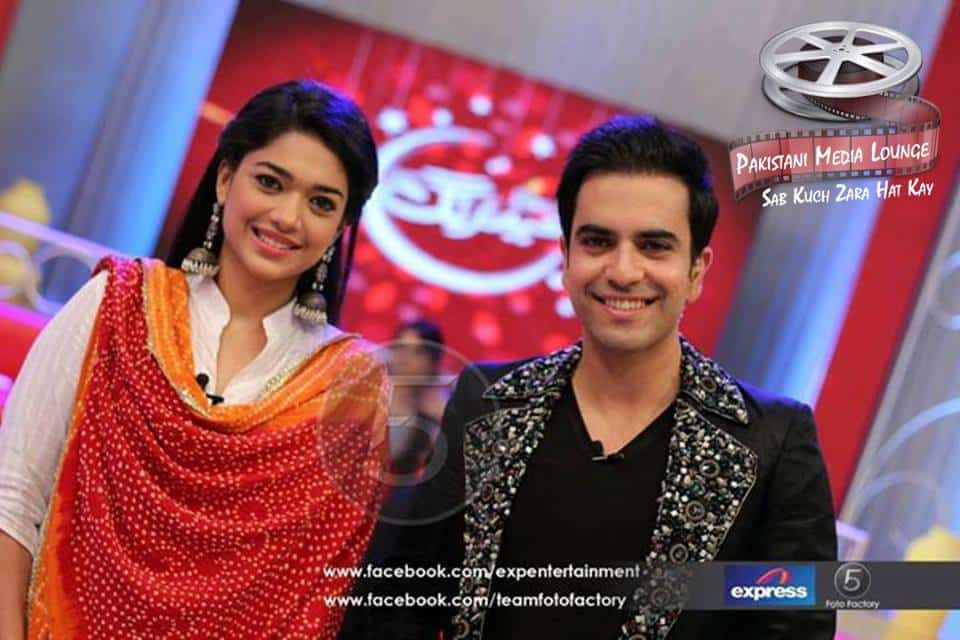 It is interesting to see that whether it be Adnan Siddiqui or Junaid  Khan, the two of the celebrities have enjoyed a couple of successful dramas on Hum TV and with this new drama serial, the audience can even expect a little more of best work, best quality and best script.
Sanam Jang and Junaid Khan were also seen together in an event and since then are in news for their upcoming drama serial. It is yet difficult to reveal much on the storyline because the officials haven't leaked any news related to the subject.
Note: You can also download the novel here.
Keep your fingers crossed for this upcoming drama serial,
Wishes,
Nida Zaidi