Sanam Jung Gets Body Shamed!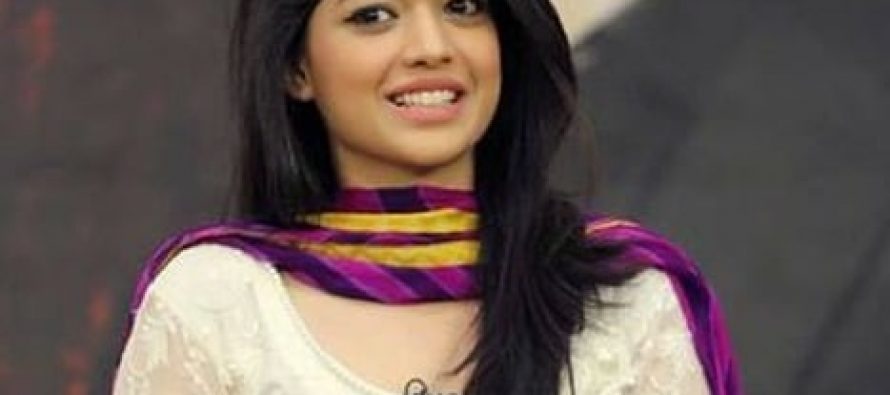 Sanam Jung has become a popular Pakistani actress through her amazing work in the recent years. But that isn't the only reason for her popularity and large fanbase. She hosts Hum TV's morning show and is always in the limelight thanks to that role. 'Jago Pakistan Jago' is a very successful morning shows and thousands of people tune in early morning to start the day with her.
A facebook page recently posted a picture of behind the scenes shot from the sets and the response that came in the comments section was downright disrespectful to her and disgusting in general.
This is the picture that was posted by the page:
Now, have a look at the unbelievable response:





However, all five fingers are not the same:

...
---