Sanam Jung Totally Star-Struck by John Abraham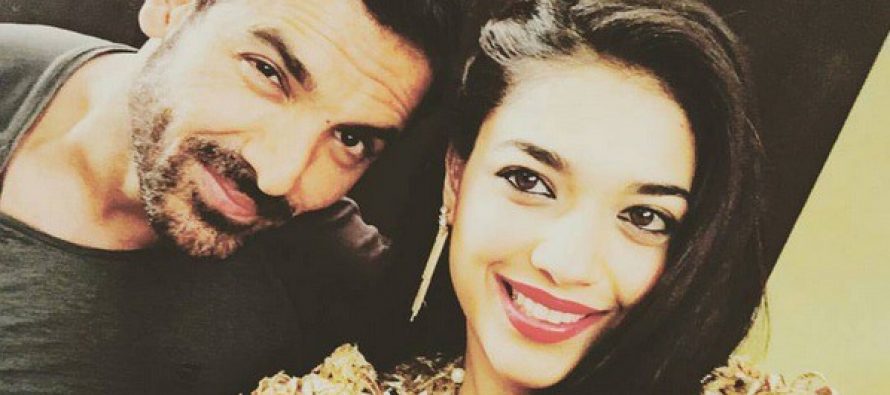 Sanam Jung is hosting the Morning Show on HUM for almost two years now. She has a vast experience in hosting since she started her career as a VJ. Sanam Jung recently interviewed Indian actor John Abraham. HUM conducted a special show in which John Abraham talked about his upcoming film Rocky Handsome.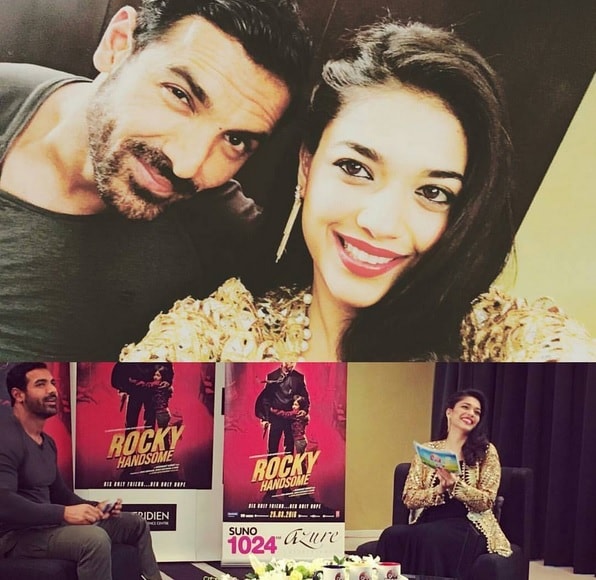 HUM showed live how Sanam Jung felt when she met John Abraham for the first time. She said that she was totally and completely star-struck but was trying very hard to act natural. After finding out that Sanam Jung was greatly impressed by him it looks like John Abraham tried to calm her down by asking her about her career and also some questions from her personal life. Sanam Jung told John Abraham that she recently got married.
Watch the video clip here:
---