Pakistan's drama industry is growing too well these days where every next drama is becoming a real hit. What is more evident in the industry is the fact that producers are in search of an opportunity to get a hold of celebrities that can turn their raw, flop idea into a hit, masterpiece project. After Humsafar, it was seen that Fawad and Mahira were on the top list having a huge list of projects been queued,  and now it is Sanam Saeed, after giving hit serials back-2-back.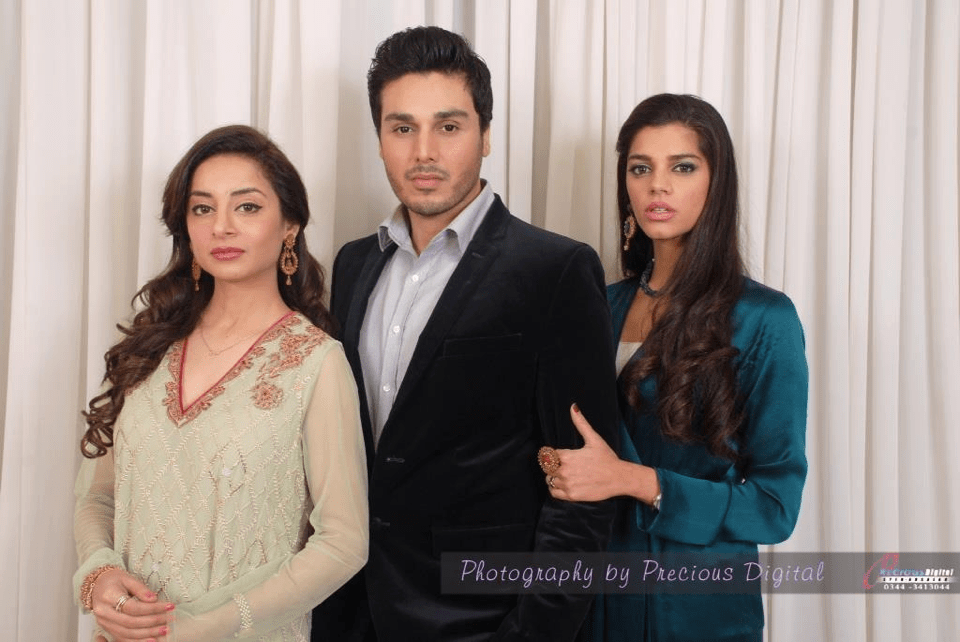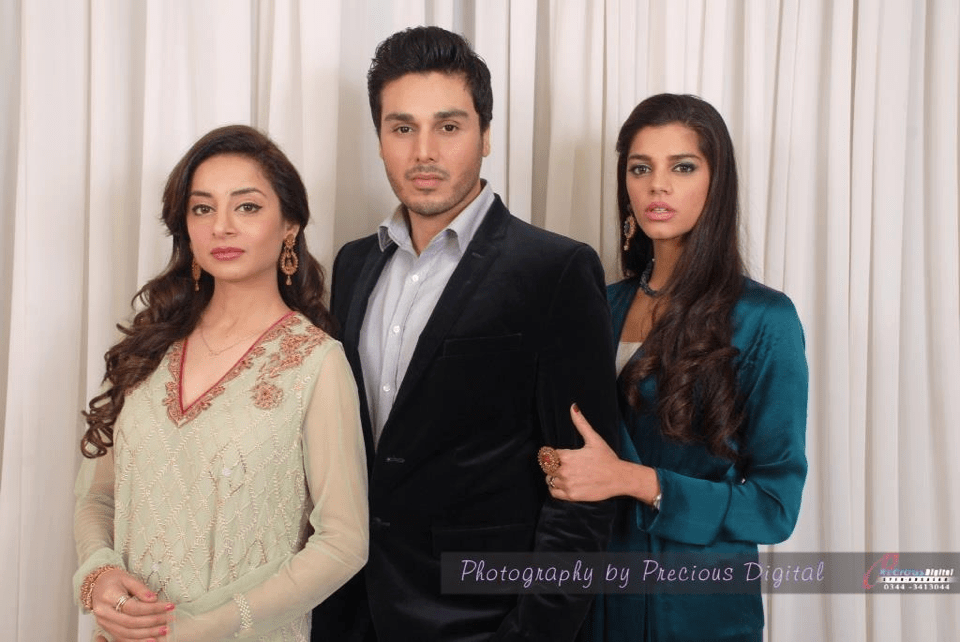 A happening news for the Sanam Saeed Fans is that she would soon be appearing in a Telefilm with Ahsan Khan, been directed by none other than Mehreen Jabbar. The remake of Pakistani movie, "Dil Mera Dharhkan Teri" is what Mehreen's next target is. DMDT was one of the best movies in the history of Pakistan, starring Waheed Murad, Shamim Ara and Rani.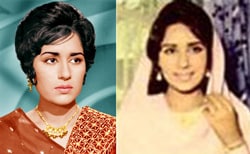 The news prevailed in the social media few months back on the forums where the polls were conducted to know which celebrity would suit the roles most. Surprisingly, despite of the fact that many fans wanted Imran Abbas to be in the lead role, Its Ahsan  Khan who would be appearing in the Telefilm. Adding more spice to the news, you would be delighted to know that it is Sarwat Gillani who has been chosen as the other actress for the project. The news about where would the telefilm be aired is still a secret. However, It is to be sure that the project has got all the ingredients to be a hit.
Lets see what new stars this project brings for Sanam Saeed and Mehreen Jabbar in particular,
Best Wishes,
Nida Zaidi