Sanam Saeed did not even make the news of her Nikkah public but we learned from some circles that she entered into a Nikkah with her fiance who according to her is a Karachi based banker and also a childhood friend. When a picture of her Nikkah was leaked the news became public. Many people were still speculating whether this was indeed a Nikkah or Just an engagement but now we know that this indeed was the actress' Nikkah and she is also getting married very soon.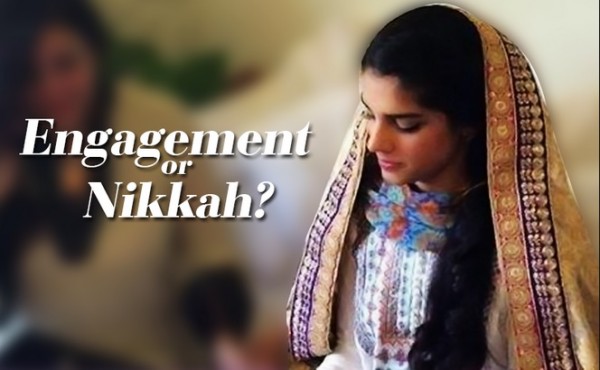 Even nowadays when celebrities love to share the pictures of their families and spouses with their fans Sanam Saeed still likes to keep her private life very private. Sanam Saeed will be getting married next month. According to sources there will be six different functions for Sanam Saeed's wedding. Two functions will be held in Karachi, two in Lahore and two other in Bangkok. According to the news one of Sanam Saeed's Mehndis was held yesterday.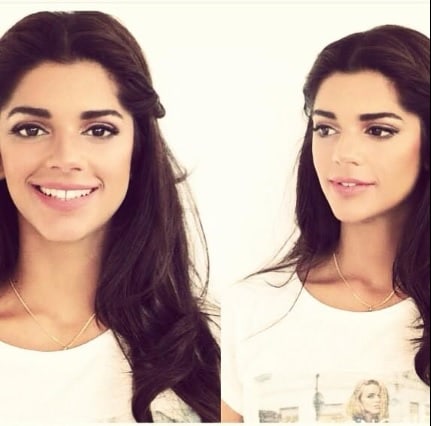 We wish the actress all the best for her future endeavors. We hope to see the picture of the groom and the newly married couple soon!