Sange Mar Mar (سنگ مرمر) is an upcoming drama on Hum Tv. It is shot on scenic locations of Swat Valley in Khyber Pakhtunkhwa. British-Pakistani artist Kubra Khan is playing the lead role in this drama with Mikaal Zulfiqar. Kubra Khan last appeared in the film Namaloom Afraad as a second heroine in 2014. The shooting of the drama started with the name Daasi (داسی) but then changed to Sange Mar Mar.
Starring: Noman Ijaz, Sania Saeed, Mikal Zulfiqar, Kubra Khan, Qazi Wajid, Omair Rana, Agha Mustafa, Uzma Hassan, Paras, Beenish, Hassan Noman, Tipu Sharif, Kaif Ghaznavi, Arshad Hussain, Khalida Yaseen, Naik Muhammad, Iffat Siddiqui, Zahida Tarha
Directed By:Saife Hassan
Written By:Mustafa Afridi
Produced by Momina Duraid
From promos it is evident that it is the story of a Pakhtoon family centred around the cliched theme of oppression against women. Our dramas are mostly based on the urban families happening in the cities of Karachi, Lahore and sometimes Islamabad. Few dramas in the recent past were based on rural Punjab or a Punjabi/Lahori family like Sadqay Tumhare and Pareet Na Karyo Koi.
However the stories of many other ethnicity/regions like Seraiki, Sindhi, Balochi, Pakhtoon, Brahvi, Chitral, Kashmiri, Pothohar, Thar, Cholistan, Gilgat/Baltistan are seldom covered in any drama. I hate to say that it is a rarity to saw any drama centered around a non-urban theme, and if it is the case it mostly shows the negative stereotypes. Like the drama based on interior Sindh will always show wadera, karo kaari. Similarly a drama on a Pakhtoon or Baloch will always show some fierce Sardar/Khan and wani/swara.
No one can deny the fact that these issues prevail in our society varying to different extent across different ethnicity. However the stories of rural areas are not limited to these topics, there can be many positive aspects too. Apart from always exploring the dark aspect of rural areas, the positive aspects must also be dramatized.
Few Behind the scenes clicks of Sange Mar Mar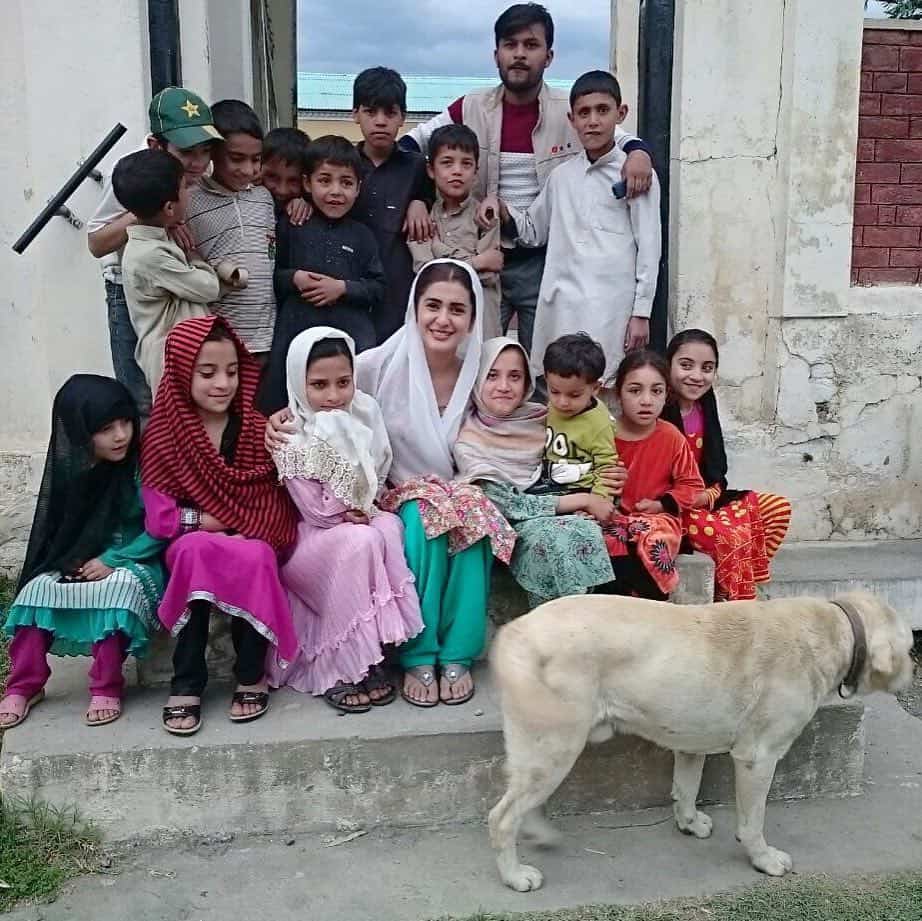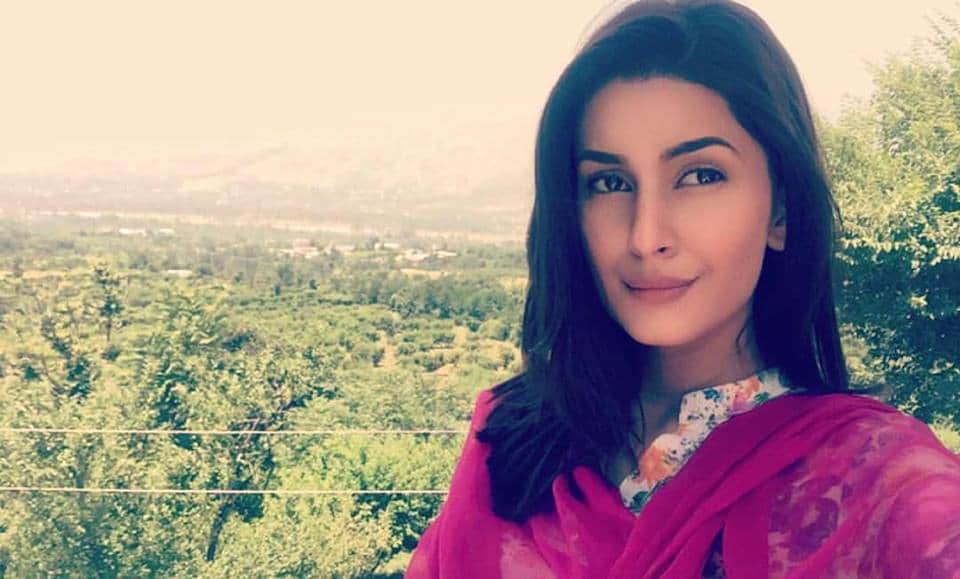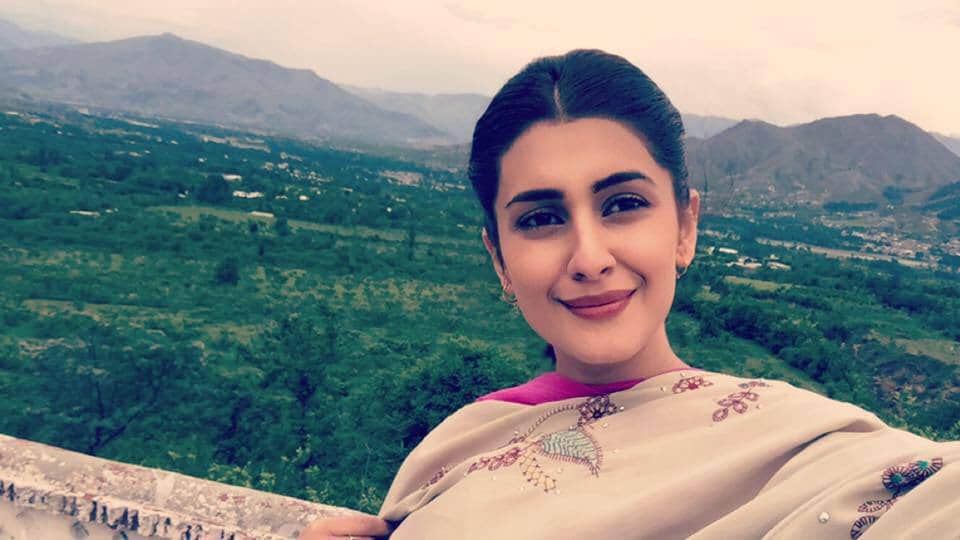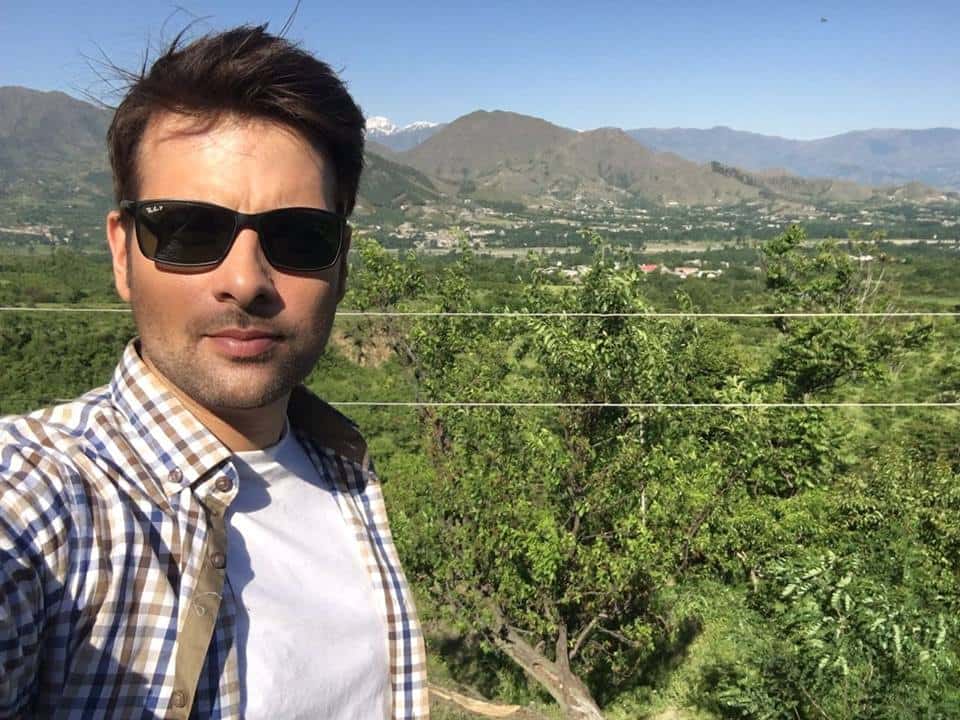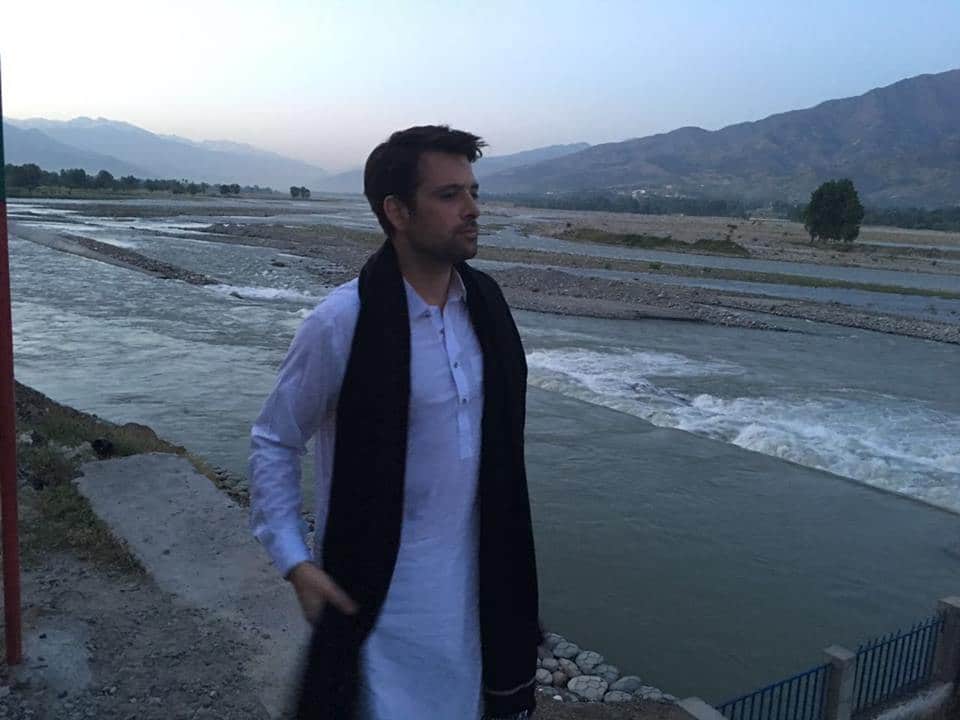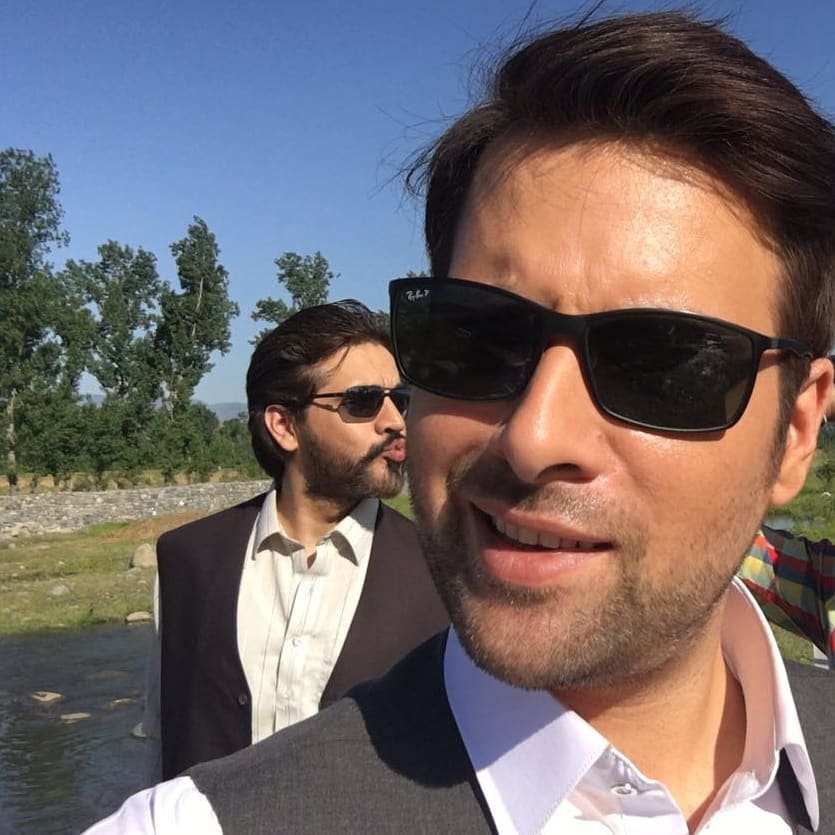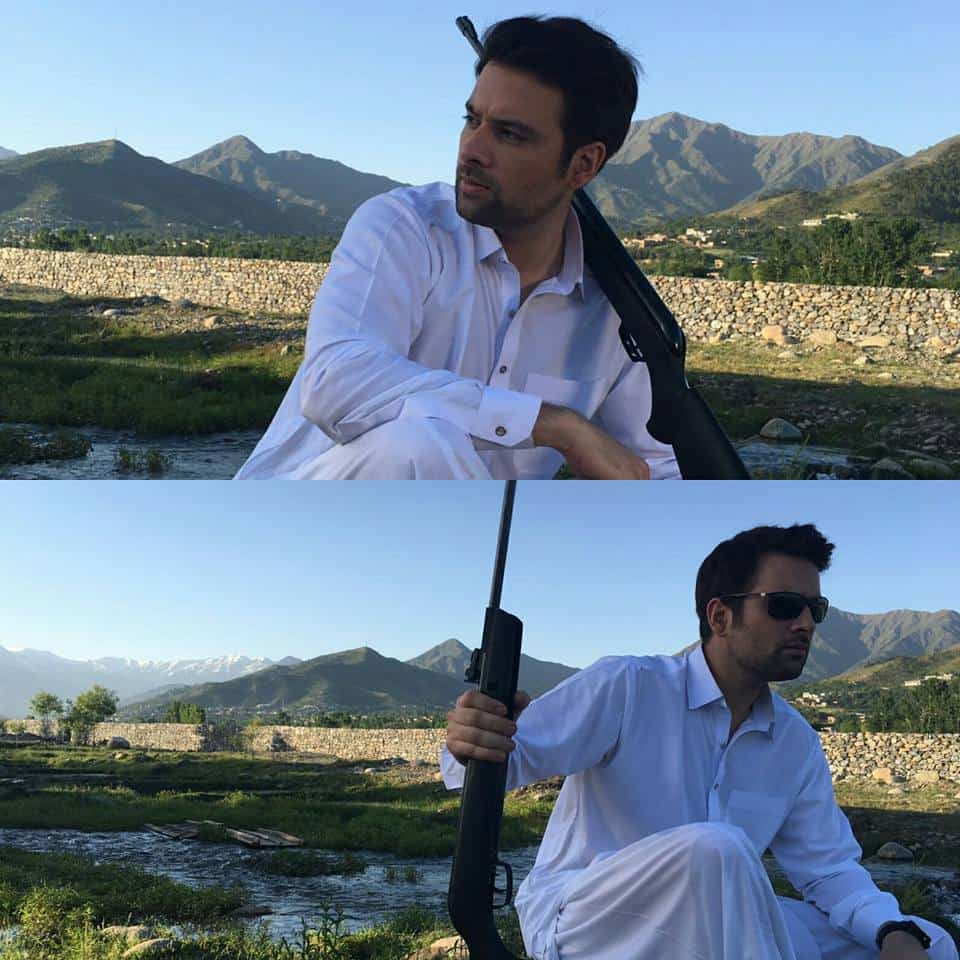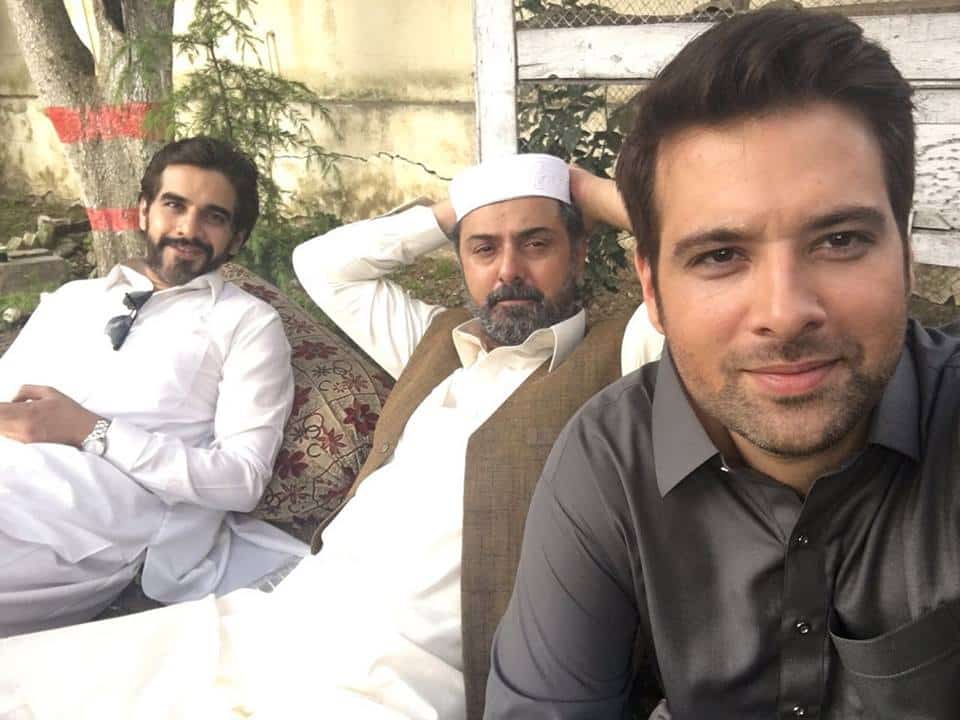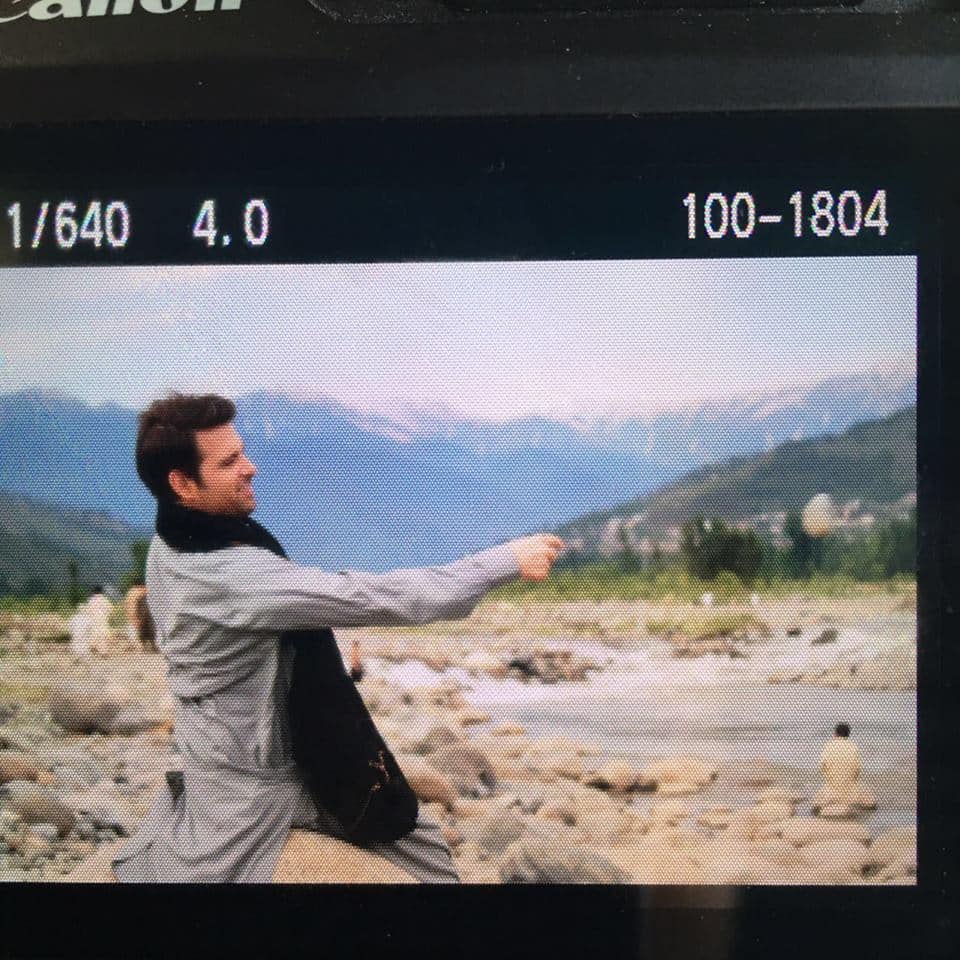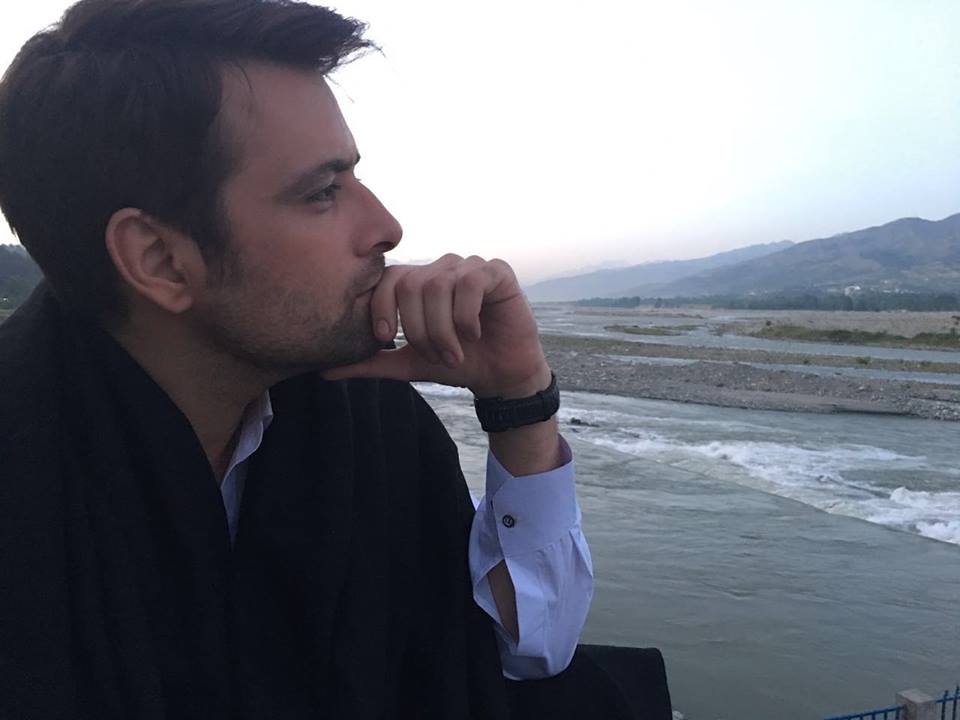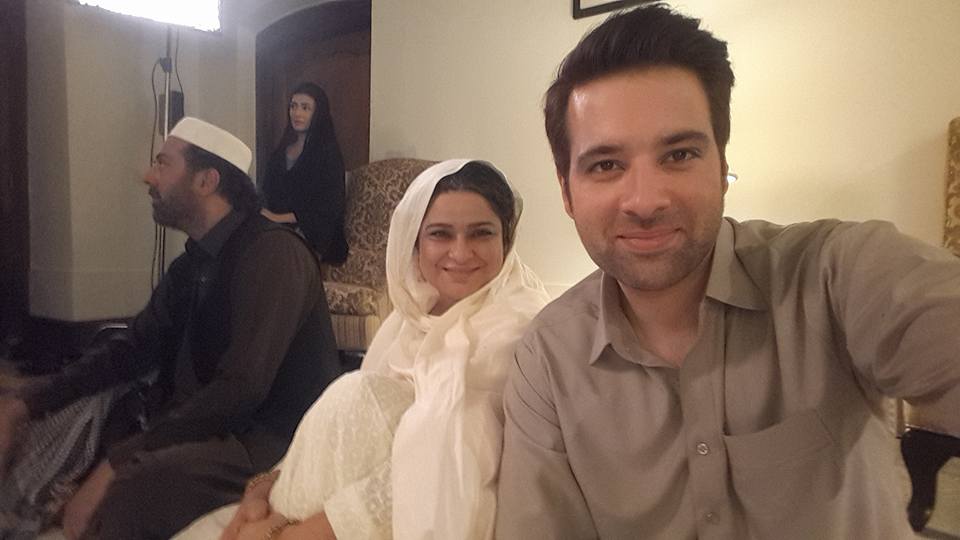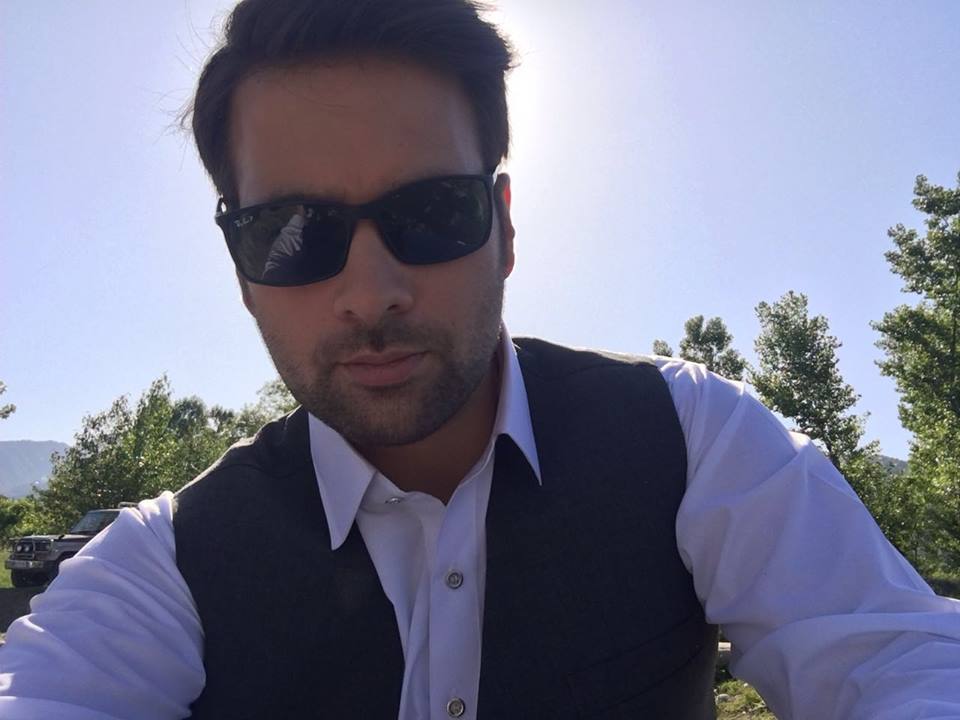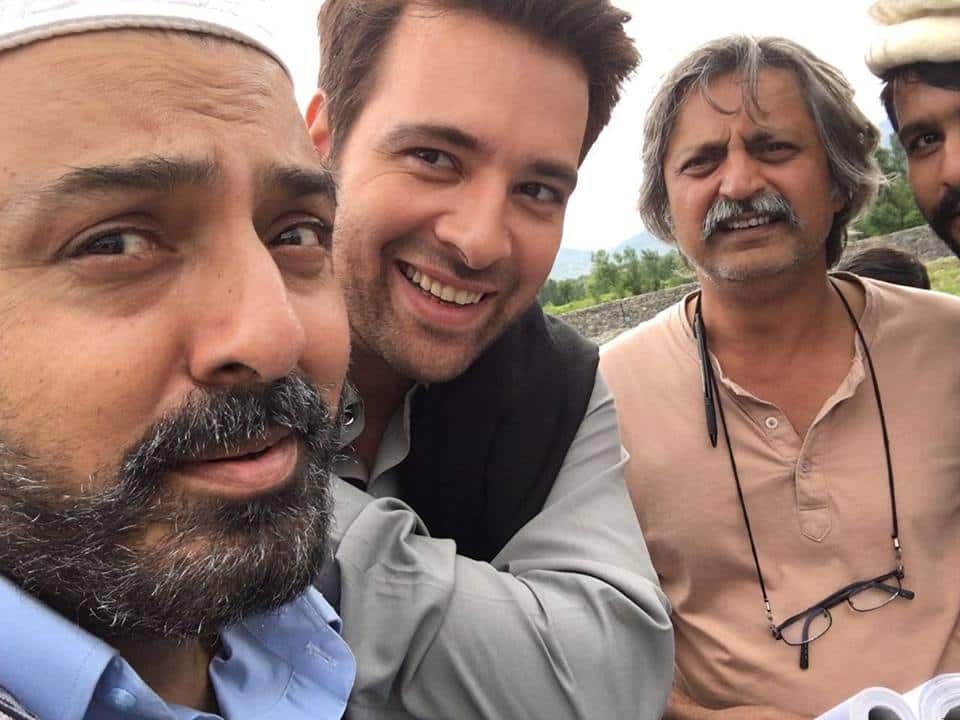 Rashid Nazir Ali