Sange Mar Mar To End This Thursday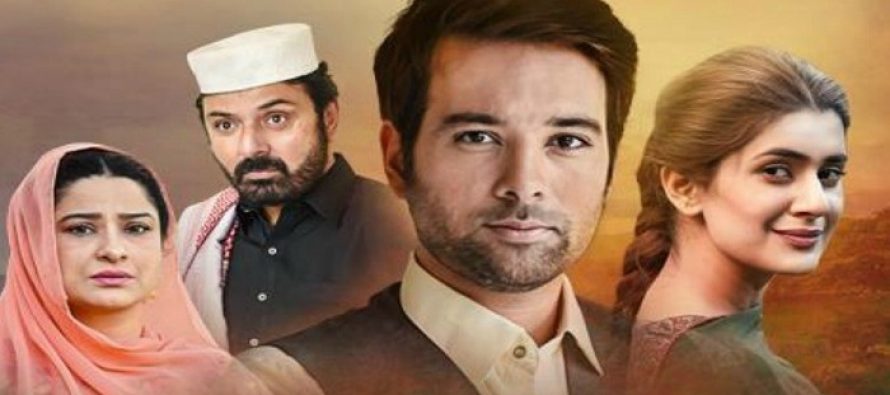 One of the most appreciated dramas of Pakistan 'Sange Mar Mar' is going to end soon. Comprising of an interesting cast ensemble, amazing performances and a gripping storyline, Sange Mar Mar has an interesting take on the social issues and managed to keep the audiences engaged ever since it begun. Sange Mar mar's last episode will air on Thursday, March 9. Honestly speaking, i'm so attached to this drama that the news of it's ending made me sad and i'm really going to miss it.
Sange Mar Mar is one of the highest rated dramas and the credit for it's success goes to stellar performances, beautiful portrayal of every scene and most importantly the writer 'Mustafa Afridi' who penned such an impressive piece. So, here's to the last episode of Sange Mar Mar, let's hope it's as surprising as other episodes.
---