Sania Mirza Shares Her Opinions About Equality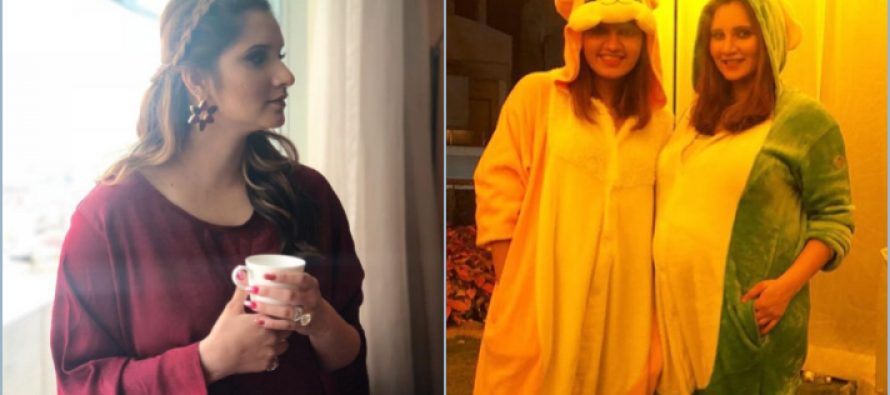 Sania Mirza, an Indian professional tennis player and the wife of Pakistani cricketer Shoaib Malik, is famous for staunch views on gender equality and women empowerment. Sania is expecting and is going to experience motherhood soon as she is due next month.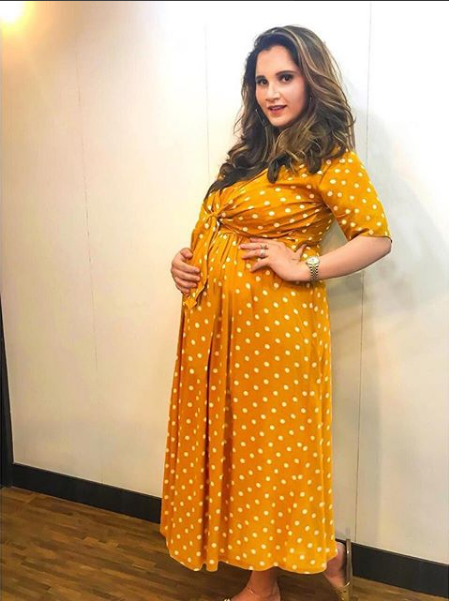 In her recent interview with Hindustan Times, she emphasized that people should celebrate the birth of a girl as they do for a boy.
"It is very difficult to get rid of something that has been a part of [people's mindset] from probably the very beginning [of life]. Equality, for me, is that as a woman, you have to believe that you are no less than anyone"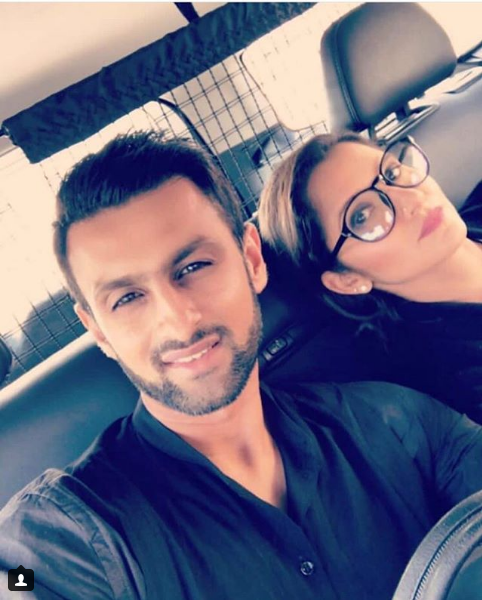 She continued, "I have always been for equality. This concern is not confined to one country, state or race. The fact that even today, players like Serena Williams have to justify equal pay, shows that we don't live in an equal world. I would love to see people celebrate in the same way when a girl is born, much like when a boy is born. That's how we become an equal world."
Sania has always raised her voice for equal rights for women. She added, "Being equal does not mean doing the same things like a man. This is not a competition and such things do not determine if men are better than women or otherwise. It's about having equal opportunities and respect in life."
She thinks that it is all about how women perceive themselves If they start to think of their rights as equal as men, that will only help in betterment. "If women believe that they are equal, that will only make for a better world."
---
---