Sisters duo Sara Razi Khan and Arisha Razi Khan have been a part of drama industry for some years now. Both started as child artists and made their way up. It is not wrong to say that the audience has seen both beauties grow up before their eyes. Sara Razi Khan is ready to enter the new phase of her life. The young actress is getting married soon. Her sister Arisha arranged a bridal shower for her. Both sisters opted for gold gowns with their hair arranged with gold adornments. Here are some pictures from the bridal shower of Sara Razi Khan: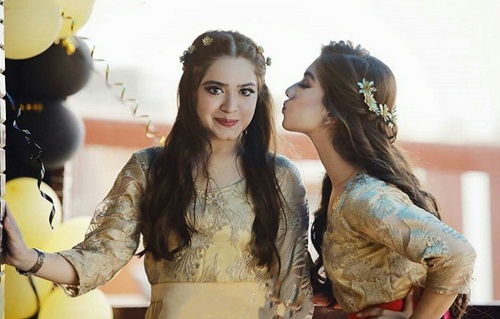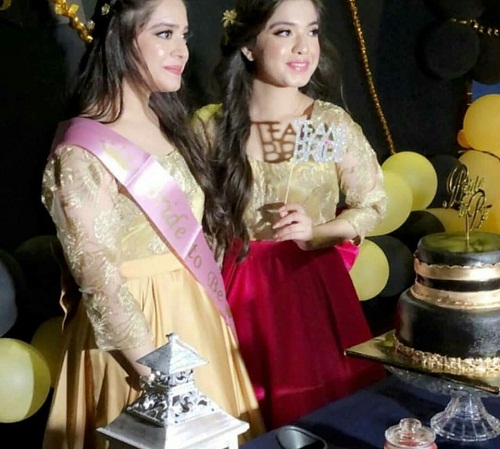 Sara's cake also had gold embellishments and bride to be written on it. She cut the cake wearing a tiara: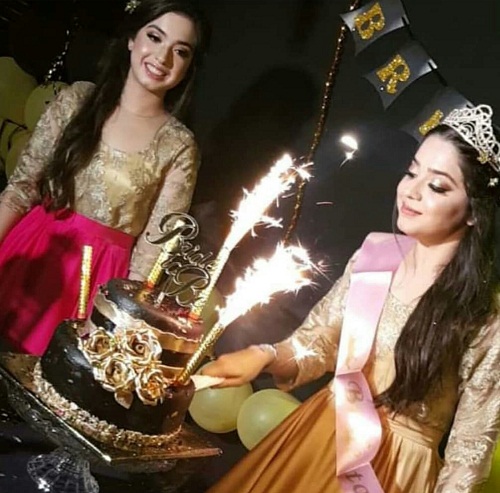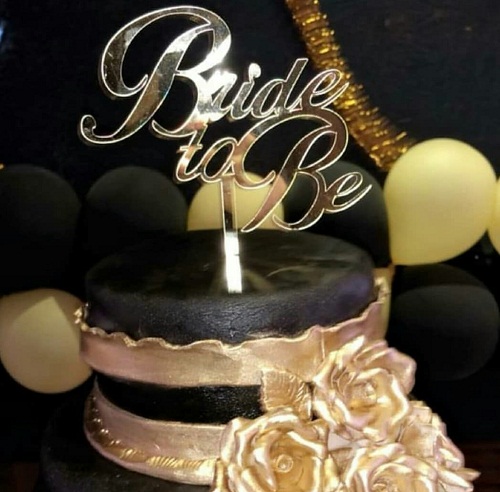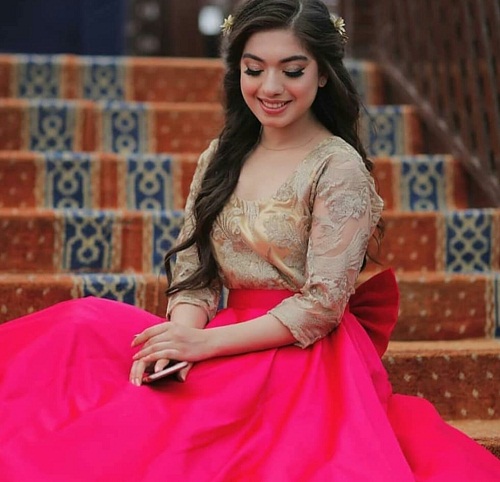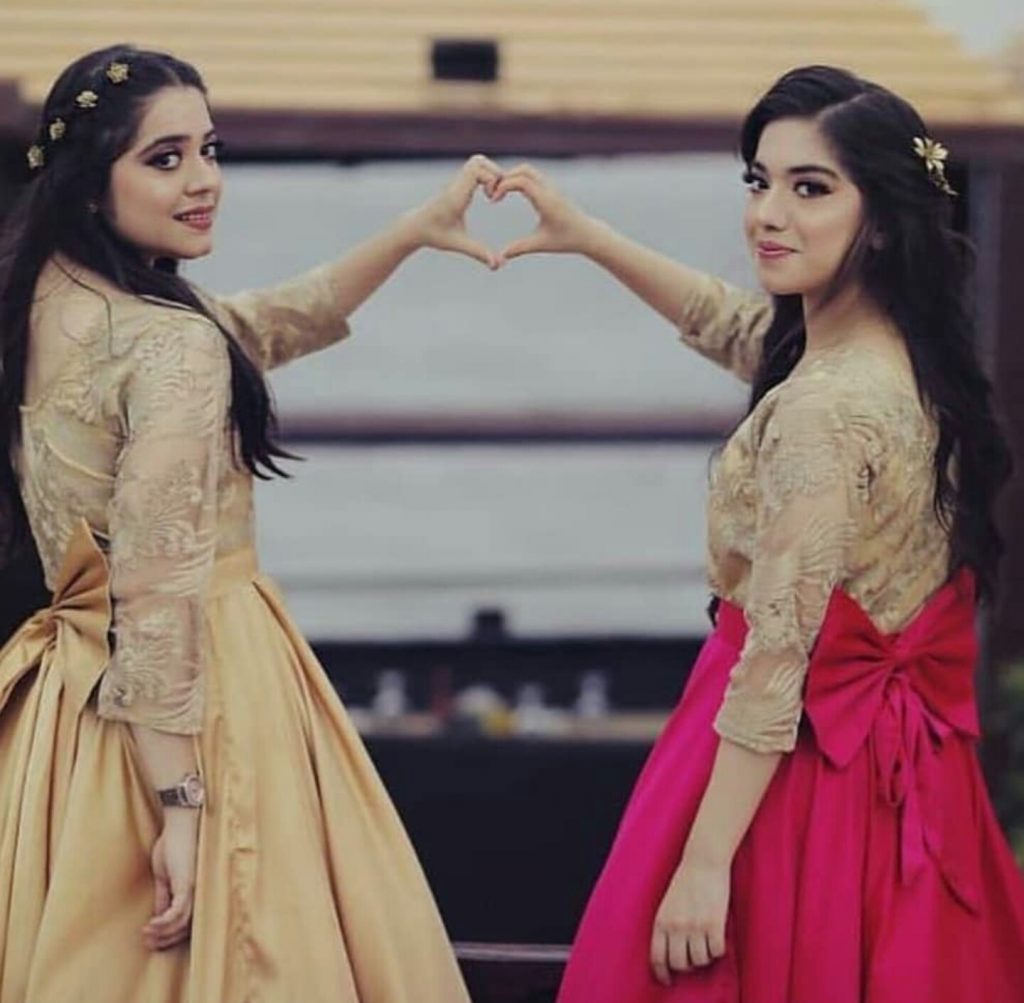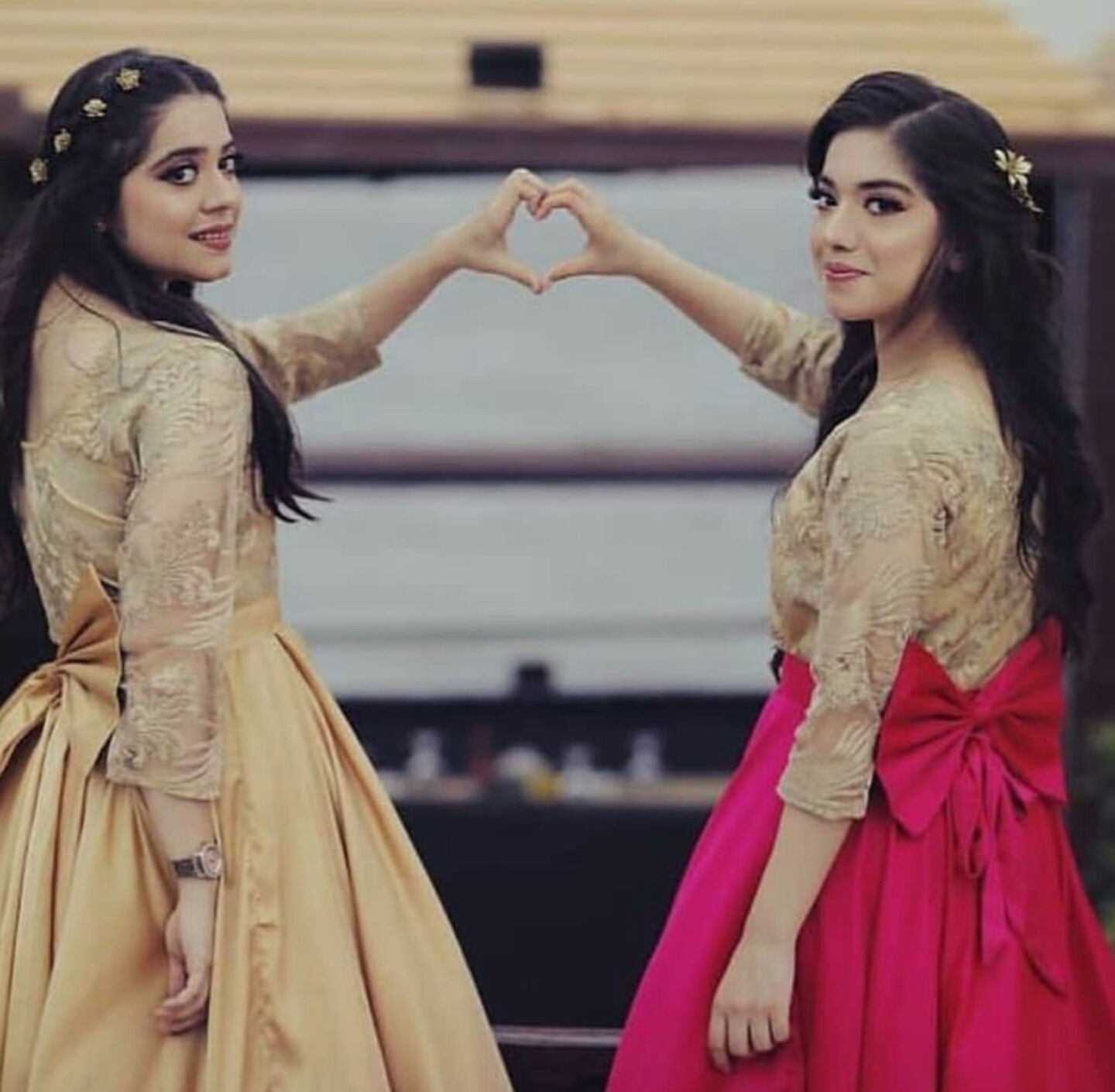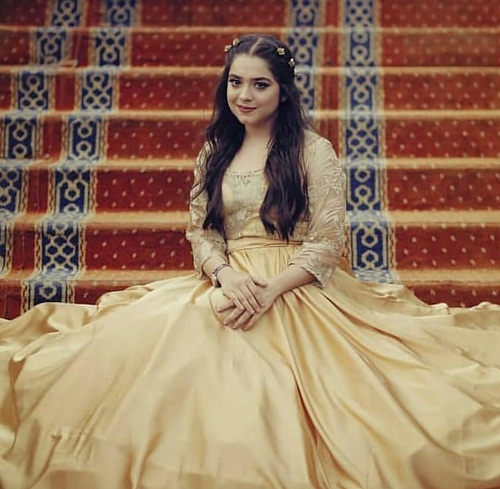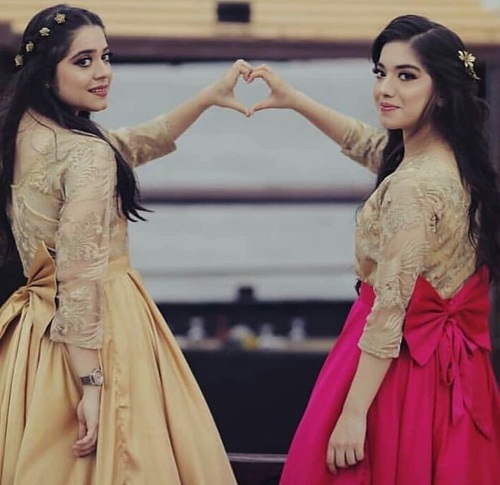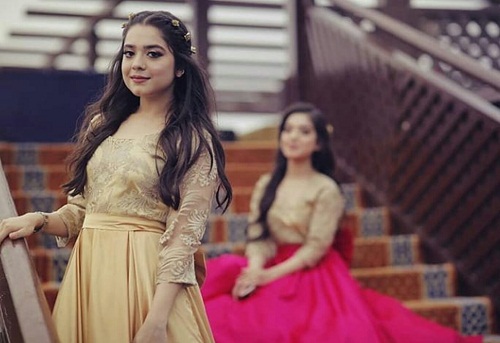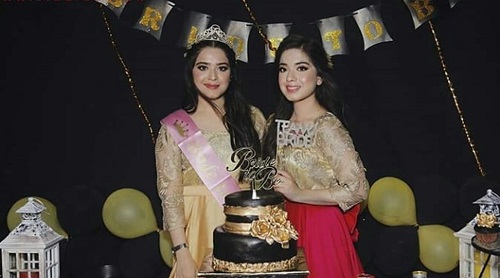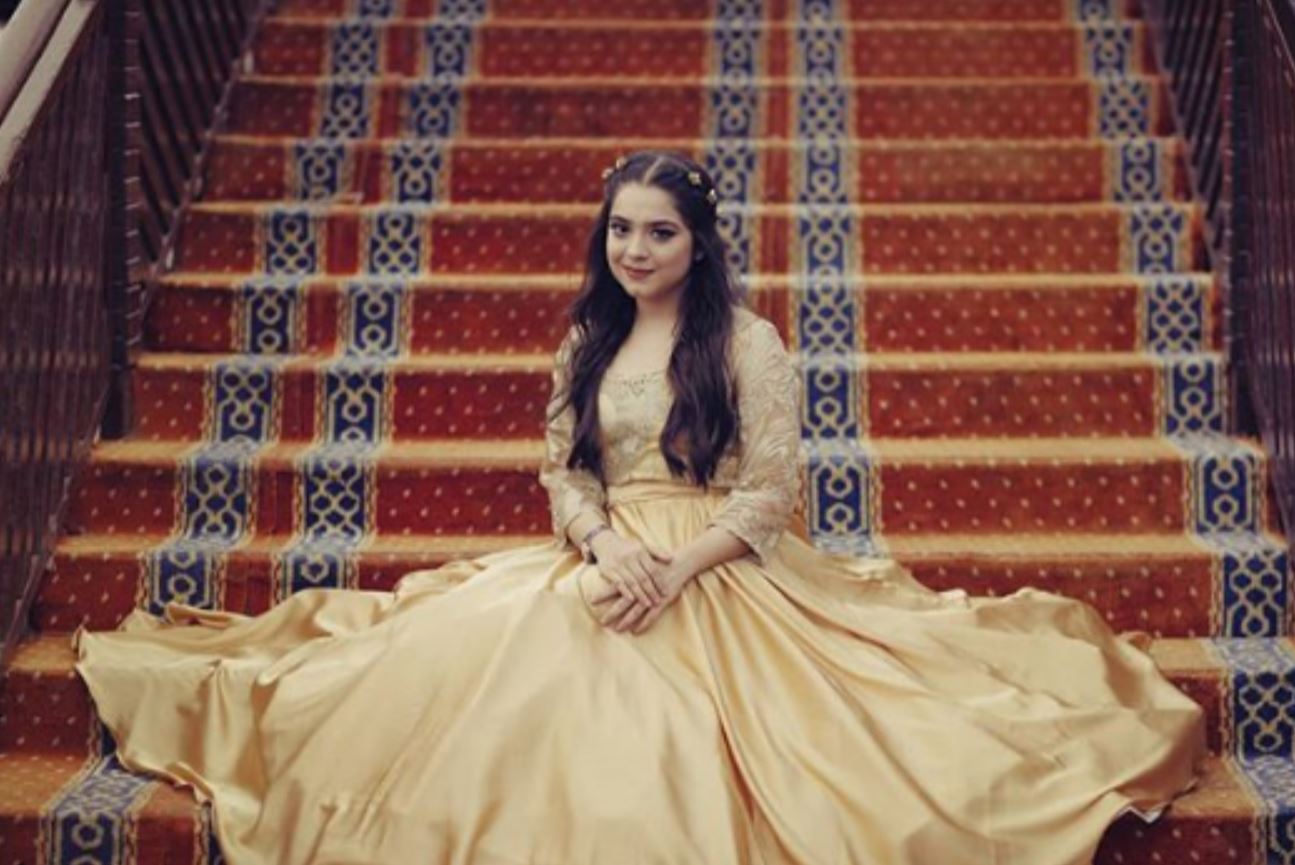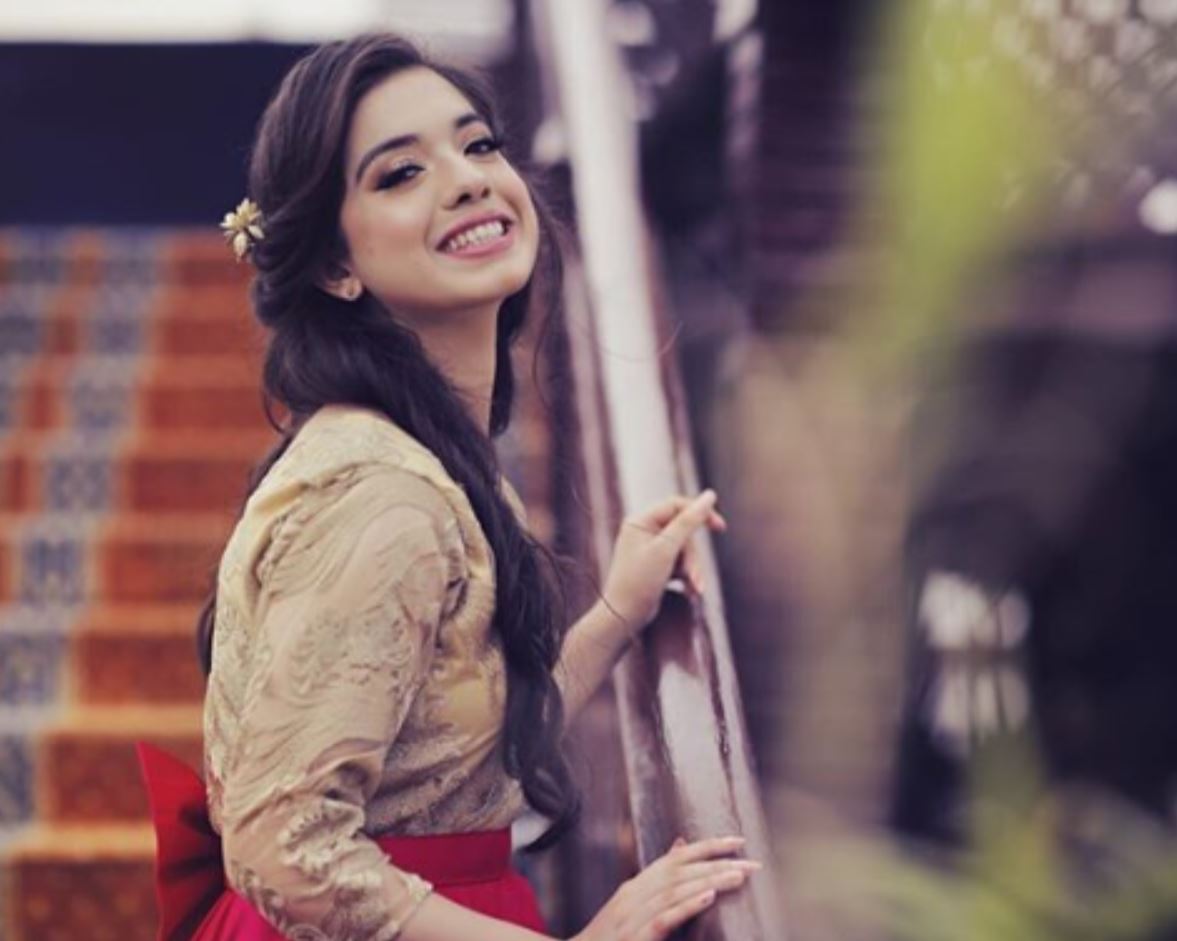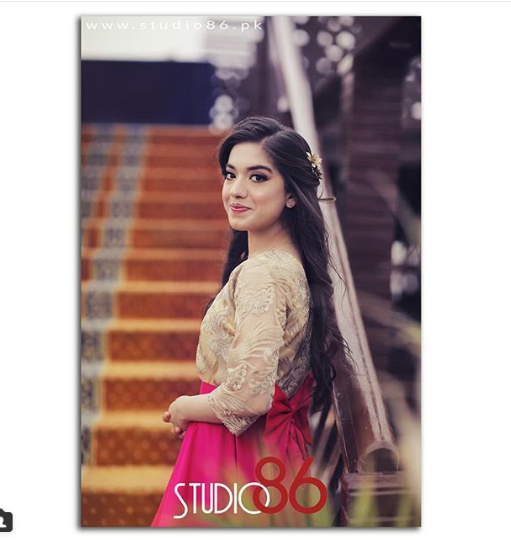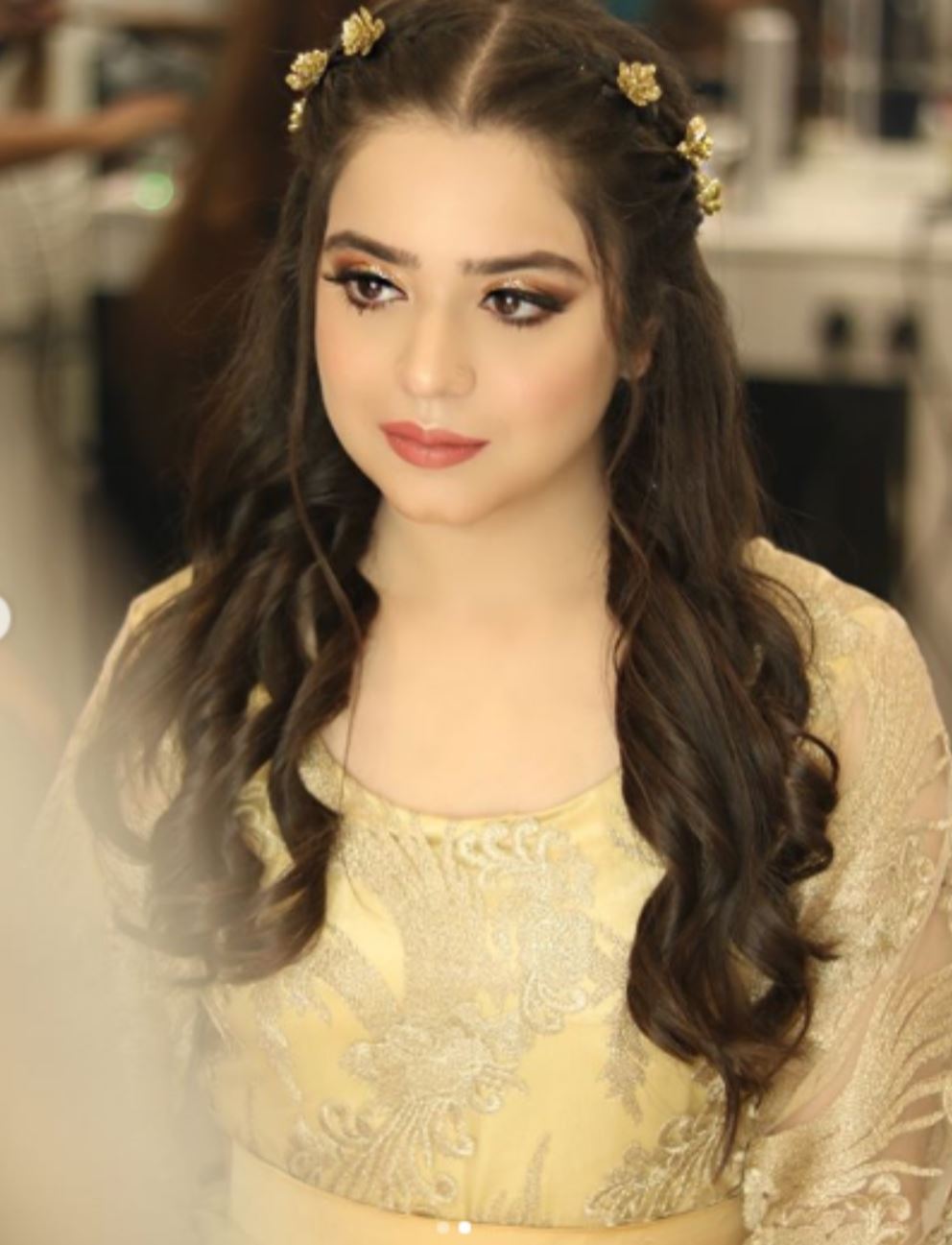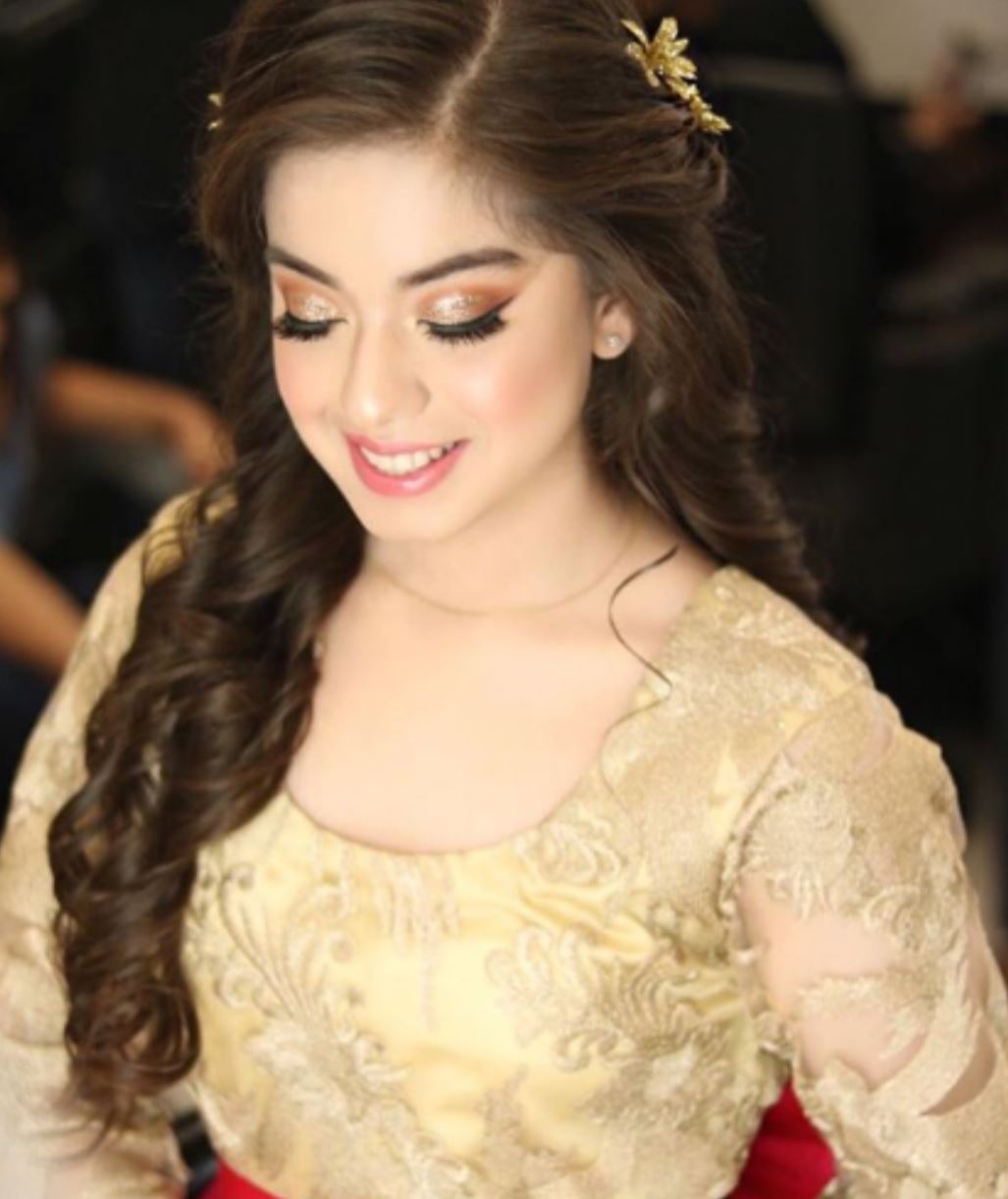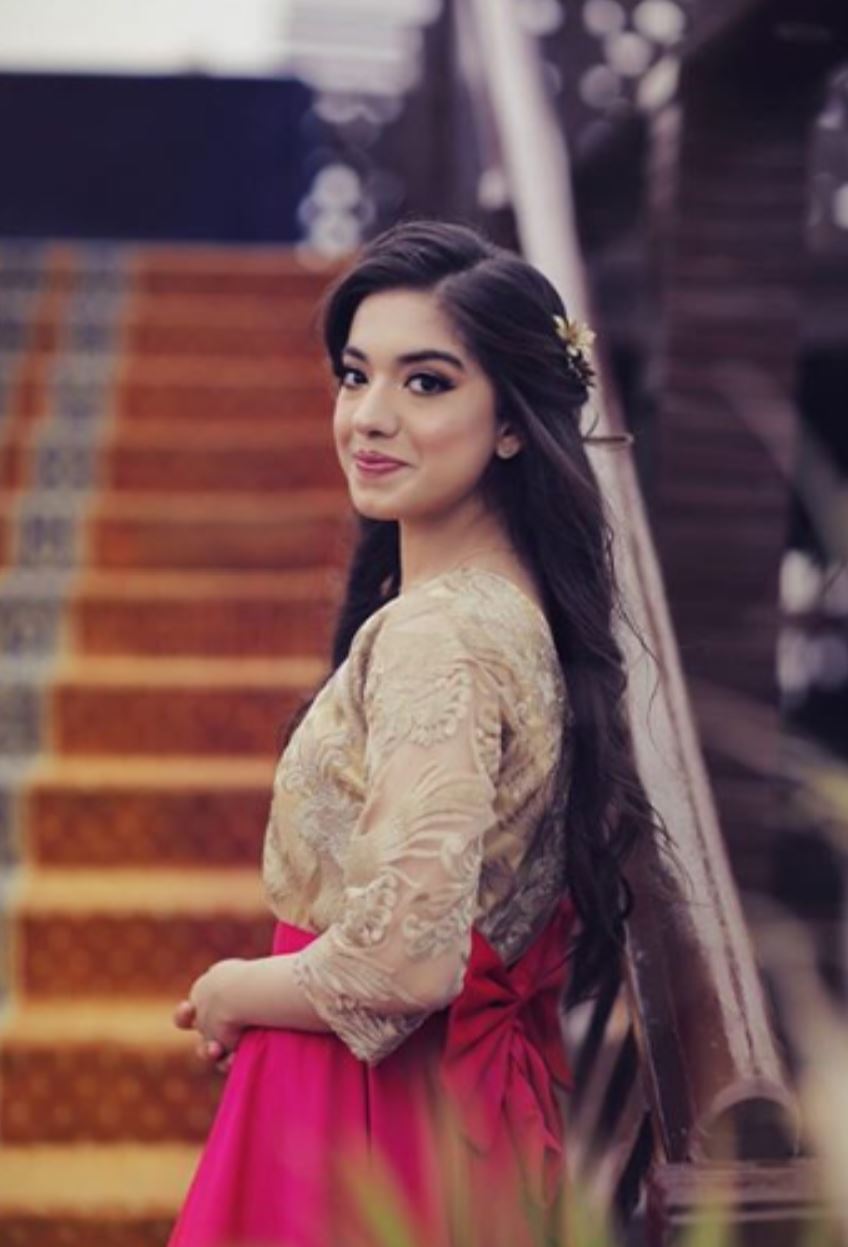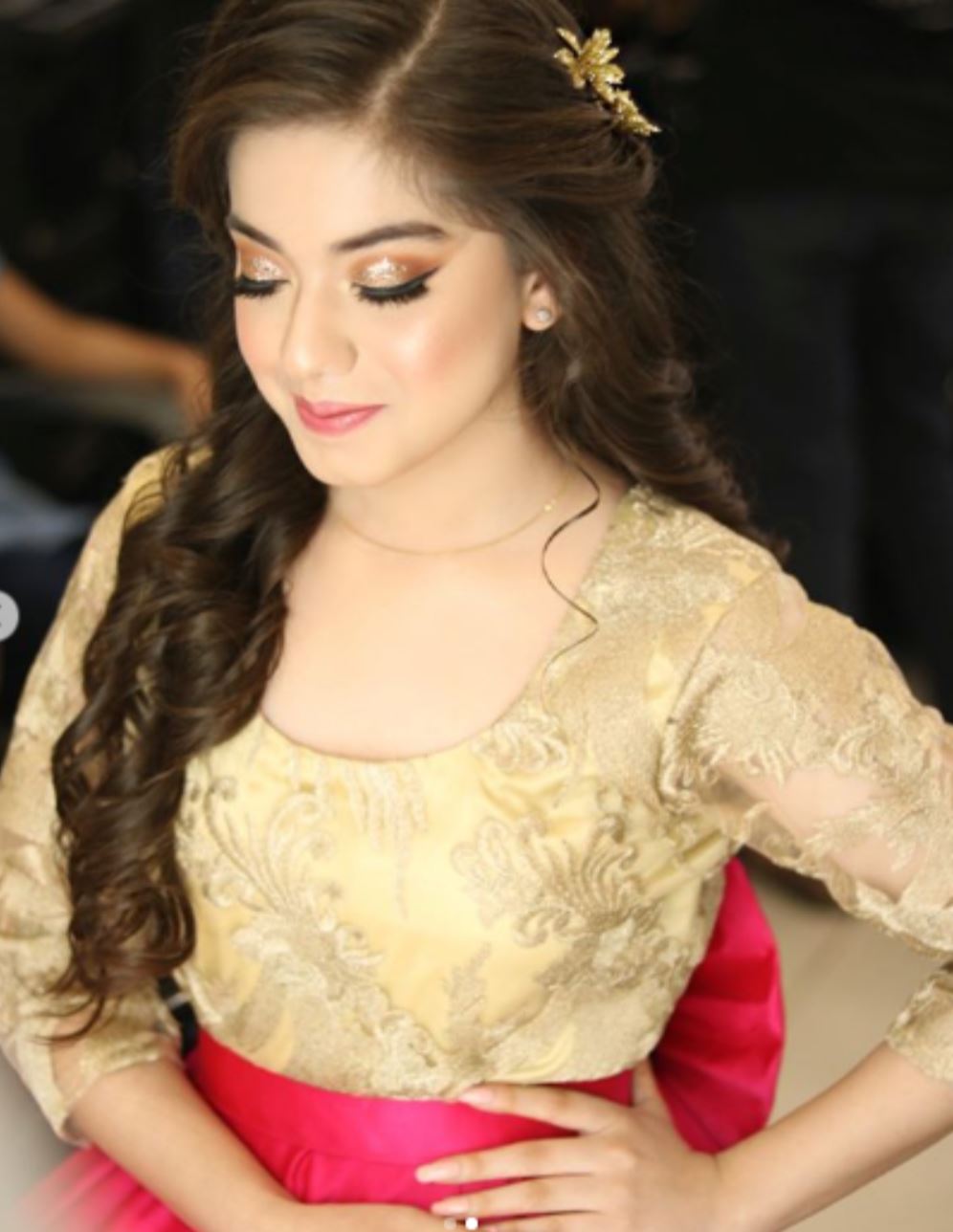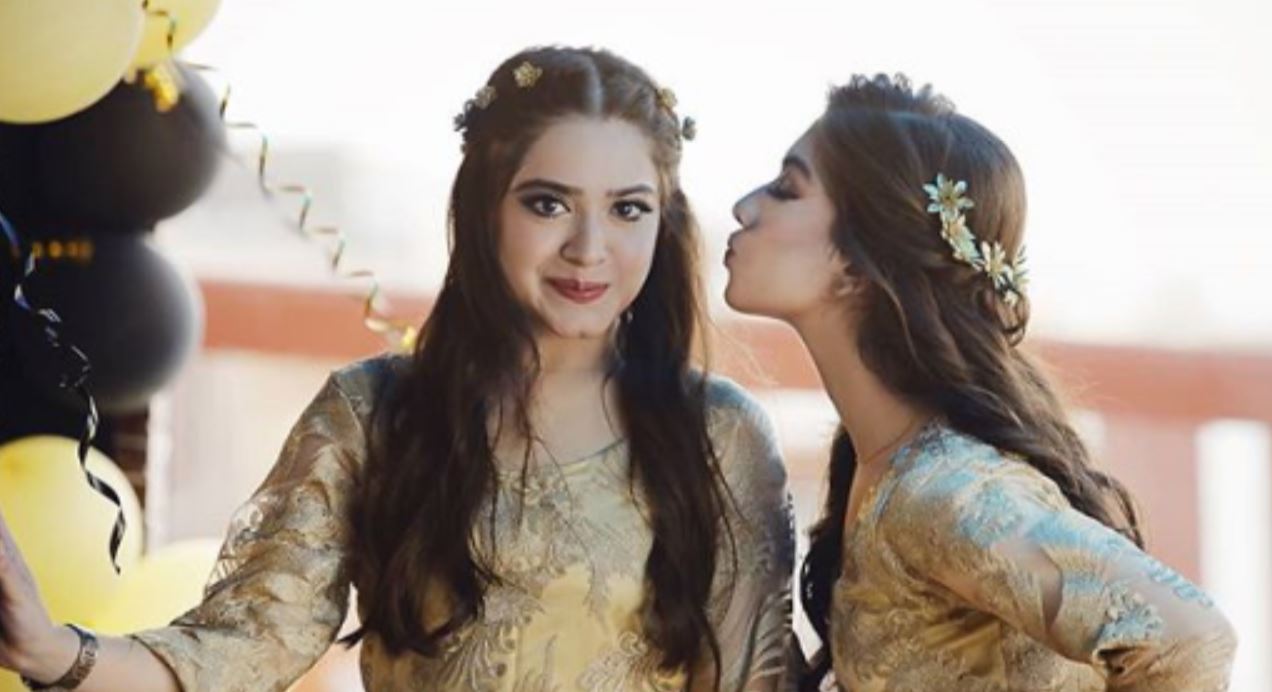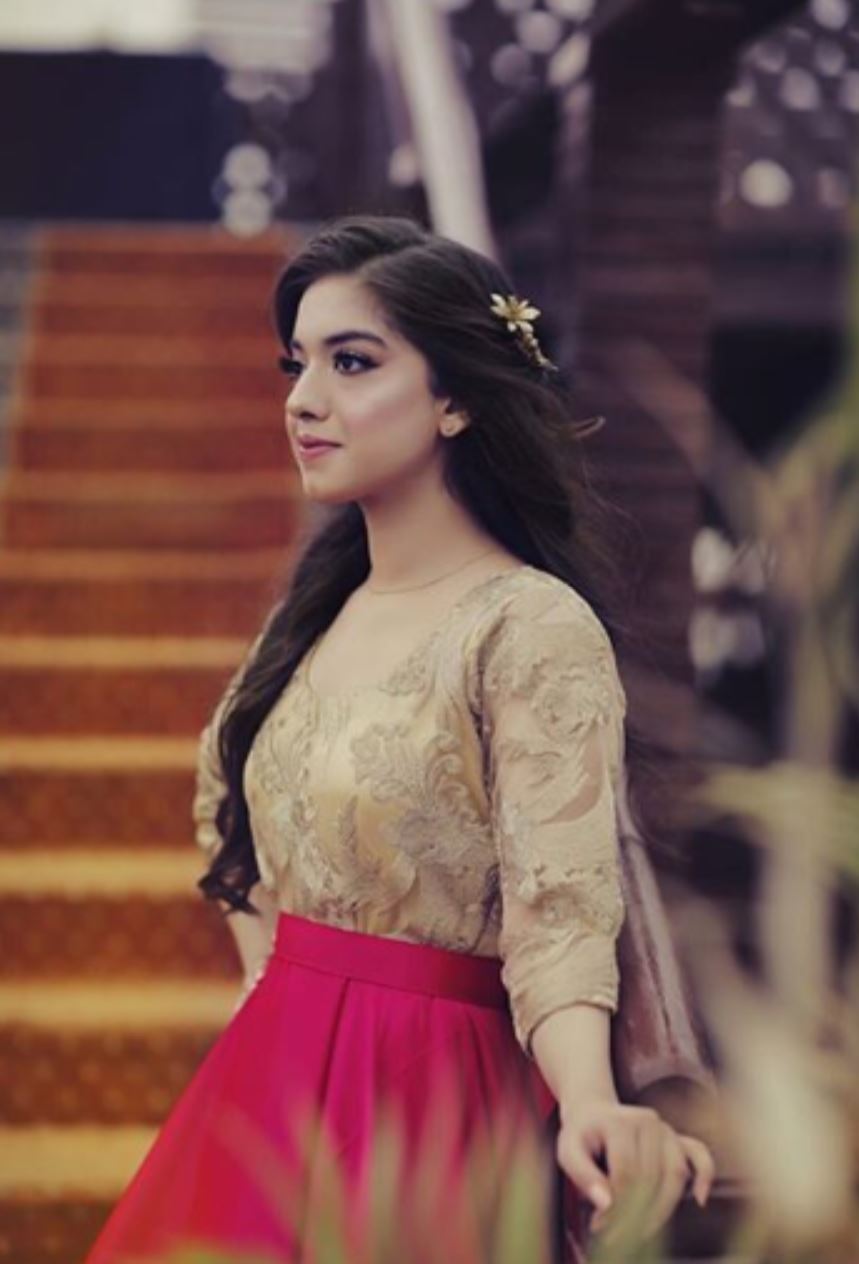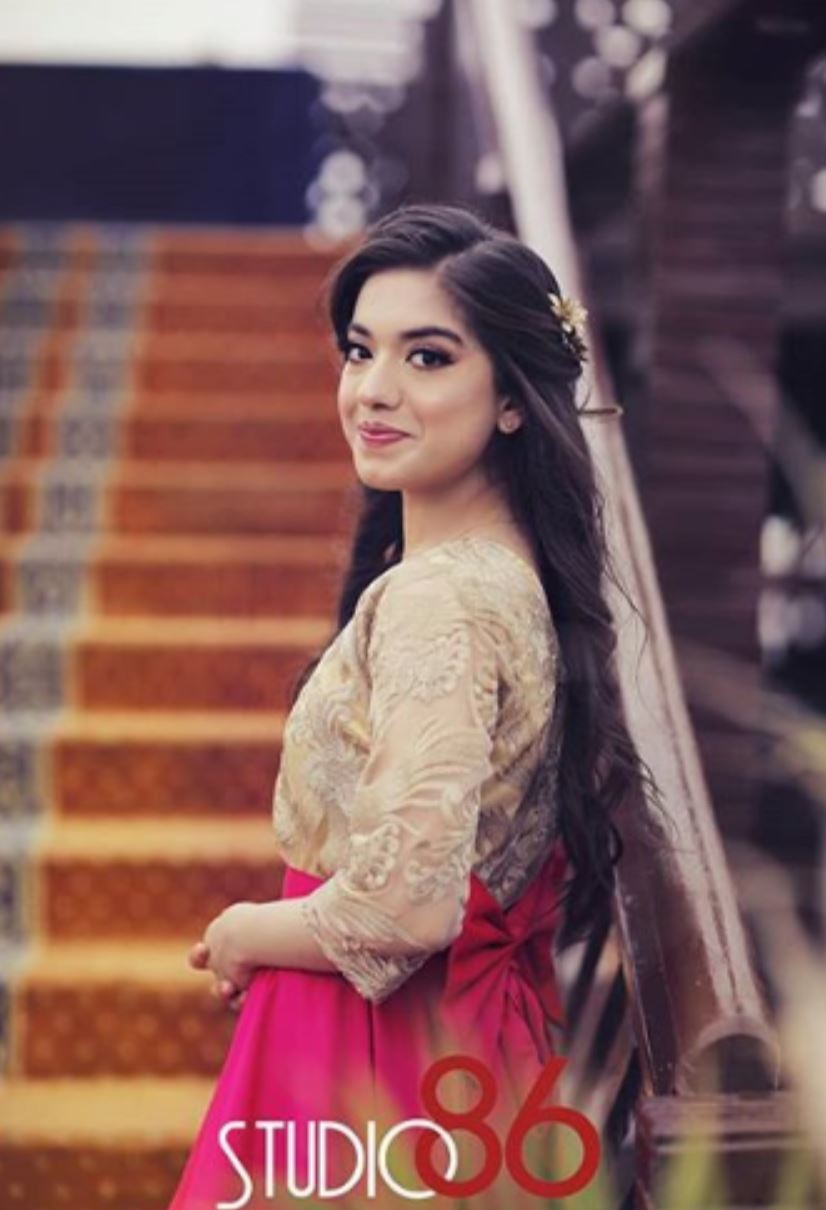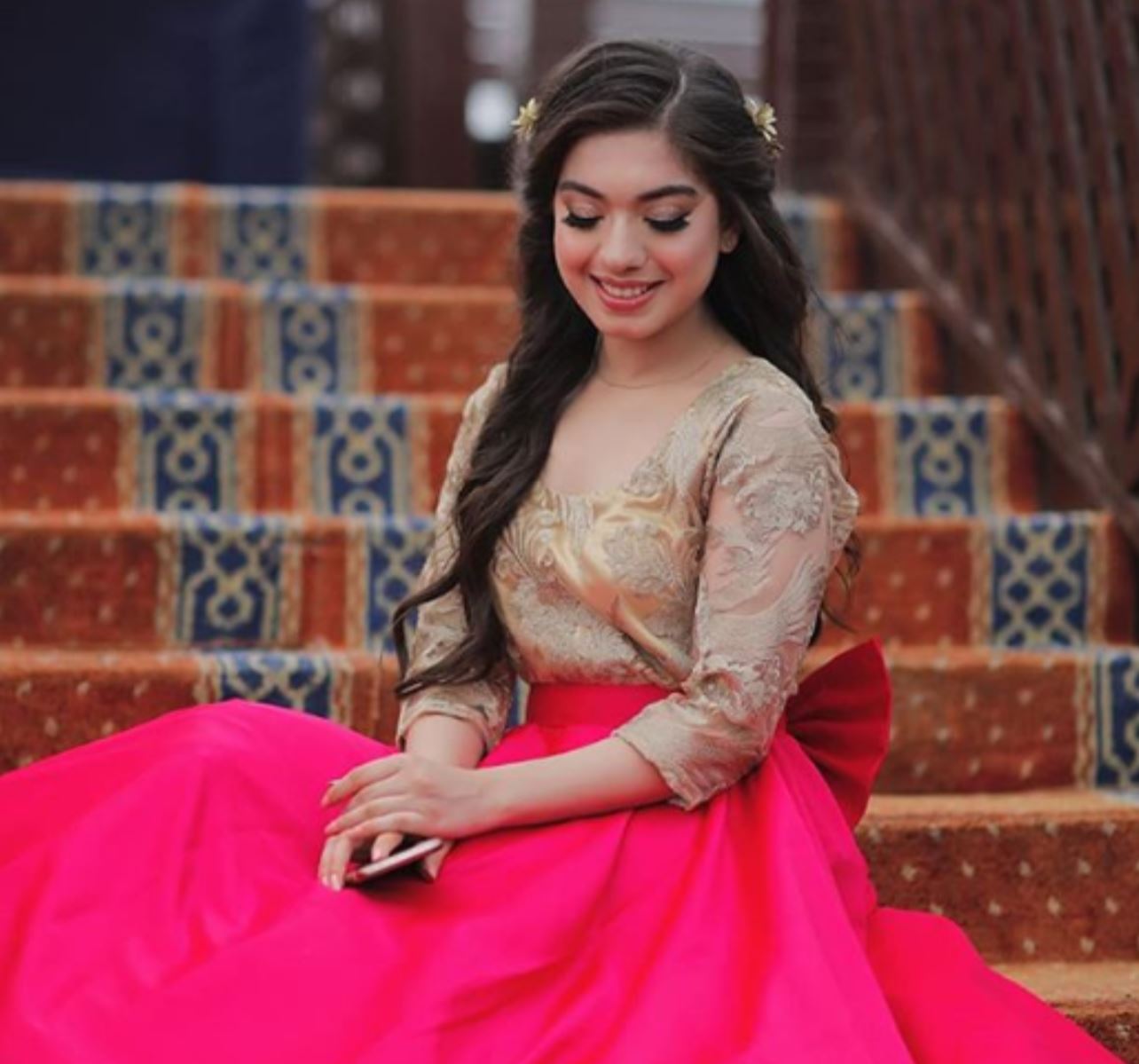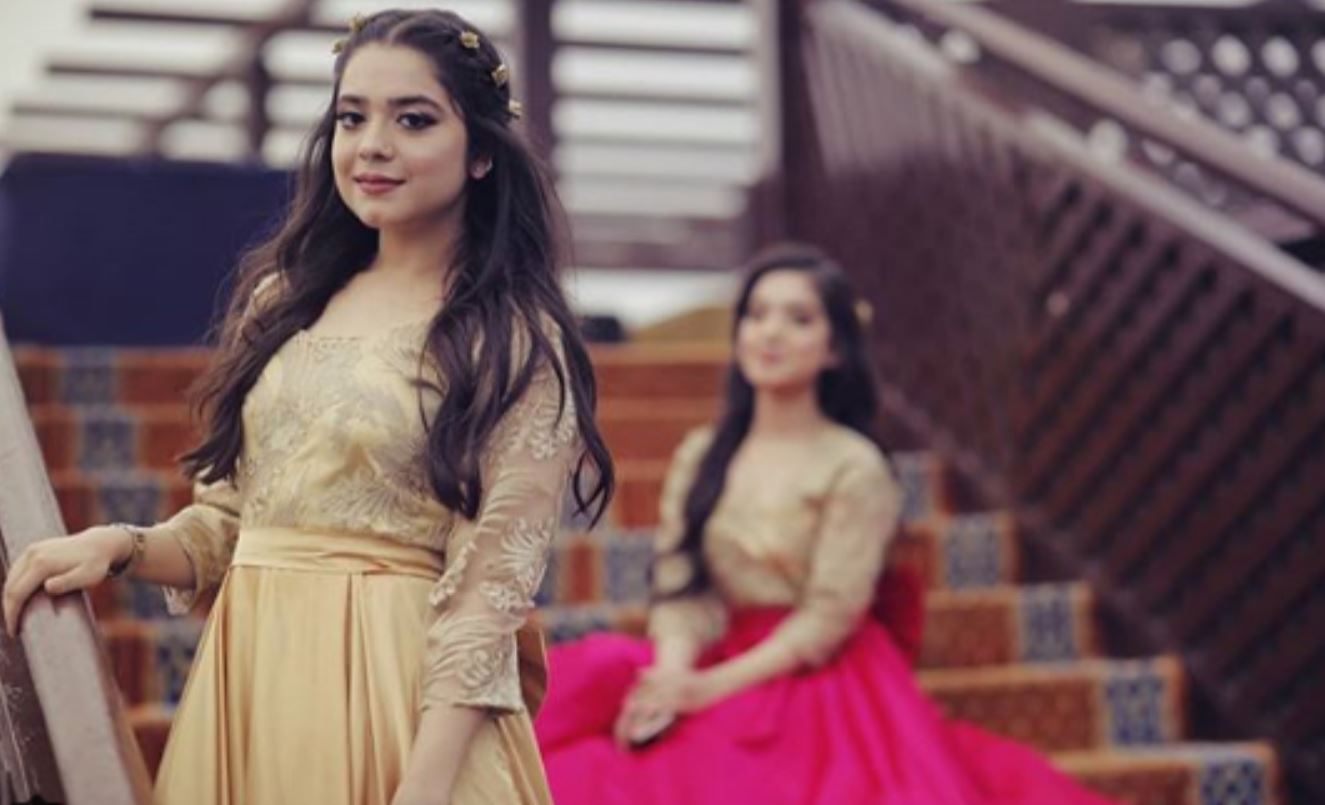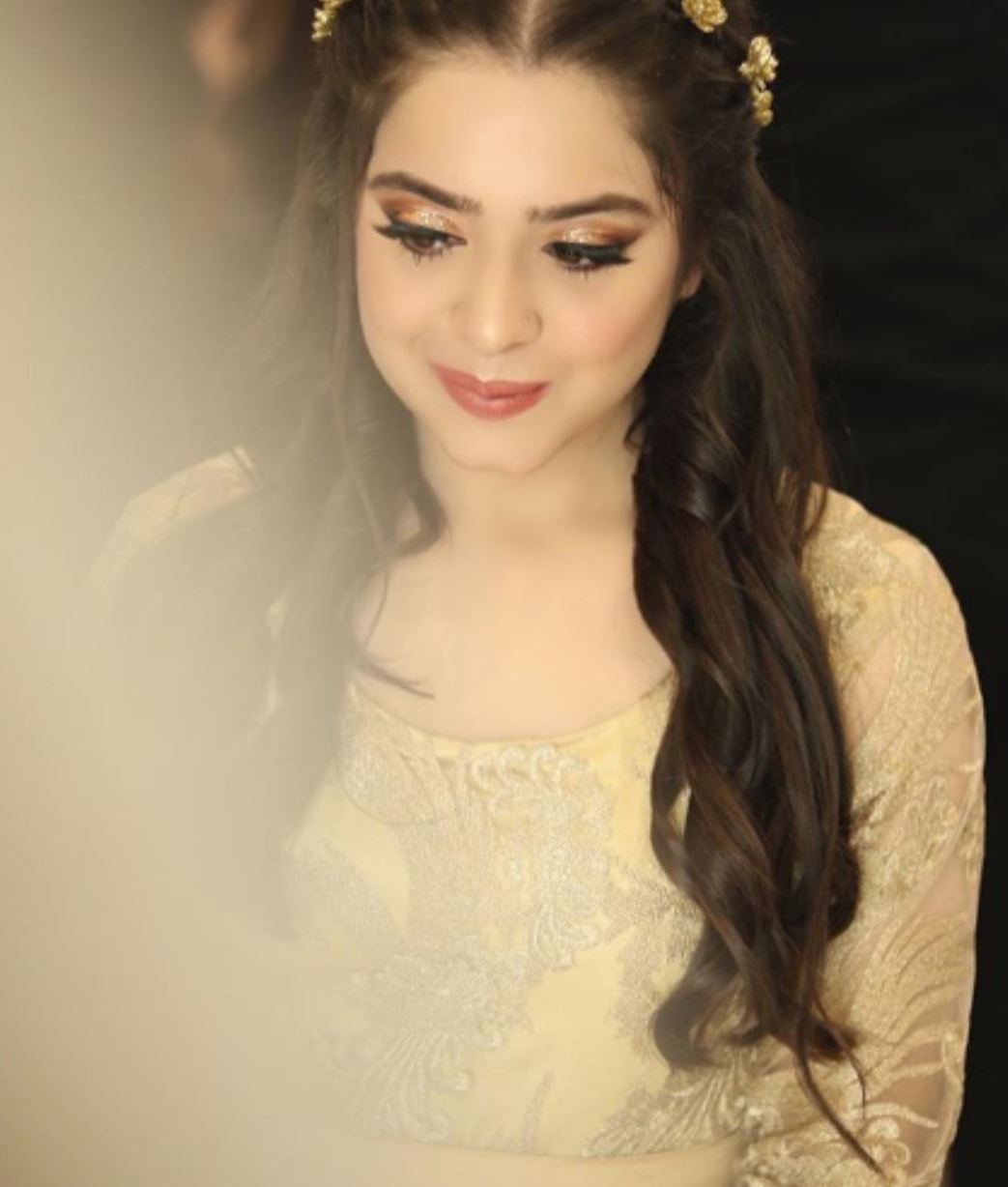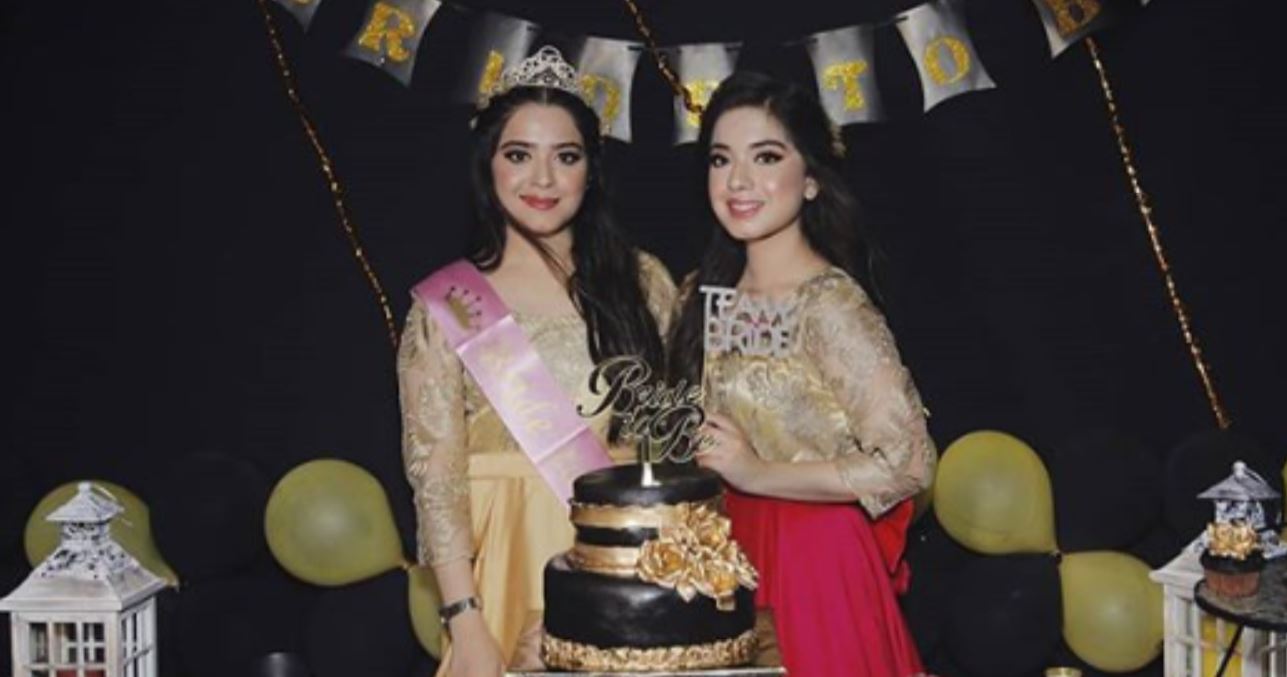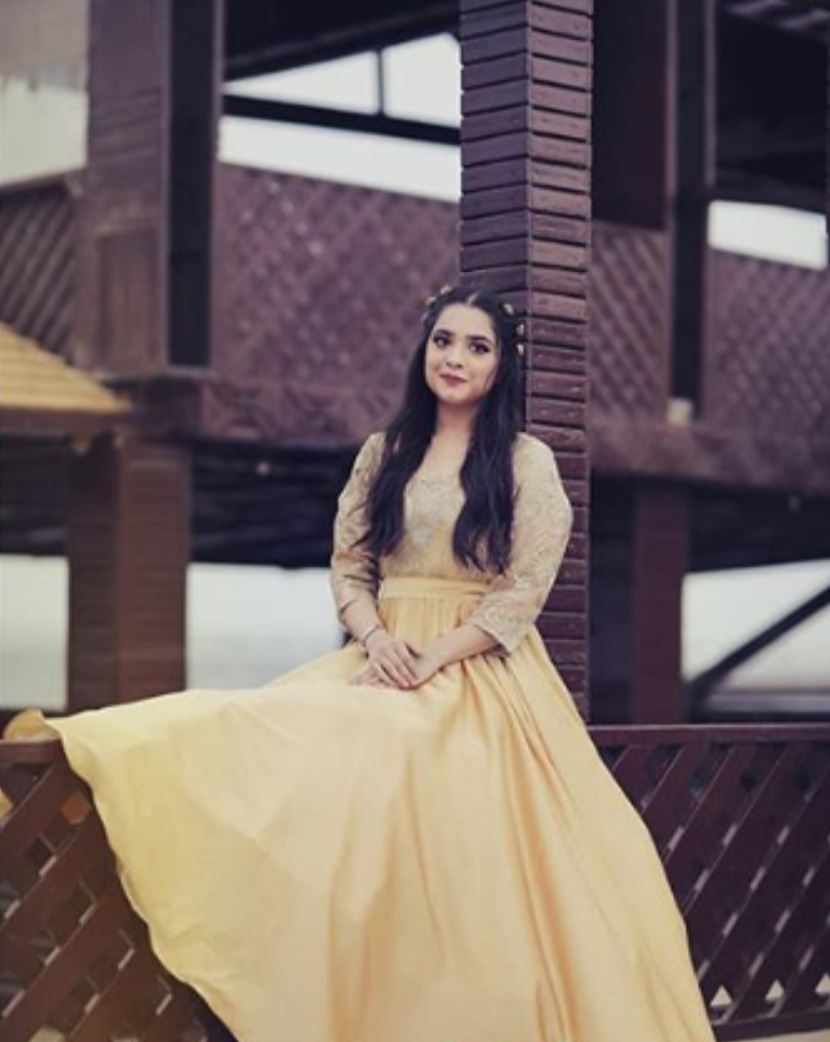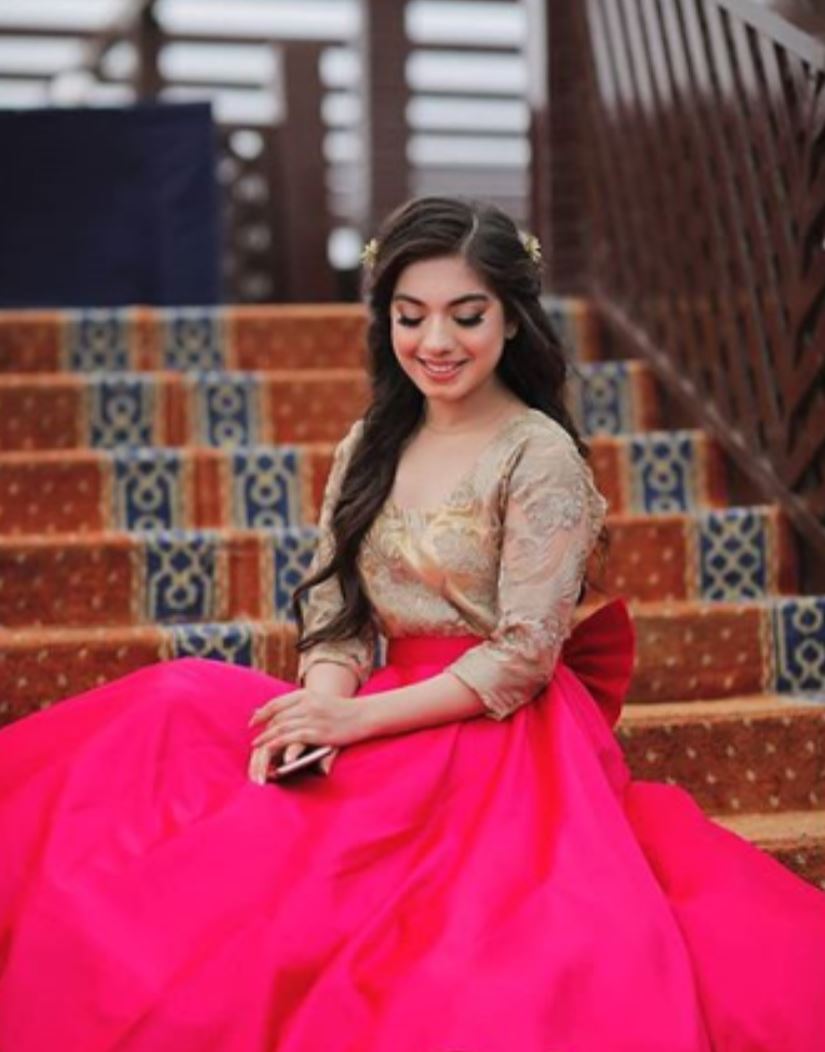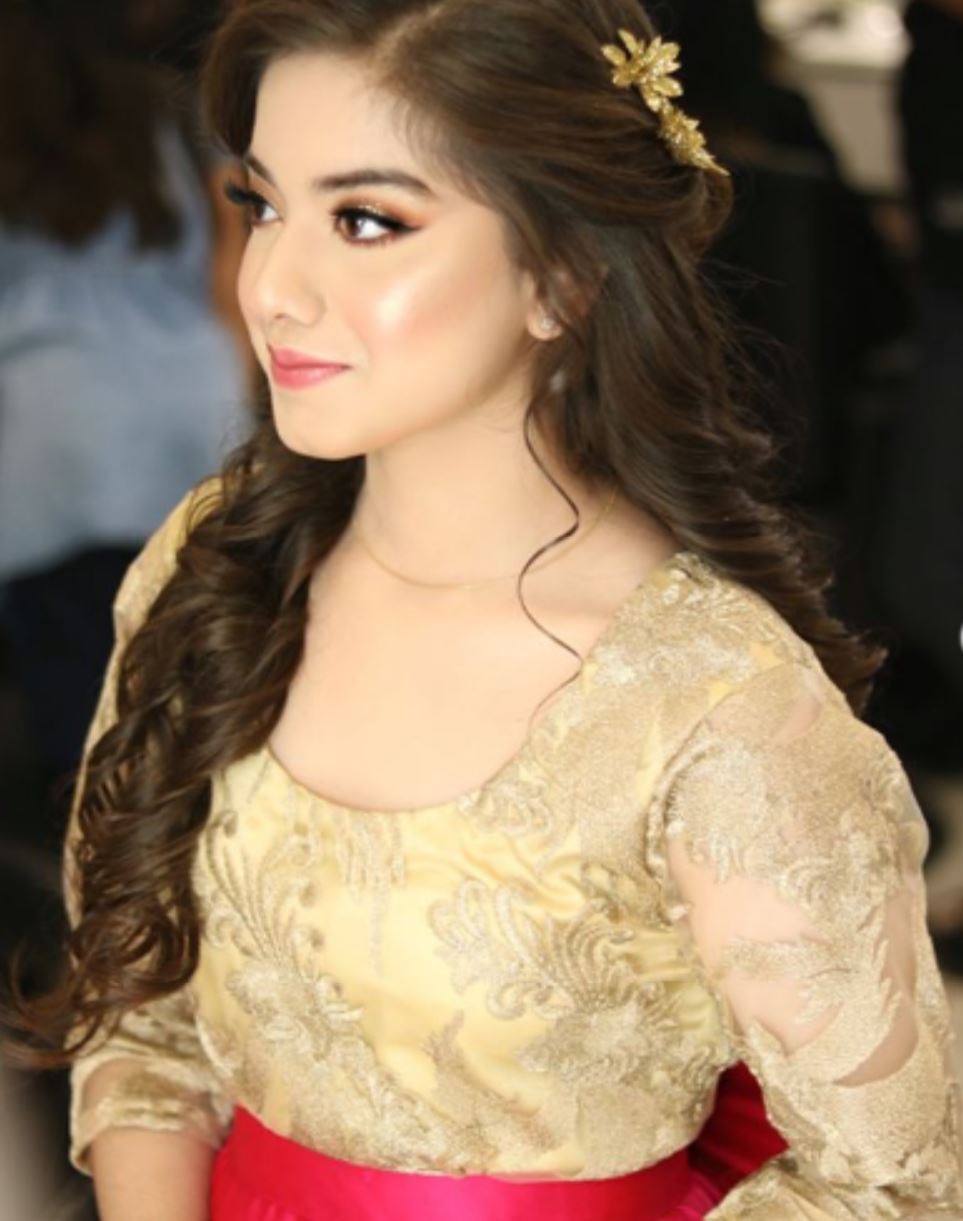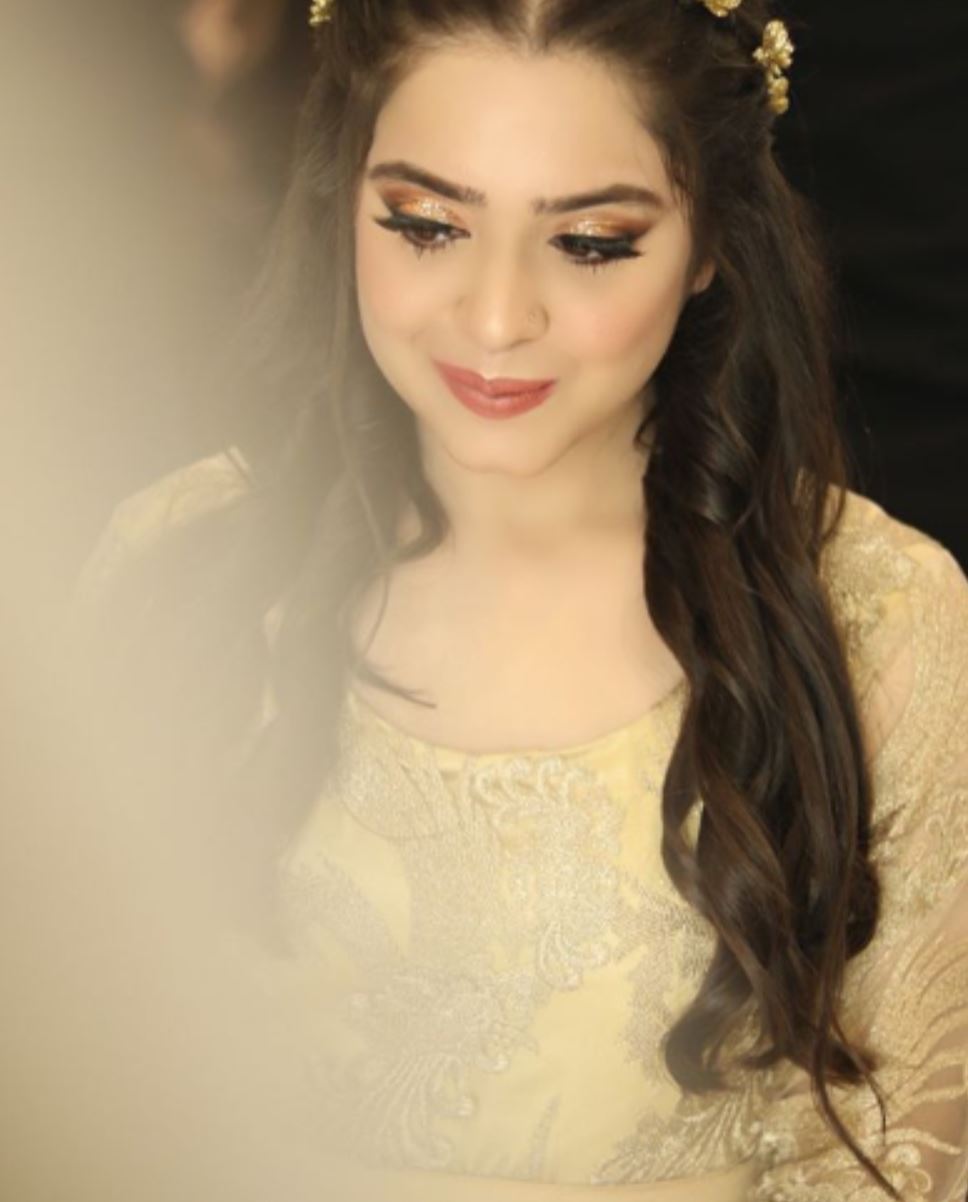 It is always nostalgic to watch these young stars grow up and get on to new phases of their lives. Sara has already had her bridal shower which means her wedding will be coming up soon. Arisha proved to b sister goals again and arranged a beautiful shower for Sara. What are your thoughts on all the decorations and Sara's look? Share in the comments section below as well as a lot of wishes for the young bride!
Was Sara Razi Khan's Mehndi Outfit An Inspiration From Someone