Sarah Khan and Falak Shabbir stopped hearts when they announced their marriage all of a sudden. It was a shocking revelation for many but surely a welcome one. The couple is beautiful and their love is what makes them super adorable. Be it Falak's daily roses for his lovely wife or his on-going banter with his sisters-in-law, people adore this little family and with the addition of their little one baby Alyana, there is only love and love everywhere.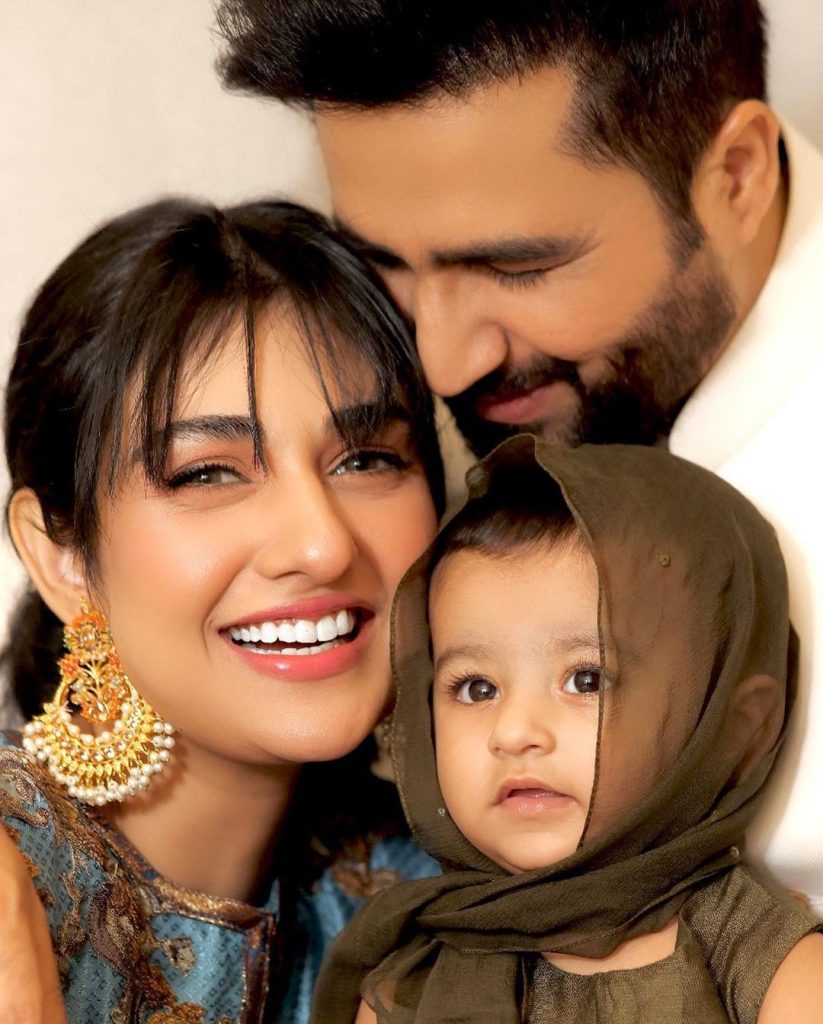 The family is on a trip these days and Alyana is accompanying her parents. Sarah Khan's little baby is growing up and looks like she is ready for her first words. First words are always special for parents and they want to document them. Falak Shabbir was able to get Alyana's first words on camera but they were definitely not in his favour.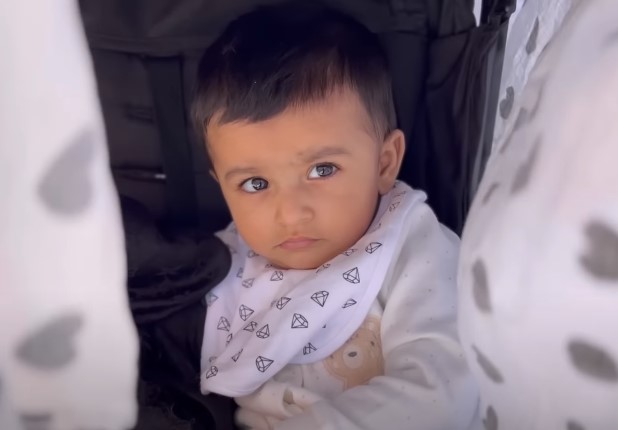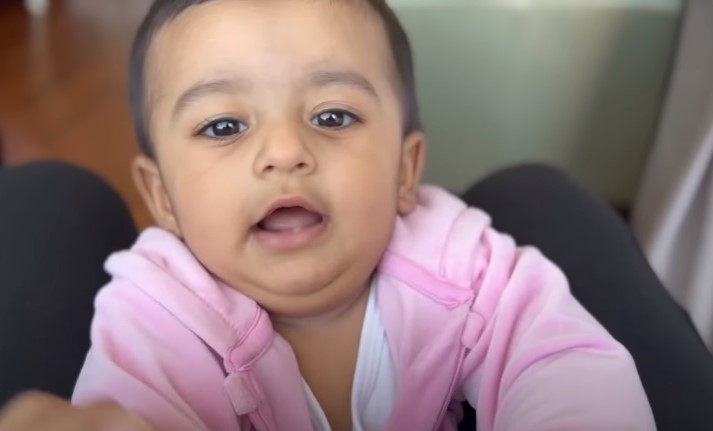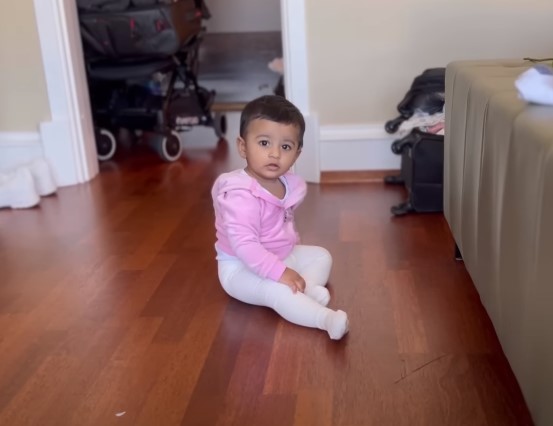 So, Alyana is obviously a bigger fan of her mom than her dad and it is definitely reflected in her first words. Check out Alyana Falak's adorable first words shared by her father:
Alyana Falak is definitely a member of Team Sarah for now and Falak would need to work hard to get that Baba from his precious daughter.