Turkish dramas have a huge fan following in Pakistan; people drool over Turkish plots and actors more than the local drama serials. One can watch Turkish dramas with Urdu dubbing on many popular local entertainment channels.
Ever wondered who are those talented people behind voice-overs? One of the most popular actresses had started her career by dubbing international drama serials, but little did she know her transitional journey is just ahead of her.
In an interview with the morning host Farah Khan, the ever-gorgeous actress, Sarah Khan shared how she had a career shift, but…it wasn't easy.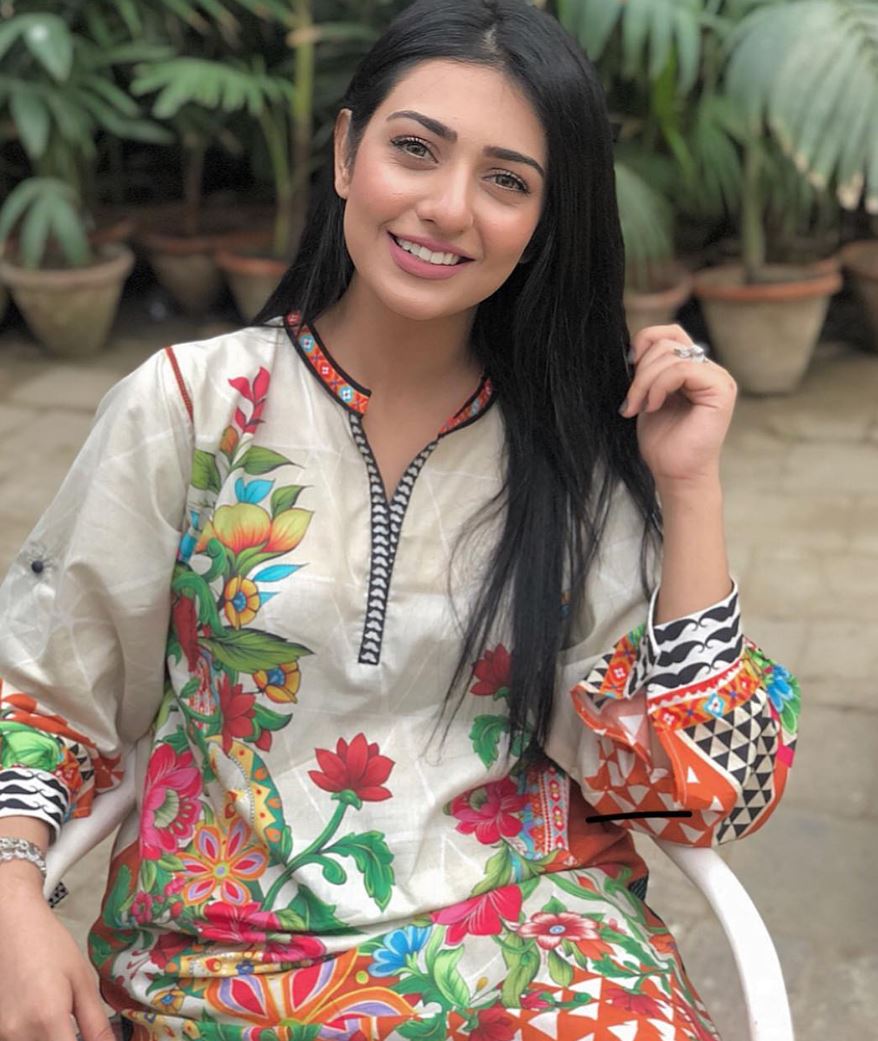 She told, "I had dreamt of an acting career since childhood, but I ended up as a voice-over artist. Once, I got the chance to act in a project, but after that, I couldn't work for another two years because I always thought it was something that required too much patience. But I realized I was always inclined towards acting since childhood. It was only then when I started and didn't look back till date."
One should always believe in one's strength and abilities because a human is capable of much more than his own thoughts. Always believe in your dreams and never underestimate your talents and skills.