Sarmad Khoosat's upcoming film Zindagi Tamasha, recently screened at the Busan International Film Festival in South Korea. After completing its festival run, Zindagi Tamasha is slated for a release across Pakistan, the probable date for which is said to be January 2020 for now.
However, even before Zindagi Tamasha releases across cinemas in Pakistan, Sarmad Khoosat has already started work on his second feature film, Kamli. Kamli will be starring the very talented Saba Qamar alongside Sania Saeed and Hamza Khawaja in pivotal roles. Principal photography for the film will begin this week across Pakistan.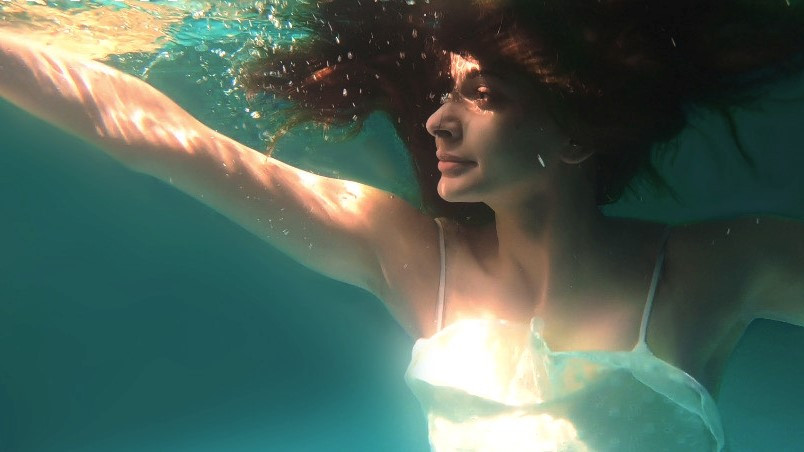 In a recent interview with Variety, Sarmad Khoosat shared an insight about his upcoming film, Kamli. 
"A tragic love story at heart, the film is going to be a fresh mix of a rustic setting captured in a contemporary, universal sensibility," said Sarmad Khoosat about Kamli.
Adding further, the veteran filmmaker also stated, "Unlike other films of the genre, 'Kamli' is not only going to depict the vibrancy and humour of rural Punjab, but also its poetic lyricism and love-lore in an international film aesthetic."
According to the interview, Khoosat Films is eyeing to release Kamli in the summers of 2020.
Sarmad Khoosat also talked about his upcoming film Zindagi Tamasha with Variety as well. The film, with its unique story line, follows the life and developments of a religious man, when a video featuring him goes viral on social media.
About Zindagi Tamasha and its theme, Sarmad shared, "What was most important to me was exploring the idea of tolerance. Tolerance not just to others (to allow people to exist the way they are) but also tolerance to self – and this is where the concept of shame, need for approval etc. come in to play," said Khoosat.
"I have been in situations where I have felt I should have been more tolerant of others and more accepting of my own self," added the Manto star further.
Top Trending Video