Sarmad Khoosat & Mahira Khan As Guests On Geo Kahani's Morning Show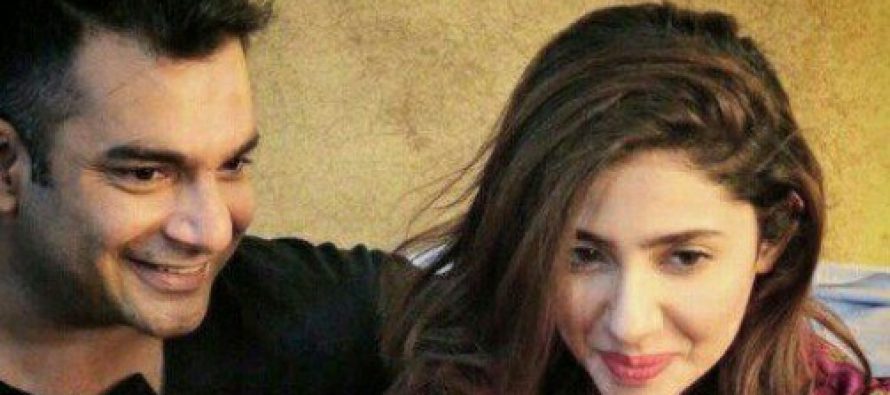 Geo Kahani's new Morning Show Subh Ki Kahani started the beginning of its journey by inviting two people who have together made history by contributing a lot to the success of Pakistani dramas. Mahira Khan and Sarmad Khoosat need no introduction. Mahira Khan gained popularity like she never had when she played the lead role in the play Hamsafar which was directed by the very talented Sarmad Khoosat. Since then Sarmad and Mahira make it very obvious that they really like working with each other. They are not just colleagues but also very good friends. Currently Mahira Khan has been busy working with Sarmad's very special project which is the film "Manto".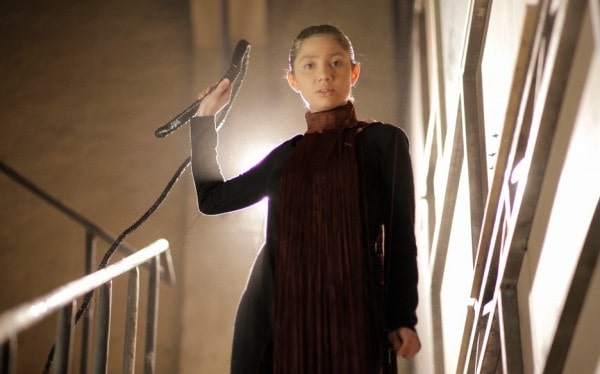 While answering some questions on the sets of Geo Kahani's new Morning Show Mahira Khan talked about her role in the film which will be very different from all the roles she has played till now. Mahira Khan said she found the role challenging "NOT because I'm projected as feminine – that's not even something I think about. The challenge was to act with the monkey, like a monkey and then as the master of the monkey."
Sarmad Khoosat also said, "I wanted to challenge her, "But it's not just unorthodox casting. It's also a reflection of Manto's gender-less approach to characters."
Here are some pictures from the set of the new Morning Show:
...
---
---