In this article, I have written about second lead roles – a role that is not the main couple basically.
*SANA JAVED as LUBNA in Pyaray Afzal
Right from the start from hiring Afzal to be Farah's love interest so that Farah can get out of the marriage till the end where we find out that Saabtain was not really interested in Farah but was going to marry Lubna, I sincerely think Sana Javed did justice to her role completely. As a daughter, she was thoughtful of her parents & as a sister she was always (or at least mostly) helpful.
Throughout watching the drama, I had a sort of love-hate relationship with Lubna, probably because at the time I couldn't figure out what she was playing at, but I suppose that just shows her acting skills.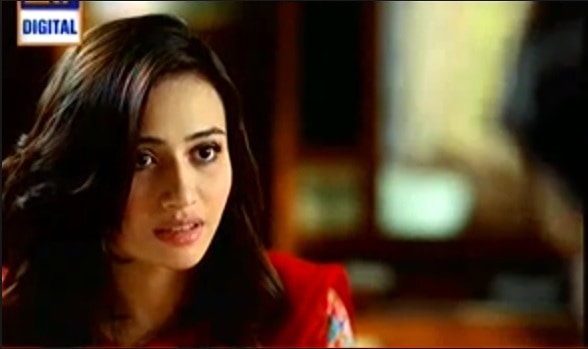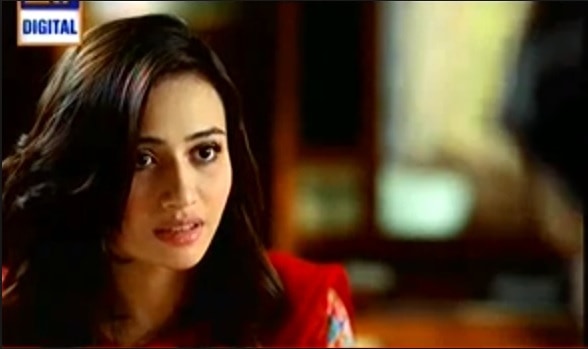 *ALIA SAMEEN as KIRAN in Ru Baru
I have just got one thought here: urgh! For those who have watched Ru Baru will understand what I mean, but for those who haven't, she was just one of those shrieking, self-obsessed girls who thought they can have eeeeeeverything in the world. One minute she's in love with her husband & the next she's angry at him; one minute she wants to separate & the next she wants to get back together again. Her shrieking totally put me off watching her scenes & even in terms of acting, I would not like to watch her again.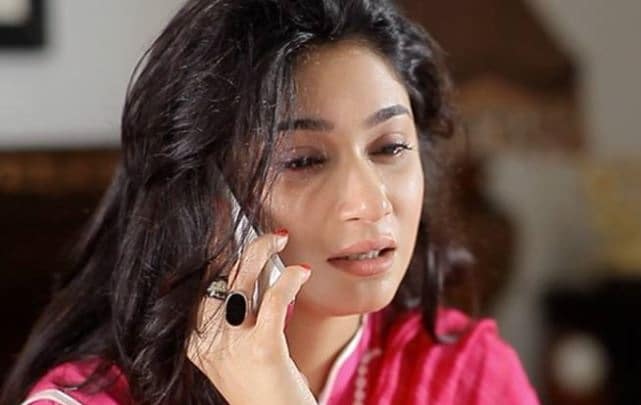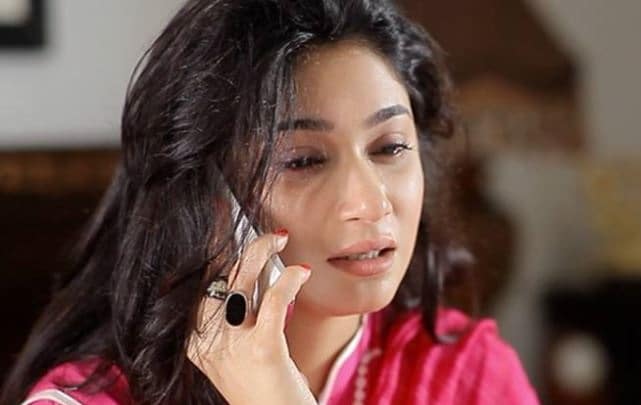 *MADIHA IMAM as LAIBA in Ishq Mein Tere
Playing the role of Laiba, Aiza's friend who is in love with her cousin, Saad Hamdani, Madiha Imam totally shone in the drama Ishq Mein Tere. A model and VJ, this was her first time acting in a drama. She portrayed emotions and feelings brilliantly throughout, & I must add, she totally rocked the short hairstyle. A genuine, bubbly actress to look out for.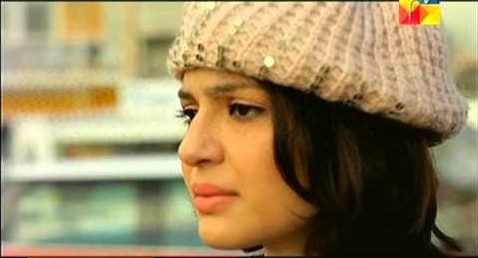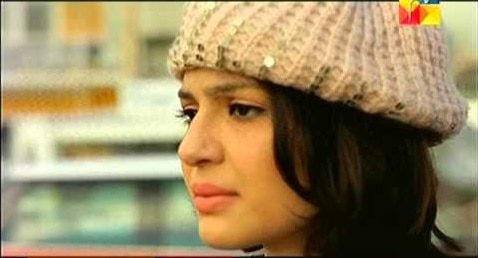 *MOMAL SHEIKH as AREEBA in Mujhe Khuda Pe Yaqeen Hai
Arguably, Momal might have had a main role, but as I think Ahsan Khan & Ayesha Khan were mainly in lead, I decided to put her in. I'm sorry to say, but I honestly do not know how Momal Sheikh gets cast in dramas. She may be a pretty face, but it ends there. Her acting in MKPYH was monotonous & appalling, no emotions on her face & her scenes were pure boring.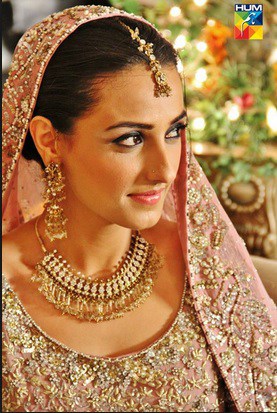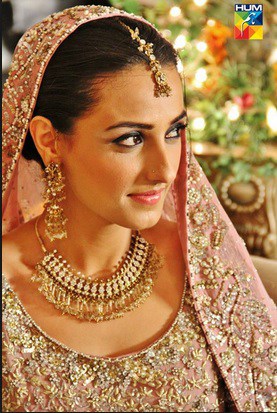 *SABREEN HISBANI as NIGHAT in Aun Zara
The talented Sabreen Hisbani was Aun's aunt, Nighat in the stunning drama Aun Zara. I loved her track with Adnan Jaffer (Jamshed). That middle-aged romance track was handled beautifully, the chemistry was great & track developed unpredictably. A talented actress indeed.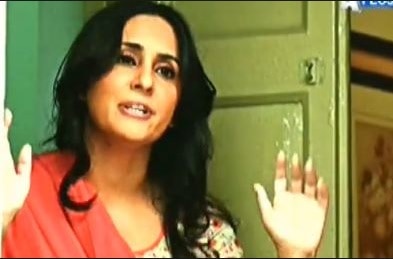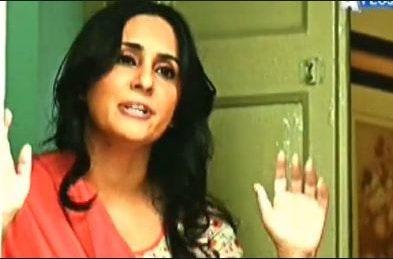 Sabreena