The first witness of Meesha was her mother, Saba Hameed. She testified against Ali Zafar in the court. Another update on Meesha Shafi's case is here. The second witness of Meesha Shafi and former Model Iffat Omar testifies against Ali Zafar.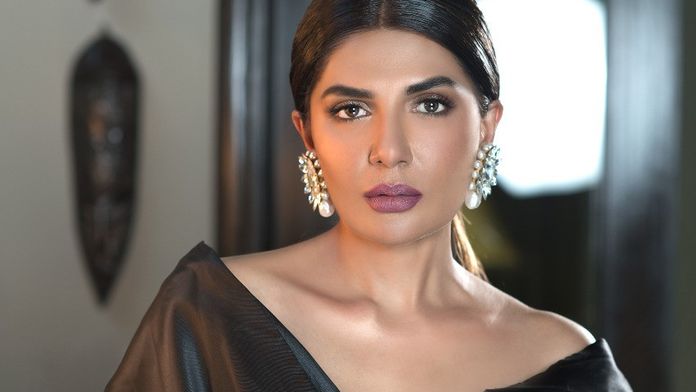 She supported Meesha's allegations of sexual harassment against Ali Zafar. Renowned model and actress Iffat Omar told the court that Meesha was very disturbed over the issue before going public against Ali Zafar.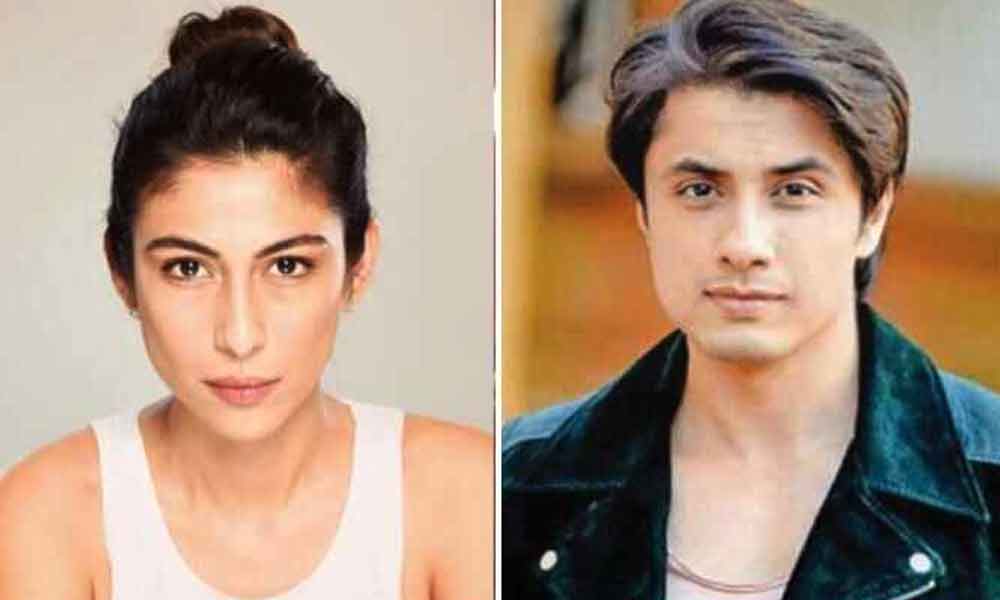 She talked about how Meesha and Saba Hameed enjoys a good reputation in the industry and said, "I can never imagine that they would ever lie."
Iffat told the court that she was aware of allegations leveled by Leena Ghani, Maham Javaid and Humna. She fully believed in the allegations made by these women. She also told the court that there were other women also who have levelled allegations against Ali Zafar, however, they have not so publicly because of fear of backlash and threats.
Ali Zafar yet again failed to file a reply in the defamation case for Rs.2 billion filed by Meesha. Ali Zafar's counsels have filed an application in the court asking the judge to stay Meesha's defamation on the ground that Ali Zafar's suit for defamation should be decided first. Meesha counsels have termed the move by Ali Zafar a dilatory tactic to avoid adjudication of Meesha's case against Ali Zafar.
The court has adjourned the cases to 9th November 2019.