See whom did Ahmed Butt Call " Orton ki Amir Liaqat"!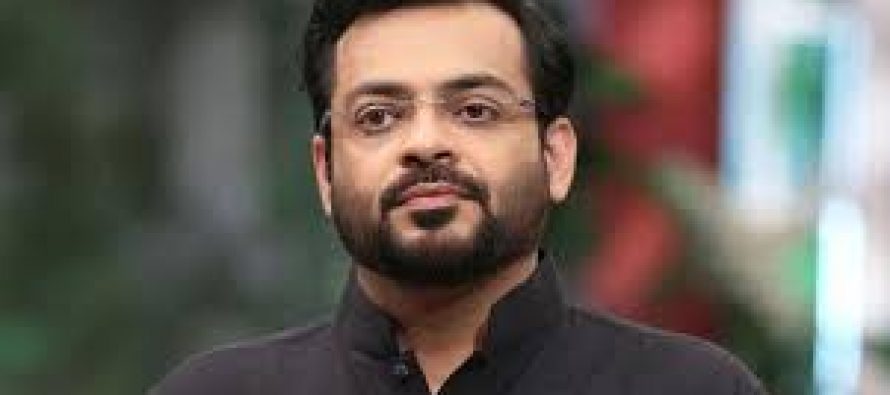 Ahmed Butt and Vasay Chaudhry rocked the Eid shows with much needed sensibility and with a good sense of humor.
Upon interviewing the couples, they asked interesting questions and got equally interesting replies but nothing was more interesting than Ahmed Butt calling Sanam Baloch " Orton ki Amir Liaqat" when she claimed that she can cook everything she tastes. Check out Sanam's reaction to the hilarious comment.
https://tune.pk/video/7194232/sanam-baloch-aurton-ki-amir-liaquat-hai-dekhiyen-ahmed-butt-ne-sanam-baloch-ko-kiya-kaha
...
---