SAARC Film  Festival 2013 was held at Colombo National Films Corporation this Monday where Pakistan won two awards for the movie 'Seedlings'. The festival covered many documentaries and leading movies of  Bangladesh, Bhutan, India, Maldives, Nepal, Pakistan, Sri Lanka and other member countries of SAARC.
Pakistan was represented by the feature film 'Seedlings-Lamha', starring Mohib Mirza and Amina Sheikh,"The Story of a Living Saint" and "A Bike Ride from USA to Pakistan. The festival focused on promoting the best films of the year 2010 to 2012 where it was Seedlings that earned two awards for the country. The first award was achieved by Amina Sheikh for her outstanding performance in the movie as the lead actress and the second silver medal was won by the movie in general in the category of Best Feature Film of SAARC region.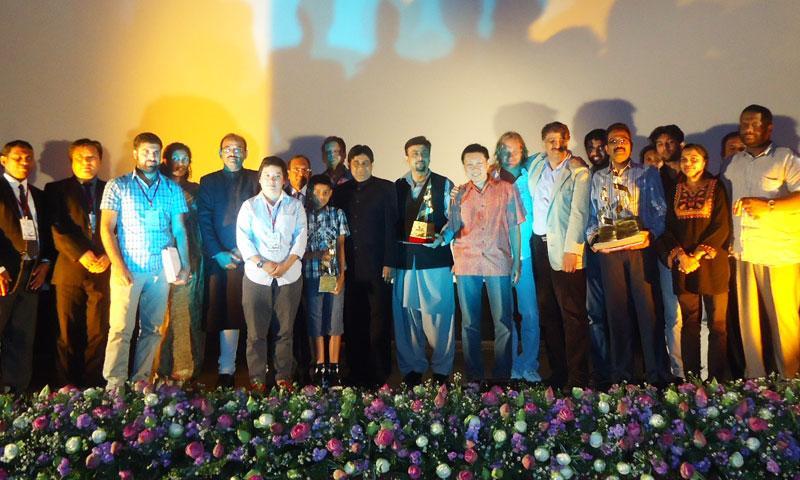 The movie revolves around the life of a couple who lost their only child in an incident and that becomes a turning point of their happy life. It is a journey of uncertainties and the reality of life. The movie has been appreciated on different platforms so far and has earned recognition and awards wherever it has been nominated so far.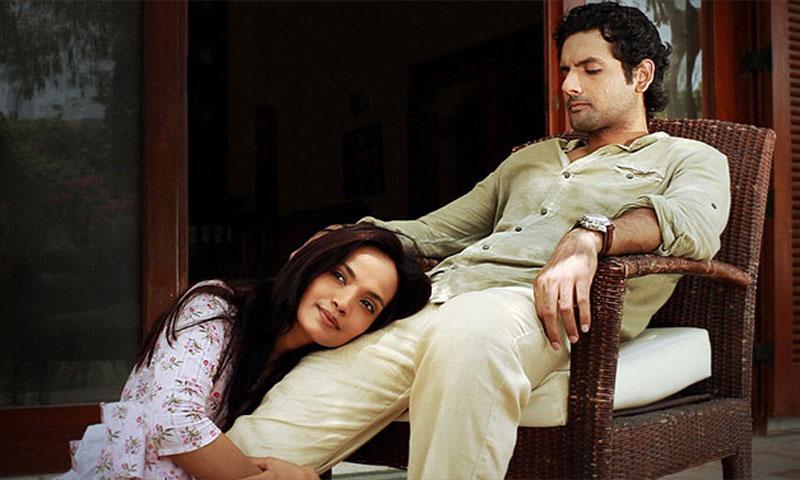 It is a pleasure to see Pakistan leading in the the field of film industry and surely, the credit goes to the new artists who are not responsible for giving a new level to the drama industry of Pakistan but are also showing their talent and improving the quality of Film industry in general.
Congratulations to the team of 'Seedlings',
More power to you guys,
Wishes
Nida Zaidi