KARACHI: ARY Films and Mind Works Media have signed a memorandum of understanding (MOU) to co-produce 2 big-budget movies "WAAR-2" and "Delta Echo Foxtrot", whereas it was decided that real scenes will be filmed in both the mega movies, instead of animation – ARY News reports.
On this occasion, ARY Films founder and president, Salman Iqbal said that ARY Films and Mind Works Media will jointly work to revive the Pakistan Film Industry. He announced that WAAR-2 and Delta Echo Foxtrot will be made according to the international standards to attract more and more viewers towards Pakistani films.
Dr. Hassan Rana, CEO Mind Works Media said that the services of some of the expert film directors from Hollywood and Pakistan will be obtained in making the movie Delta Echo Foxtrot, while some new faces will also be introduced along with some Pakistani film stars.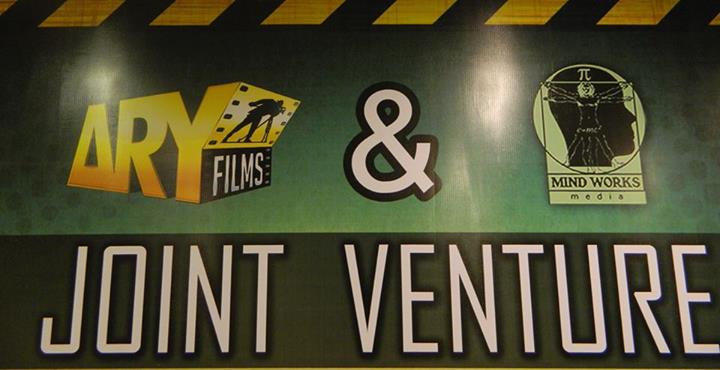 Meanwhile, personalities associated with Pakistan Film Industry have also praised the joint efforts of ARY Films and Mind Works Media for rebuilding the lost repute of the industry.
It was also reported that the shooting of WAAR-2 will not only be held in Pakistan, many of its shots will also be filmed in England, Russia, Turkey and Yugoslavia.
Moreover the movie, Delta Echo Foxtrot will be focused on real scenes, keeping in view the standards of the movie.
Both the mega movies of ARY Films and Mind Works Media will be having international experts in the crew, which will prove to be a milestone for the Pakistan Film Industry.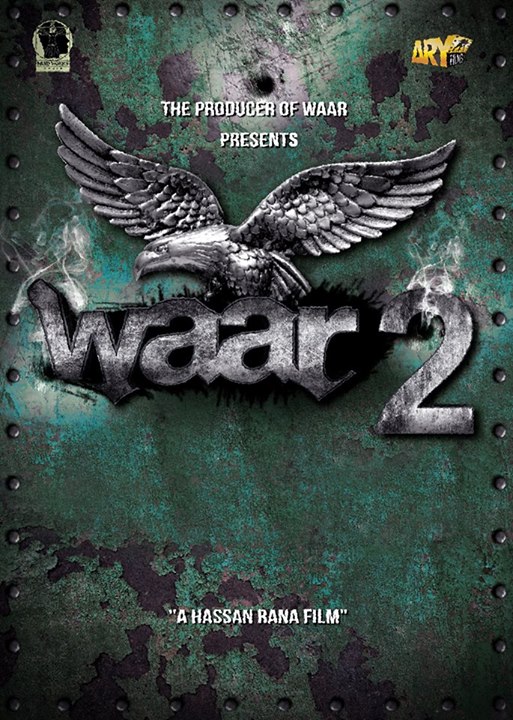 Here are some more pictures taken on the occasion
Source: http://www.arynews.tv/en/index.php/more/news/13616-ary-films-to-co-produce-mega-movies-waar-2,-delta-echo-foxtrot
Previously ARY Films has also signed separate MoU with Riaz Shahid films (filmstar Shaan) and Humayun Saeed/ Shahzad Nasib (Producer of Mein Hoon Shahid Afridi) to produce a number of films.
Rashid Nazir Ali