Bollywood has produced a number of fine actors right from the very beginning. It is an unhidden fact that Bollywood actors are appreciated all around the world including Pakistan. One can find crazy fans of Shahrukh khan, Ambitabh bachan, Akshay Kumar, Ranbir Kapoor, Kareen Kapoor, Katrina Kaif and many others. From every section of our society we can easily find people who are die-hard fans of Indian actors. And when their films hit Pakistani cinemas they are the first ones to grab their tickets & book their seats. There is a strong influence of their culture and tradition in our society and therefore one can relate why the actors are so applauded.
Recently I was in conversation with one of such die-hard fan of Indian actors who visited the famous Madame Tussauds Museum in London. It was not surprising for me when I came to know that wax statues of a number of Indian actors have been kept in the museum and these statues are very popular among the visitors. Let us have a virtual look over these statues:
i) Aishwariya Rai Bachchan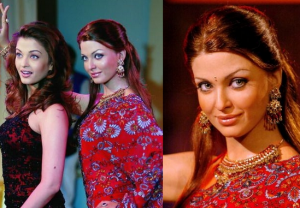 ii) Amitabh Bachchan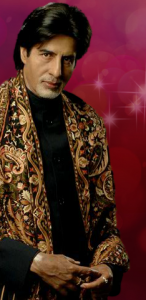 iii) Shahrukh Khan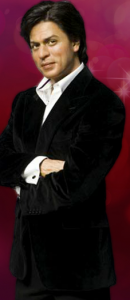 iv) Kareena Kapoor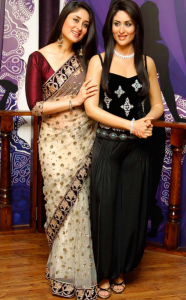 v) Hrithik Roshan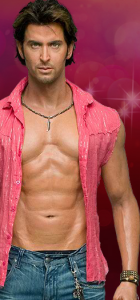 vi) Madhuri Dixit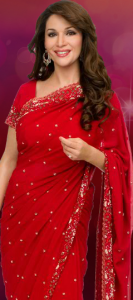 vii) Salman Khan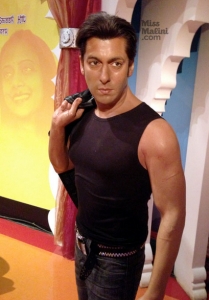 I hope you all must have liked them. Drop your comments underneath, please.
S.Rasool