Since a decade or so, there have been very few Pakistani films that did well at the box office. The industry has surely come a long way from typical Gundasa films to more revived arena of cinema. However, despite of less number of films and low collections, there was one actor who was always considered a star. You guessed it right, Shaan Shahid! He was always praised for his performances, because he had it all, from charismatic personality to amazing acting skills.
Son of a veteran directer Riaz Shahid, Shaan has appeared in uncountable films. He is set to complete 27 years in Pakistani cinema and has done supremely well for himself. Although Shaan did many traditional Punjabi films, he is best known for his great acting and diversity of roles. As he continues to conquer Pakistani cinema; here's a look at 7 films which define this long and absolutely amazing career of Shaan.
1) Bulandi (1990)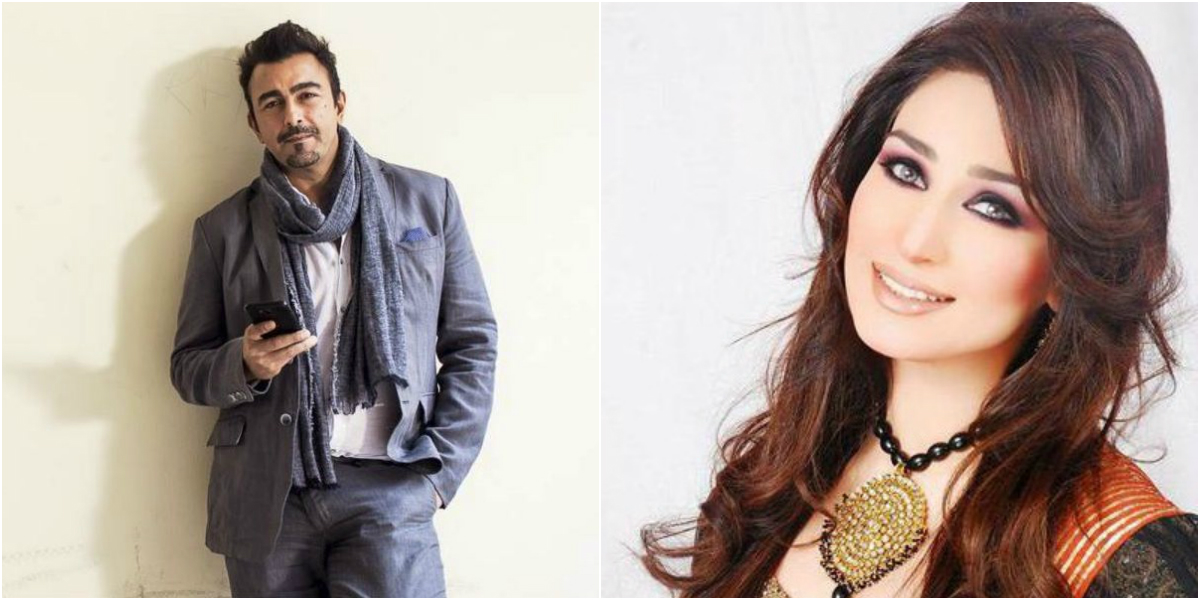 Shaan started his film career in 1990 with Bulandi opposite Reema Khan. Scripted by ace writer Syed Noor and directed by Javed Fazil, Bulandi introduced Shaan as a young romantic guy next door. It wasn't the best he did, but it did helped him enter the industry in a great manner. He was instantly accepted by the audiences and received good reviews. Sine then, he has no way to look back.
2) Ghungat (1996)

Released in 1996, Ghungat marked Shaan's comeback in Lahore film industry. Early on his career, Shaan exterminated with his roles and played the role of a negative character in Ghunghat. However, his witty villain act gained him lots of appreciation and served an even better purpose to his career. In short, his hard work paid off because the film not only emerged as a hit at box office but also helped Shaan progress his career further.
3) Sangam (1997)

Directed by Syed Noor, Sangam tells a story of a guy who breaks barriers for his love. Sangam was critically acclaimed and became a box office hit. It received numerous awards including the Best actor award for Shaan. He floored the critics with his exceptional performance.
4) Nikkah (1998)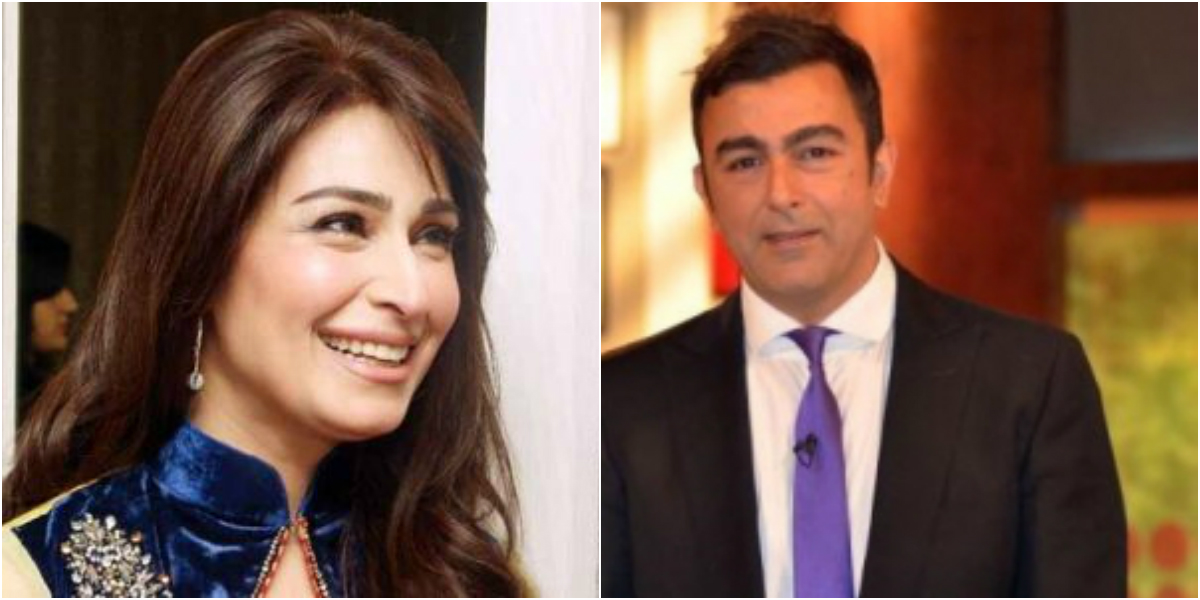 The remake of 1977 'Aina' directed by Sangeeta emerged as a classic of the 90's The film was a huge success and marked one of the best performances of both Shaan and Reema Khan. His performance was absolutely praise worthy and is remembered till date, it was surely one of the best films he did.
5) Majajan (2006)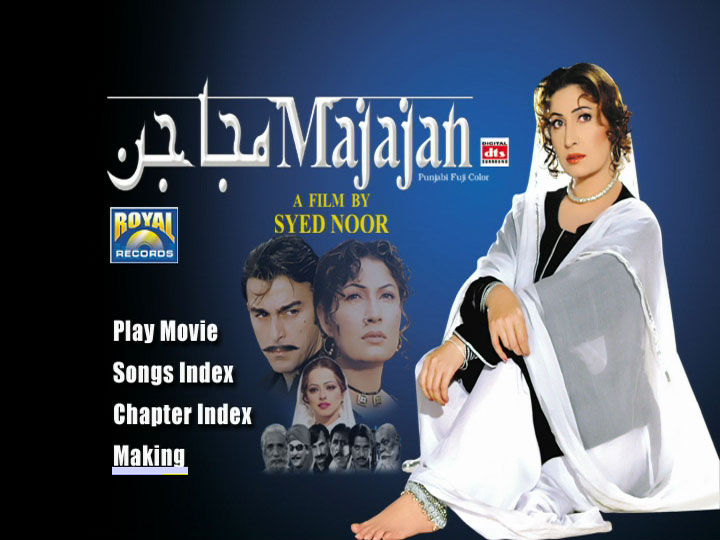 Directed by Syed Noor and penned by Rukhsana Noor, Majajan was an ultimate beautiful piece of art. The love story inspired from Baba Bulleh Shah's life celebrated Diamond Jubilee in Lahore's cinemas. Shaan played a different kind of role as he was seen as an unhappily married man who falls for a courtesan and there were all praises for his performance as Zil-E-Shah.
6) Khuda Ke Liye (2007)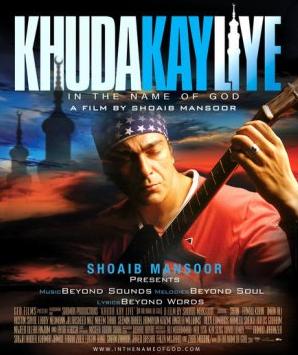 Khuda Ke Liye was the first film that challenged the concept of Pakistani films and is credited for the revival of Pakistani cinema. It was a masterpiece brought forward by Shoaib Mansoor, who is one of the best directors we have. The film's amazing plot with an outstanding direction changed the perspective of local cinema and became the light of hope which glowed the cinema after all those years of struggle. Consisting of a stellar cast, Khuda Ke Liye will always mark one of the best performances served by Shaan in his long yet inspiring career. The film subsequently won a number of notable awards in Pakistan.
7) Waar (2013)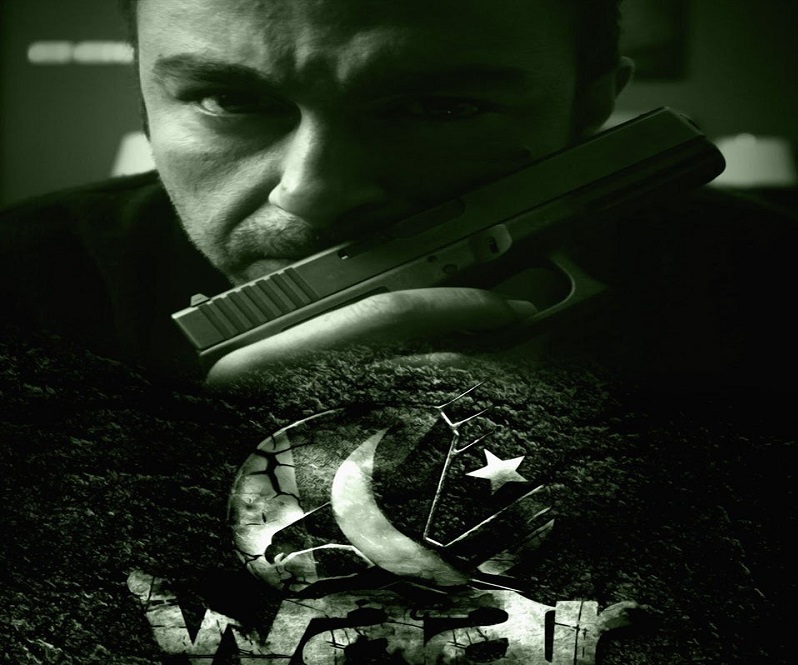 The action thriller film directed by Bilal Lashari, was such an incredible pen that it triggered the inner patriot in us. Highlighting the current terror situation of Pakistan with Shaan's breathtaking performance as a Major, Waar is and will be one of the best films produced by our local cinema. It showed the efforts of Pakistani security forces in their fight against terrorism and depicted things which we all needed to see. The film was a massive success and Shaan was praised for every bits of his performance. The film minted a total of 13 awards at ARY film awards including Shaan as the best actor.
This was a short summary of the career of Pakistan's current superstar. However, there are numerous other films which can be considered as best of Shaan. Please feel free to add and do share your thoughts.
Rimsha Butt