Shahbaz Sharif Has A Cute Smile-Says Mathira!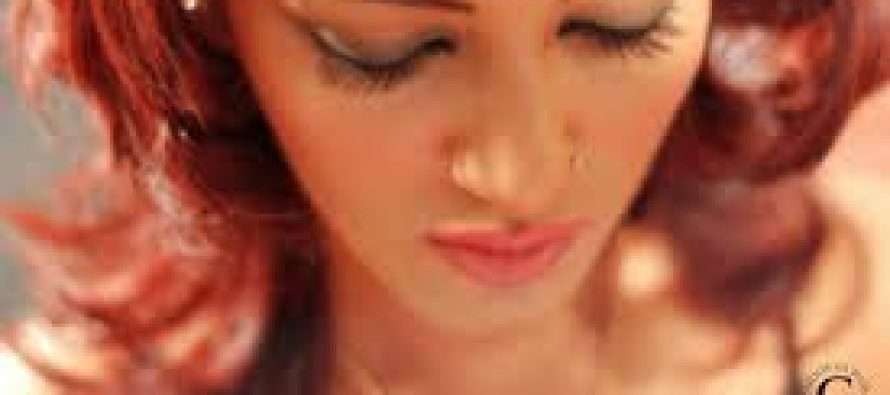 *Giggles* If there is something you haven't expected from this controversial entertainer by now, here comes a small clip of her interview from the Dar show. Answering the question that what does she thinks about Shahbaz Sharif in general, Mathira was bold to say that he has a cute smile and he is a good boy. *Giggles*
Have a look!
VJ Mathira will now also be giving her a tough time in India with her Bollywood movie "Akki Te Vikki Te Nikki". The film is directed by Vipin Sharma, the critically admired actor, known for his character of a strict father in Taare Zameen Par.
All for now,
Wishes
Nida Zaidi
---