Shahid Khan Afridi also known as Boom Boom, was the former captain of Pakistan national cricket team. He is popular for his outstanding boundaries. He is one of the successful all-rounders. He is famous for his compatible bowling, as well as for his aggressive batting style with the right arm.  Afridi himself thinks that he is a better bowler than a batsman.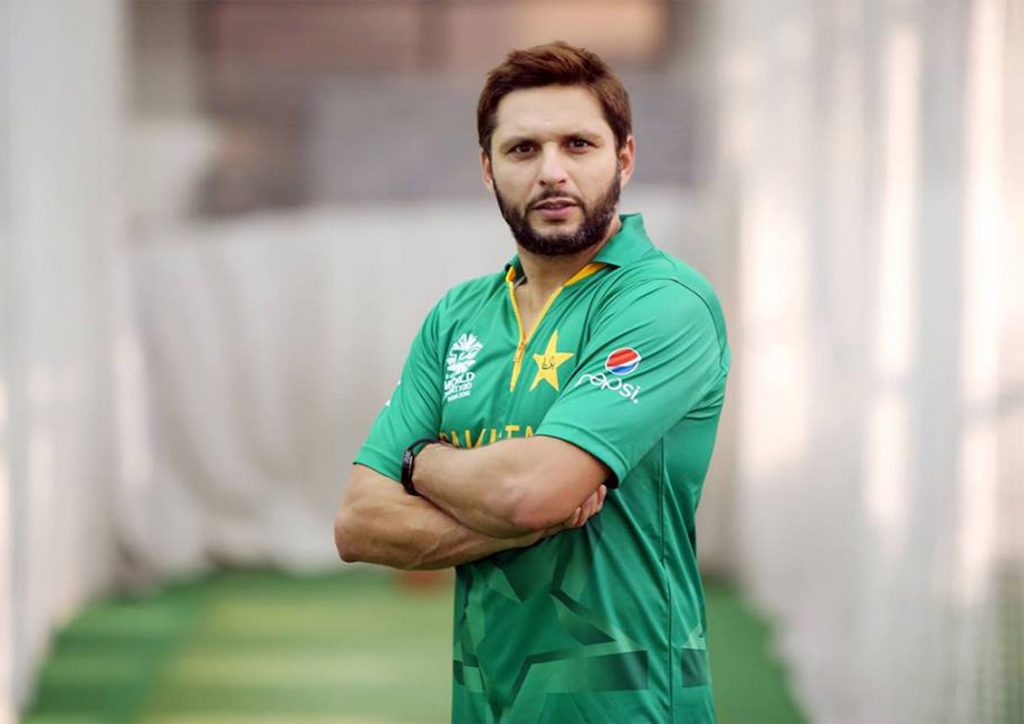 Shahid Afridi got married to his maternal cousin Nadia Afridi and has 5 beautiful daughters.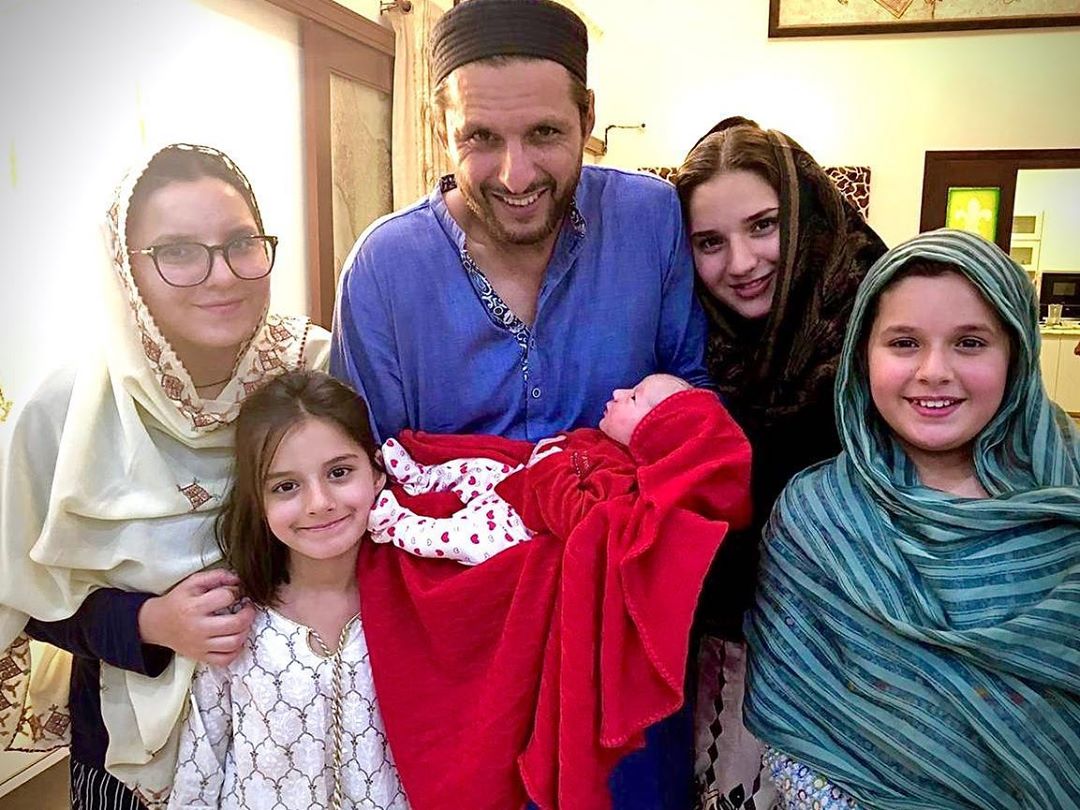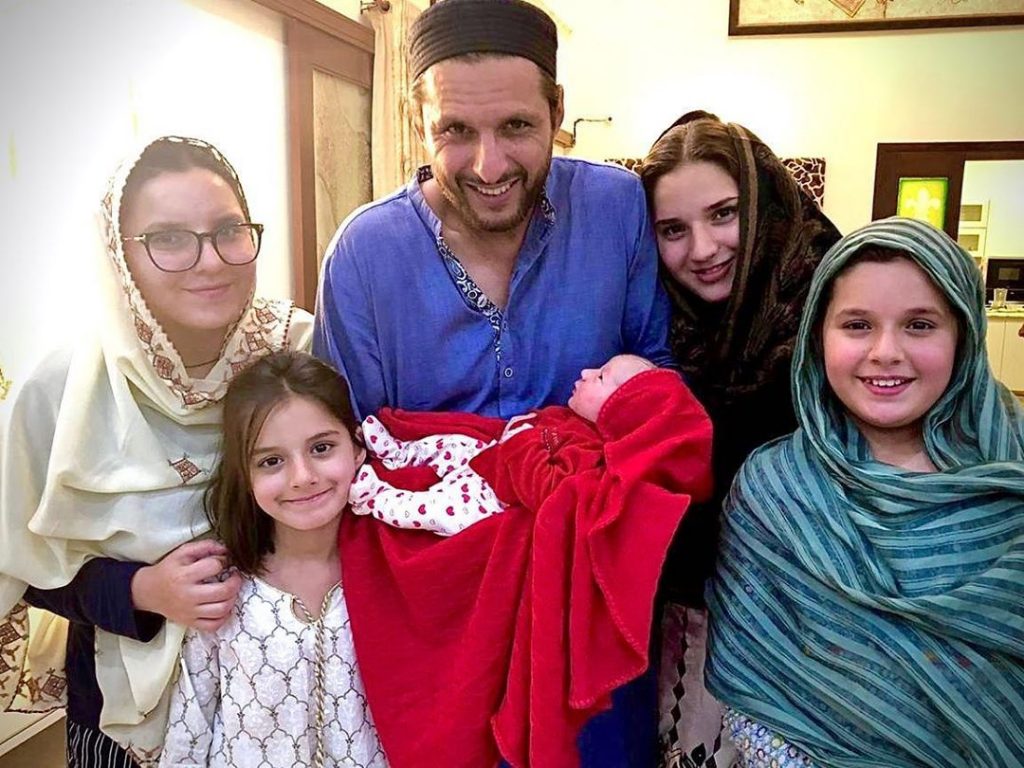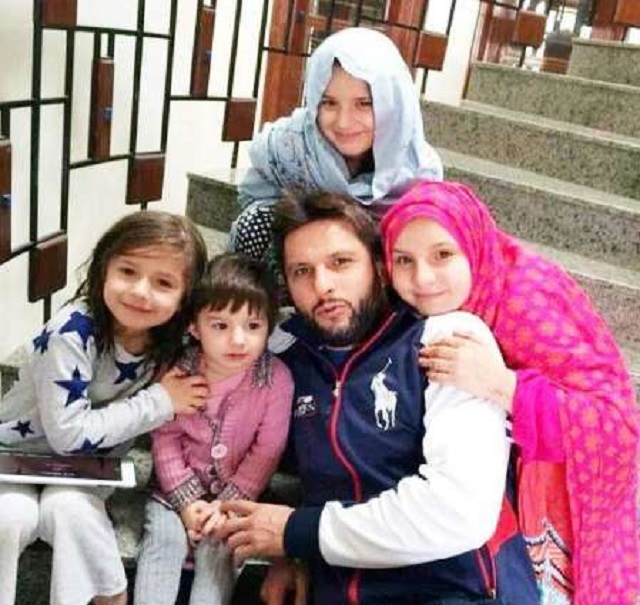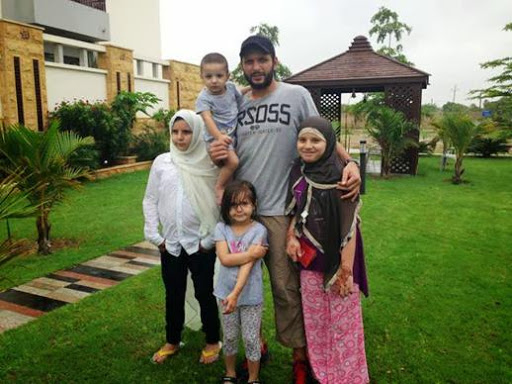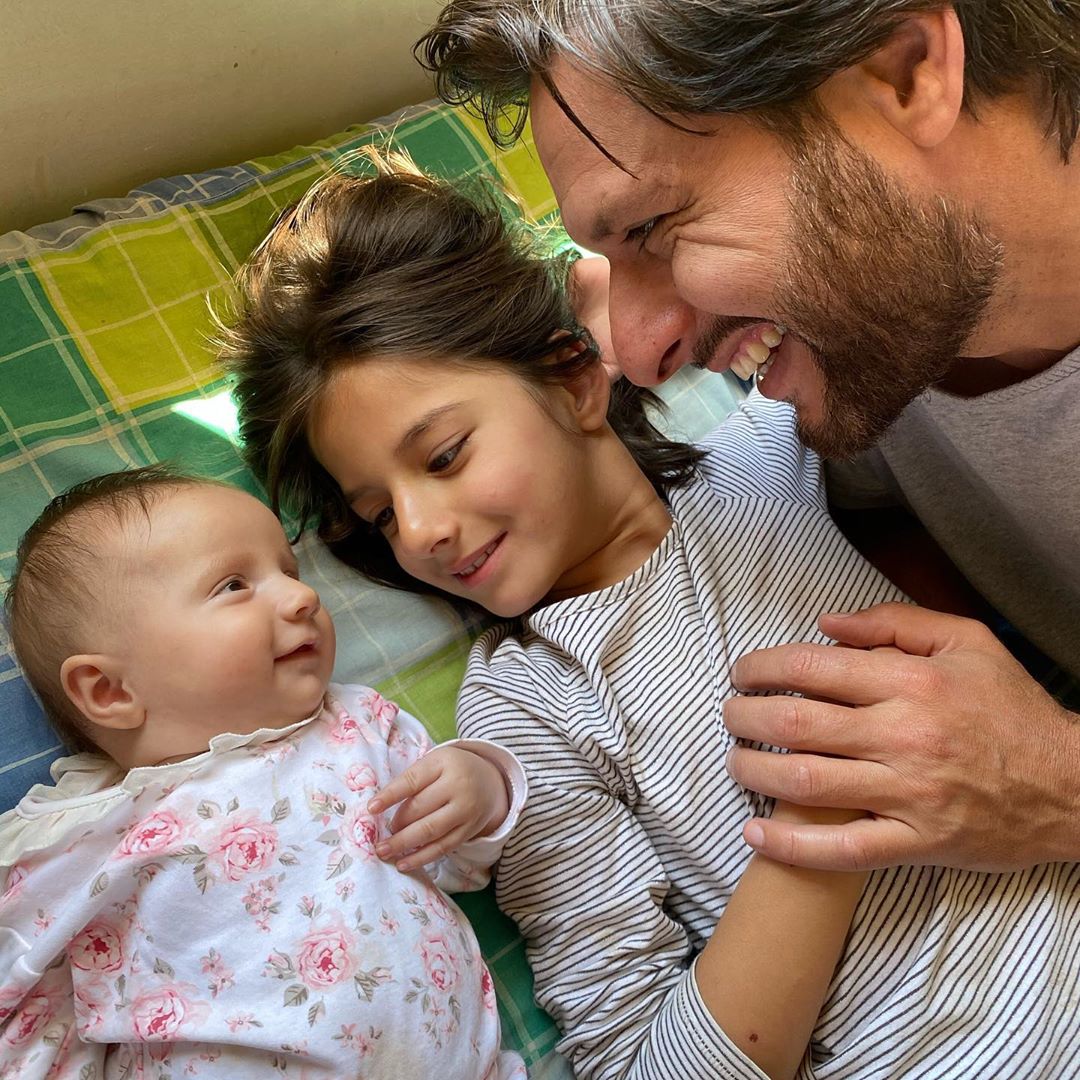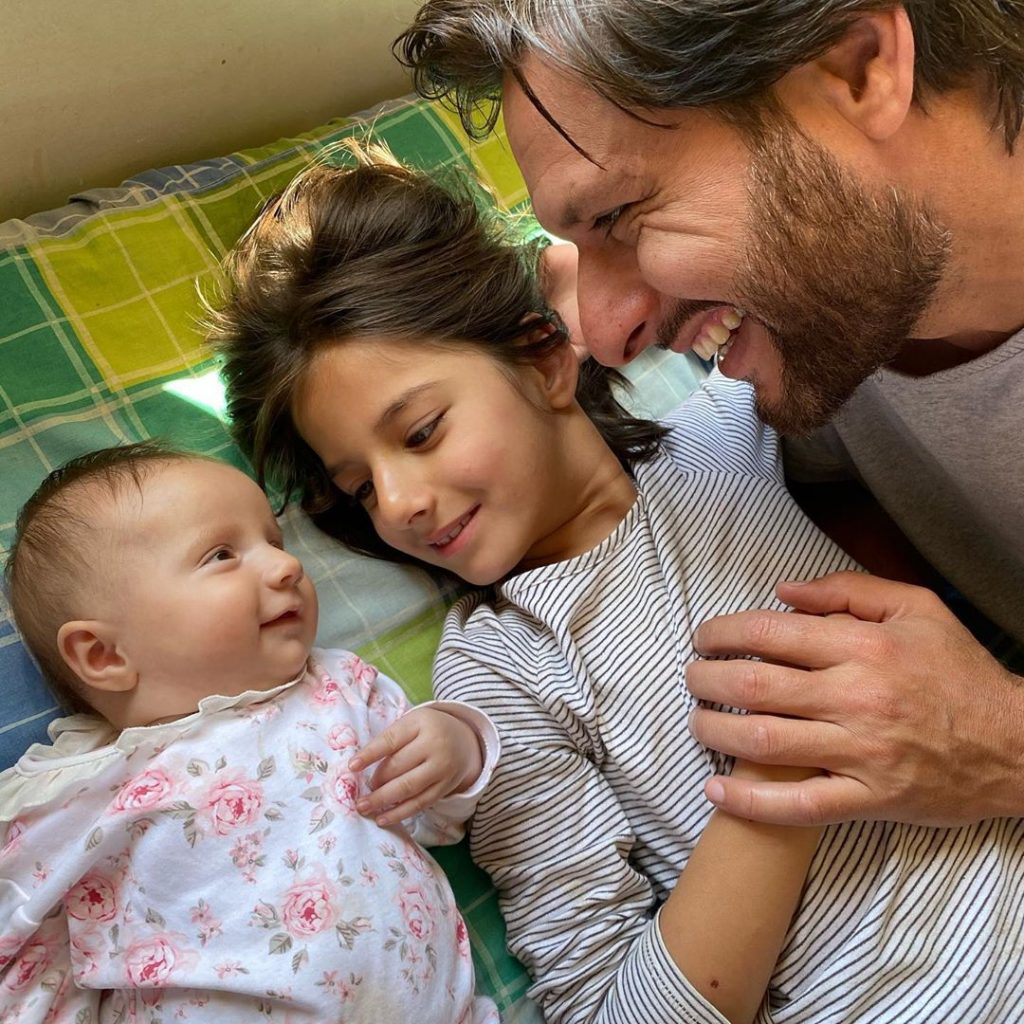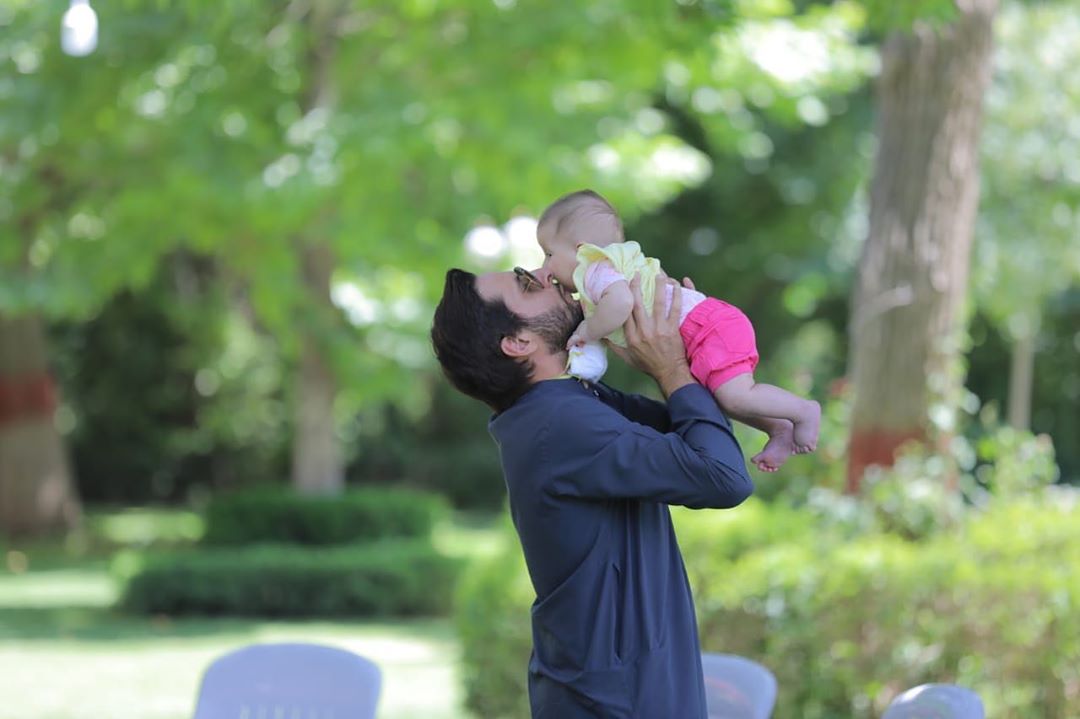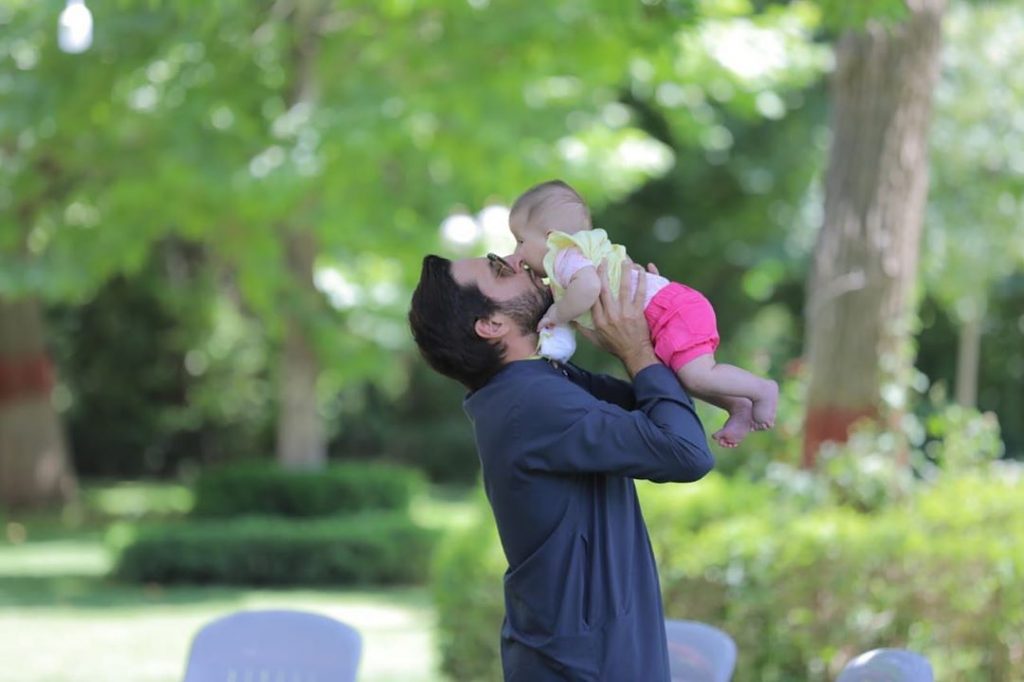 Recently we have seen a picture of Shahid Afridi getting his make-up done from a woman. Reportedly he is in Dubai for the shoot of his advertisements. Due to this picture which has gone viral on internet Shahid Afridi is facing some major controversy because back in his playing days though, Afridi refused to shake a woman's hand after being presented an award for his performance in a match.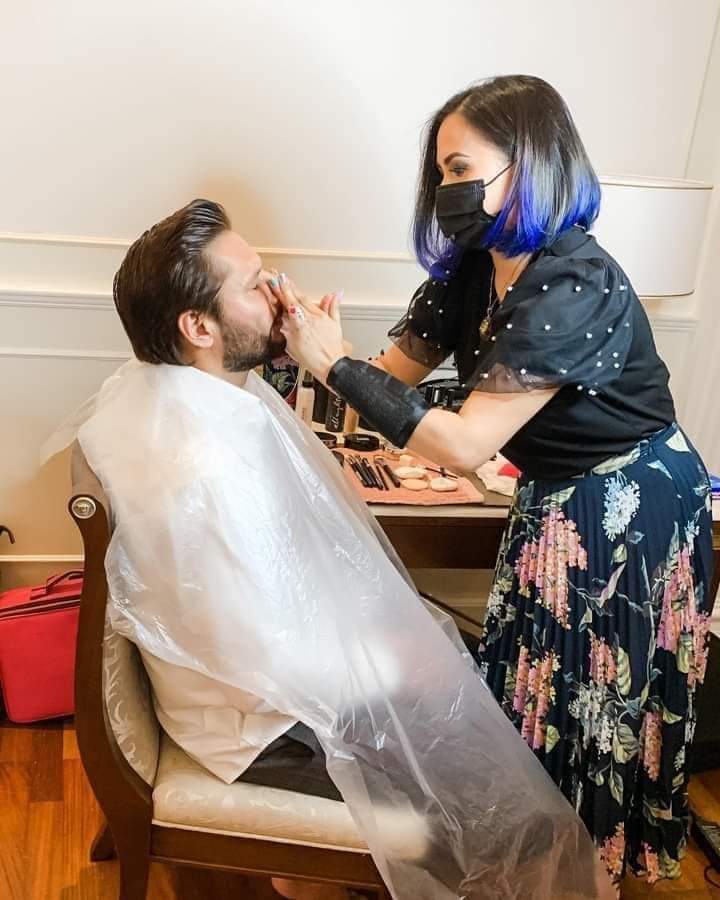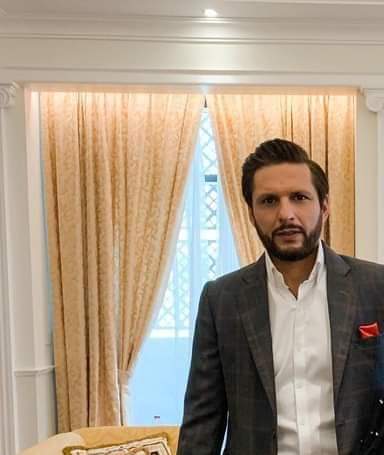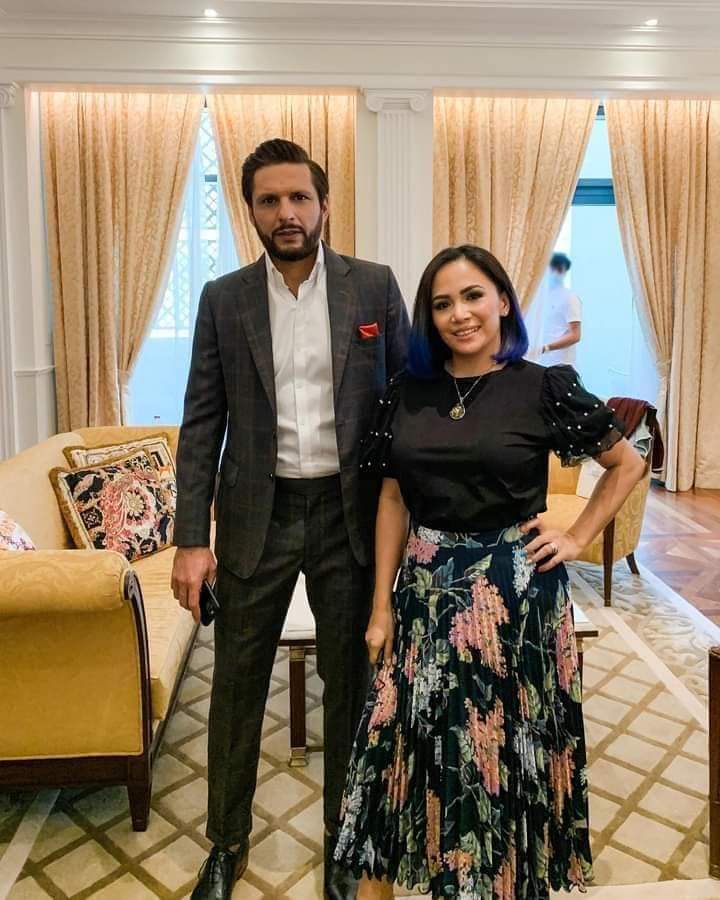 In 2016, we saw a picture in which Afridi refused to shake hand with a women who was a guest at the presentation ceremony.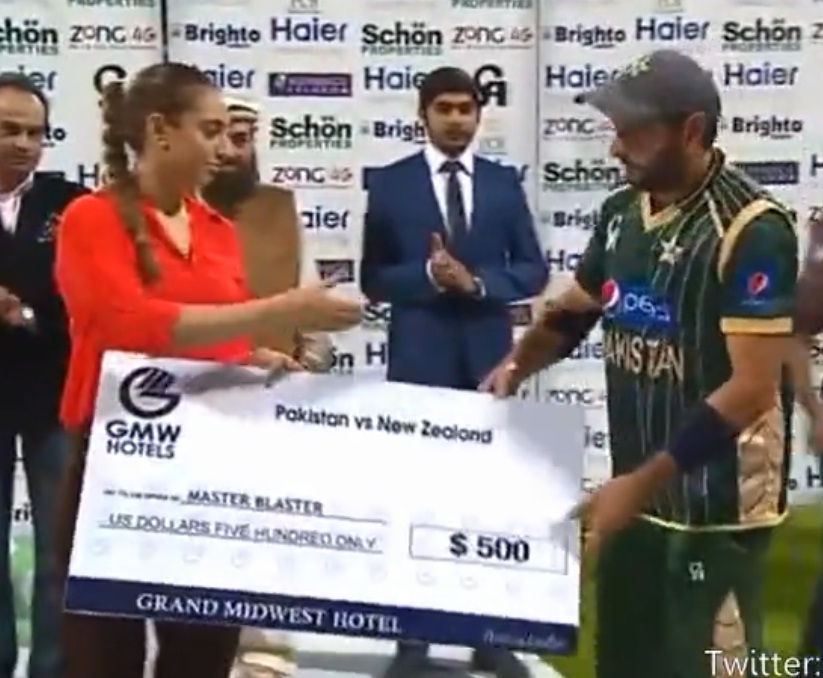 Pakistanis on the internet are criticizing Shahid Afridi in a serious manner.