Shahveer Jafry is a young artist. He started his career with making vines on Facebook which became viral due to their fun content. Shahveer used to make videos with Zaid Ali and Sham Idress. All these stars of today started at a very young age and we have seen them grow in front of our eyes. Shahveer is now a married man and a full time YouTuber while he has also made his debut in the mainstream acting with Barwaan Khiladi.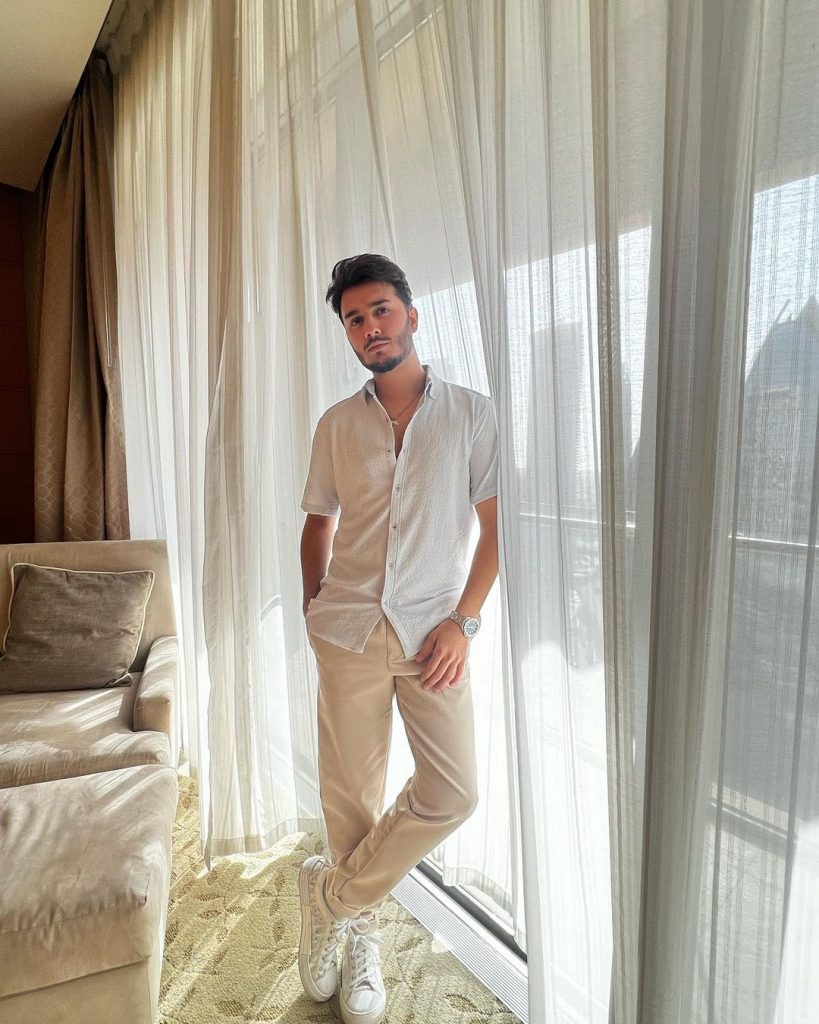 Shahveer was a guest on Mooroo's podcast and they discussed everything under the sun with the discussions getting interesting as the topics moved on. Shahveer shared something very interesting and that might be a surprise to his fans. Moreover, Shahveer's decision is very brave and noble and him sharing that will urge others to choose this path too.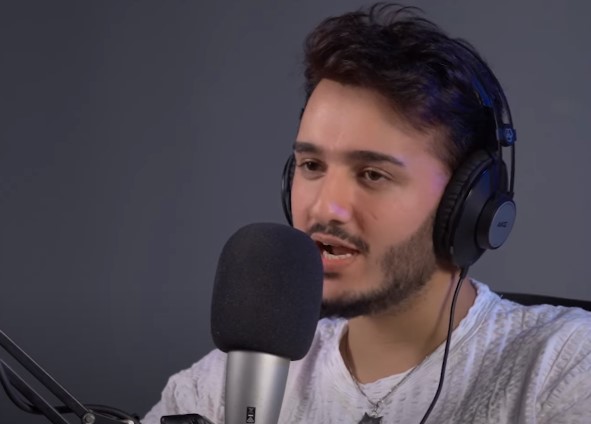 Shahveer shared that he plans on donating his organs after his death. He would like to become an organ donor and in this way he will be able to help many people who cannot live a healthy life due to various conditions they have.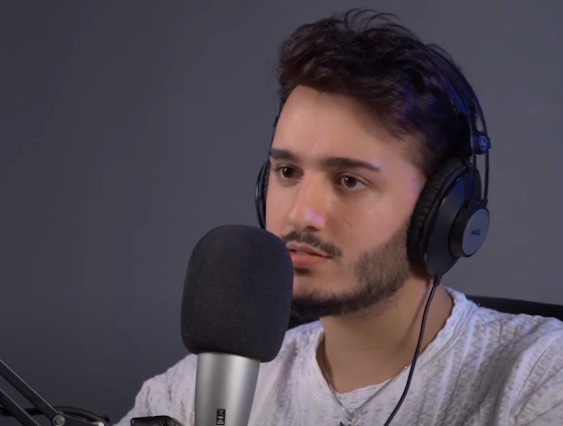 This is what Shahveer Jafry had to say and this is indeed a good motivation to many out there who have been thinking along the same lines: