Shahveer was spotted chilling at Quaid's place but people are not having chills.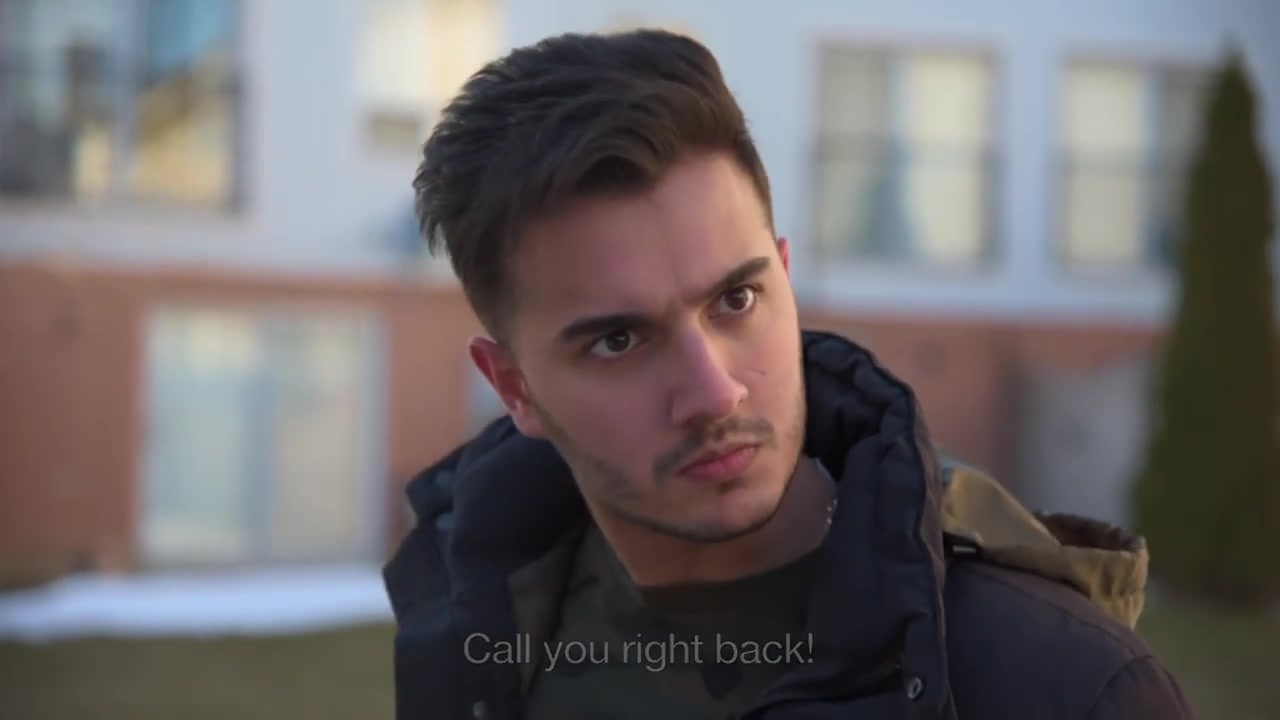 Shahveer Jafry is a vlogger. He has huge number of following on Youtube and Facebook. He is known for his comedy videos on brown people. His videos show culture, traditions and funny things about brown people. Due to his focus on brown people, his videos are quite relatable and has helped him in gaining large number of followers.
Shahveer Jafry is a star of social media having followers upto 2 million. He has also collaborated with other fellow artitsts like; Zaid Ali, Sham Idress and many more. He highlights positive image of Pakistan.
Shahveer Jafry in his recent post on Instagram was seen chilling at Quaid's place.
His caption reads:
The time when Qaid-e-Azam invited me to his house. I had a chance to sit in his room and his actual chair that he sat on. Also, took a quick shower in his bath tub. What a beautiful experience.
More pictures from his tour to Quaid's place.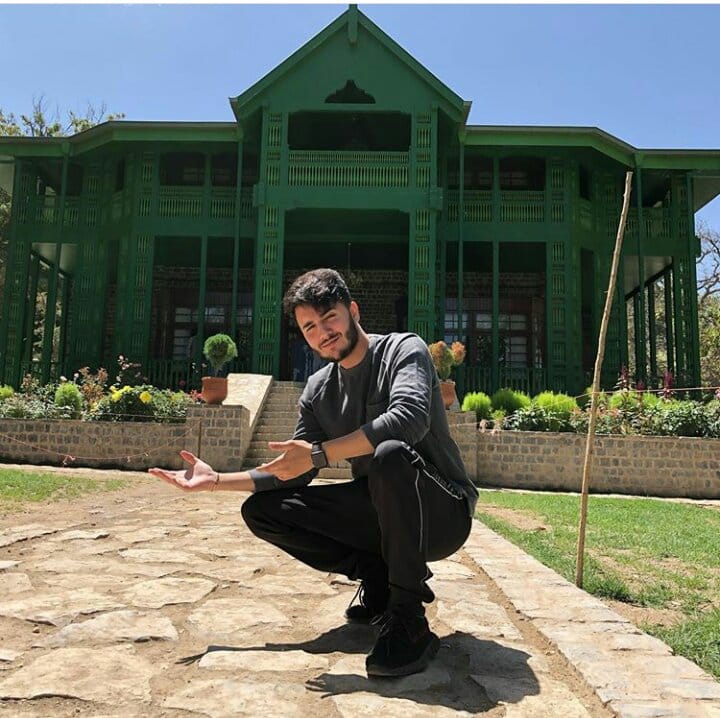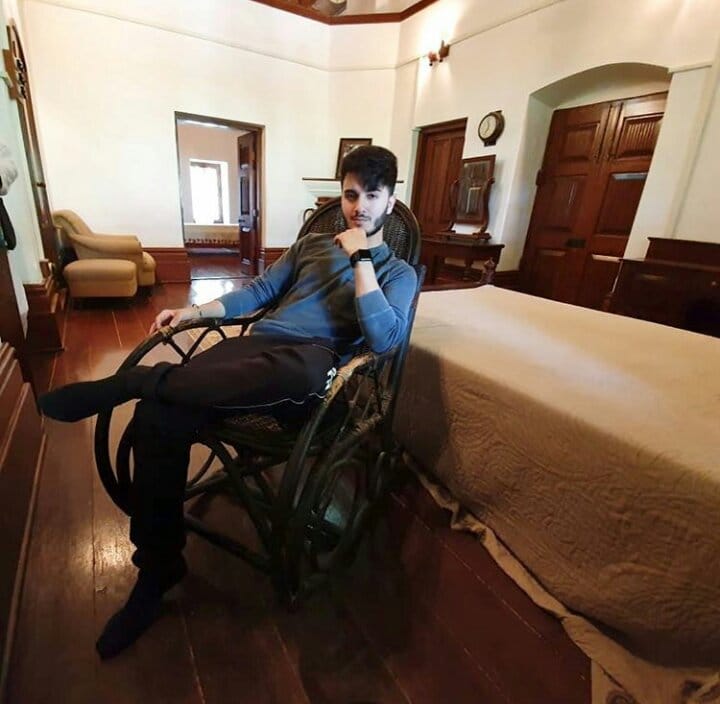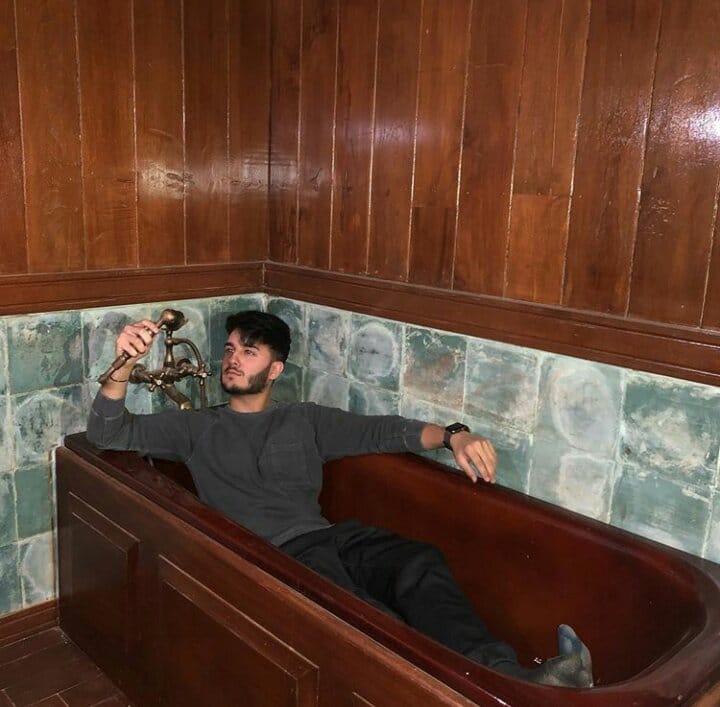 But the story doesn't end here. Shahveer is getting bashed by Pakistani people for disrespecting Quaid's place. People are calling his act disgraceful and shameful!
Let's take a look at some of the hateful comments.