Fans can't stop going crazy over Iqra's latest no makeup photo.
We have seen our celebrities in full glamorous looks but slowly and gradually many celebrities are embracing their natural skin. Recently, many celebrities have shared their no makeup photos and they have received mix comments from people. Some people adored their photos while others criticized them.
Iqra Aziz has been in the news this year. She is an emerging Pakistani actress and model. She got much praise for her acting skills in Suno Chanda, her fans totally loved her character. She is not one of those actresses who posts only glamorous photos, but she also posts her cutest no makeup photos.
Here we have latest cutest and no makeup photo of Iqra Aziz.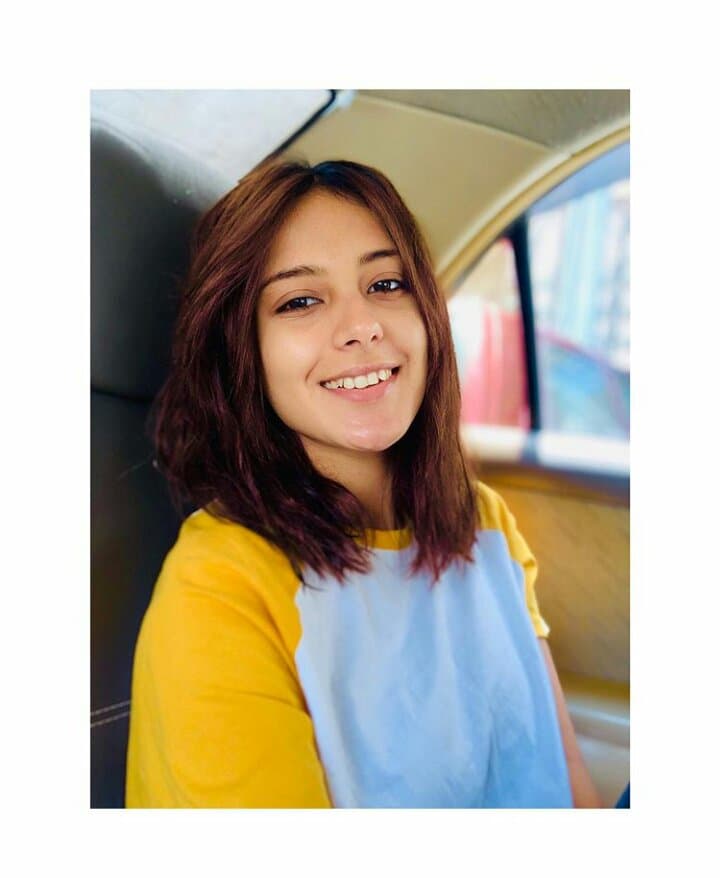 This trend of going makeup less is encouraged by people and is having positive effect on girls. Many girls are embracing their natural beauty and are getting comfortable in their skins.
Iqra's fans are going crazy on her latest picture. The comments show how she is being loved by her followers.










This is not the first time that Iqra has posted such picture. In her earlier photos, she has gone makeup free. Let's have a look!