Shahzad Nawaz To Head News Channel Nayee Baat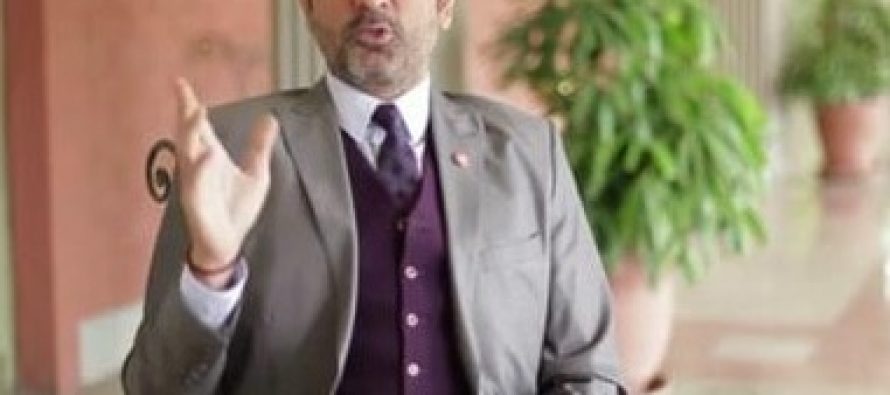 Shahzad Nawaz is a self-made success story. He is the man who started his career with advertising but later on was the mind behind launching channels like Geo, ARY and Duniya. He has also worked to give PTV a new head-start. He is also a film maker, who is behind the only political film ever made in Pakistan "Chambelli". In his own words he is "An avid dreamer, and a blind believer". Shahzad Nawaz made it very clear in one of his interviews that he was in film making for money but he had a bigger purpose in mind. "The narrative for me on making the film is not money…To hell with money! I am there for a larger and bigger purpose. Try and understand this….."That and also a sort of legislation in which as an industry you are supported, and your film gets to have a clean feed distribution for a week, a week at least without any other film launch, rest it should work on its own merit," said the enthusiastic gentleman while giving an interview to "galaxylollywood".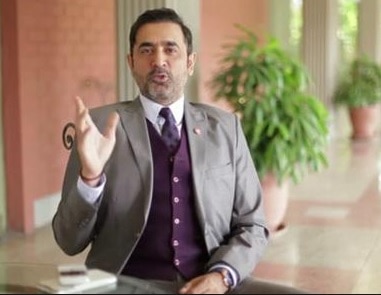 Shahzad Nawaz is now going to head the news channel Nayee Baat. He has changed the destinies of many channels till now and is eager to take this channel to new heights too. He plans to bring innovation to News genre, it remains to be seen how he will do that. We wish this dreamer all the best!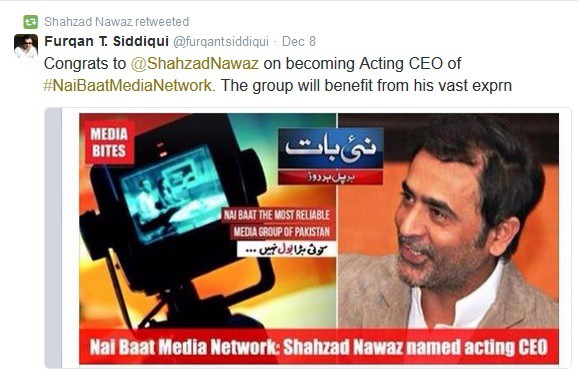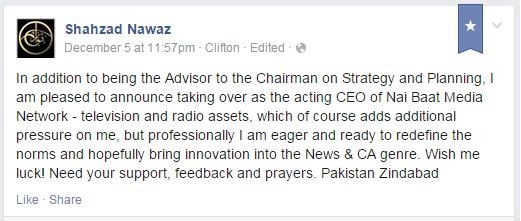 ---