The fact cannot be denied that our actors and actresses are not only talented but hardworking as well and this is the one of the key success factor that makes our dramas hit worldwide. This industry is for sure still in a growing stage on a production level, however the competition in the industry is getting intense day by day as new talent pours in every day.
In previous years we all have noticed how some actors and actresses have been typecast in dramas. Directors also love to sign those artists who knows how to perform particular role better as in the past they were offered with same kind of roles again and again. This obviously saves director's time and energy as they don't need to put much efforts on actors to bring out their best for a particular role. Hence we criticise some actors on their acting when they try to appear in different roles.
What I believe that some actors are versatile but typecasting wastes their versatility exponentially and this is the reason why they attempt to escape typecasting by choosing different roles that are opposite to the type of roles they are known for.
The topic here is to mention some actors and actresses who had recently proven themselves that they can also perform other roles brilliantly.
Ayeza Khan for "Pyaray Afzal" and "Jab We Wed": Previously Ayeza Khan had always remained the biggest victim of type casting. I am a devoted fan of Ayeza Khan because she is one of those actresses who knows how to deliver expressions along with dialogues. She can literally nail down every character but unfortunately she appeared on screen mostly playing sad roles which earned her a title of "Roti dhoti Aurat". Even the performance in AKS as a rebellious daughter and a comic role in a soap "Ghalti si Mistake hogai" didn't help her to get away from this title. Due to typecasting her popularity graph remain steady for years however her performance in "Pyaray Afzal" as Farah did not even help her to gain immense popularity but also given her diverse portfolio. "Jab We Wed" is her another project where you will find her doing perfect variation in her character just like Pyaray Afzal.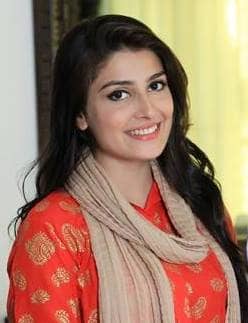 Maya Ali for "Shanakht": The fictional character of Cinderella might have helped her to step in the industry successfully but in no time she was tagged with a name of Tom boy. From "Aik Nayee Cinderella" to "Ranjish Hi Sahi" she performed the same character of outspoken, stubborn and careless girl except for Aunn Zara. I still remembered that she was very upset when audience was criticising on her acting in "Khoya Khoya Chand" and I told her to take this criticism in a constructive way. Maya had struggled a long way to get breakthrough in Industry. I always believed in Maya because I know she got potential and someday she will make her mark in the industry. She finally manages to escape away from tomboyish roles and turned down every finger that was raised on her acting by absolutely nailing down the character of "Qurat-ul-Ain" in Shanakht.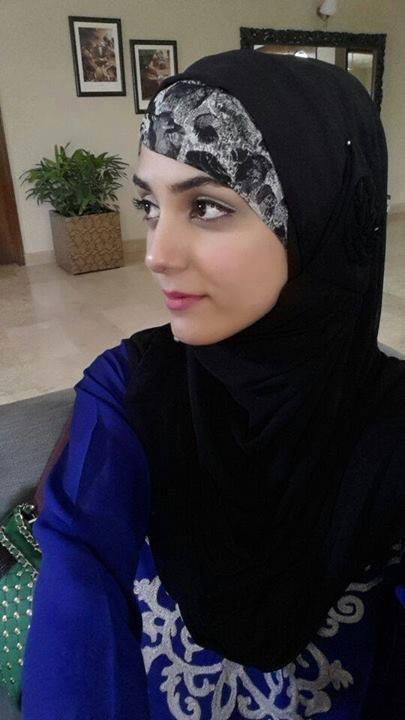 Faisal Qureshi for "Bashar Momin": He is among most veteran actor in the Industry, so his versatility cannot be questioned. However it cannot be denied that in previous few years he literally bored the audience through his constant grim face on screen, well currently in "Main Bushra" he is doing the same role again. Faisal Qureshi had indeed got a diverse portfolio but I found his role as "Bashar" in drama "Bashar Momin" the most diverse role among all the roles he had performed in the past. Thus by playing against the type he had ascertained audience that he can provide variation whenever needed.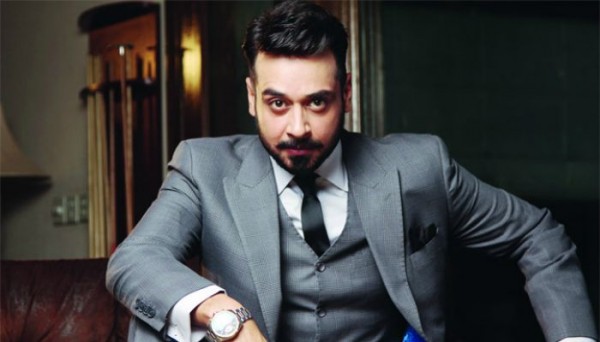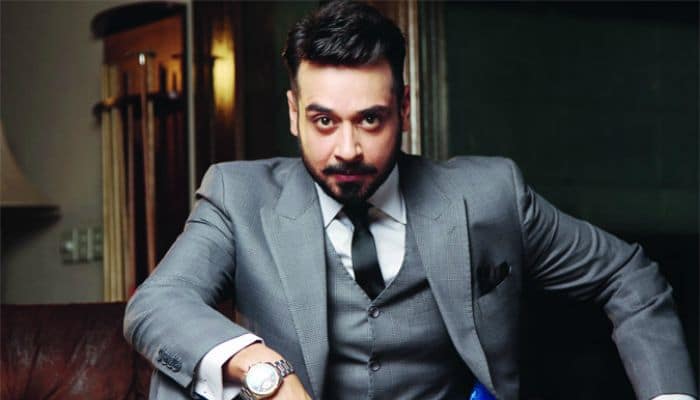 Meekal Zulfiqar for "Laa" "MSKSH": When there is a role to play as cheating spouse or a disloyal husband, Meekal Zulfiqar is director's favourite choice. Whether it is Shehr e Zaat, Durr e Shahwar, Paani jesa Pyaar, Aik kasak dil mein reh gai or Izteraab his roles were evidently same. There is so much that can be offered to him but due to typecasting his talent was undoubtedly wasted. Meekal Zulfiqar recently played against type by choosing the project "Laa" and "Muhabbat Subah Ka Sitara Hai" where he proved that he can nail down every character brilliantly that comes in his way. Meekal for sure needs to do more diverse roles if he want to claim best actor award.


Ismat Zaidi for "Koi Nahi Apna": I still remembered that I mentioned her the sweetest mother of the industry. Well you can say that just because of her loving nature probably this is the only role that suits her. Recently Ismat Zaidi successfully manages to break this mind set by doing a sort of negative role as greedy mother in Koi Nahi Apna. Although Koi Nahi Apna wrecks in all departments but Ismat Zaidi created opportunity for her that she can perform negative roles as well if required. I am not sure whether she had performed negative roles in the past or not?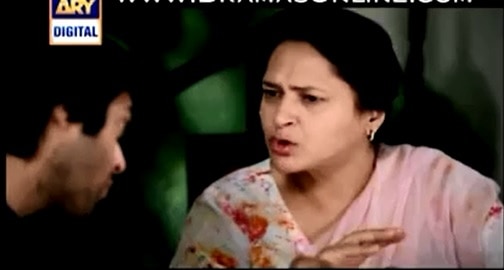 Samiya Mumtaz for "Sadqey Tumhare": Just out of sheer curiosity I always wanted to know one thing that Samiya either on her own free will or it is just that she is offered with the role of "Dukhyaari Aurat" every time. From "Meri Zaat Zara-e-Benishan" to "Ranjish hi Sahi" to "Do saal ki aurat" her role was quite similar in which she beared atrocities and sufferings. We all know that Samiya can also perform other roles impeccably and finally she proved to audience in "Sadqe Tumhaare" that if negative role comes in her way she can perform it in a flawless manner. Her performance as "Rasheeda" cannot be praised in simple words as she played against the type. I am hoping that she will perform more varied roles in future.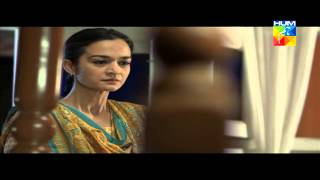 Typecasting is nothing but just a sheer waste of talent and artists should select more diverse and strong roles in future if they want to stay in competition. What do you guys say about it and do you remember any actor beside these ones that played against the type recently?