Shahzad Sheikh's career has been truly off-beat. His earlier projects and his acting got a lot of criticism and he has been called out for the blatant nepotism of the industry many a times. He was not able to impress when he came in the industry.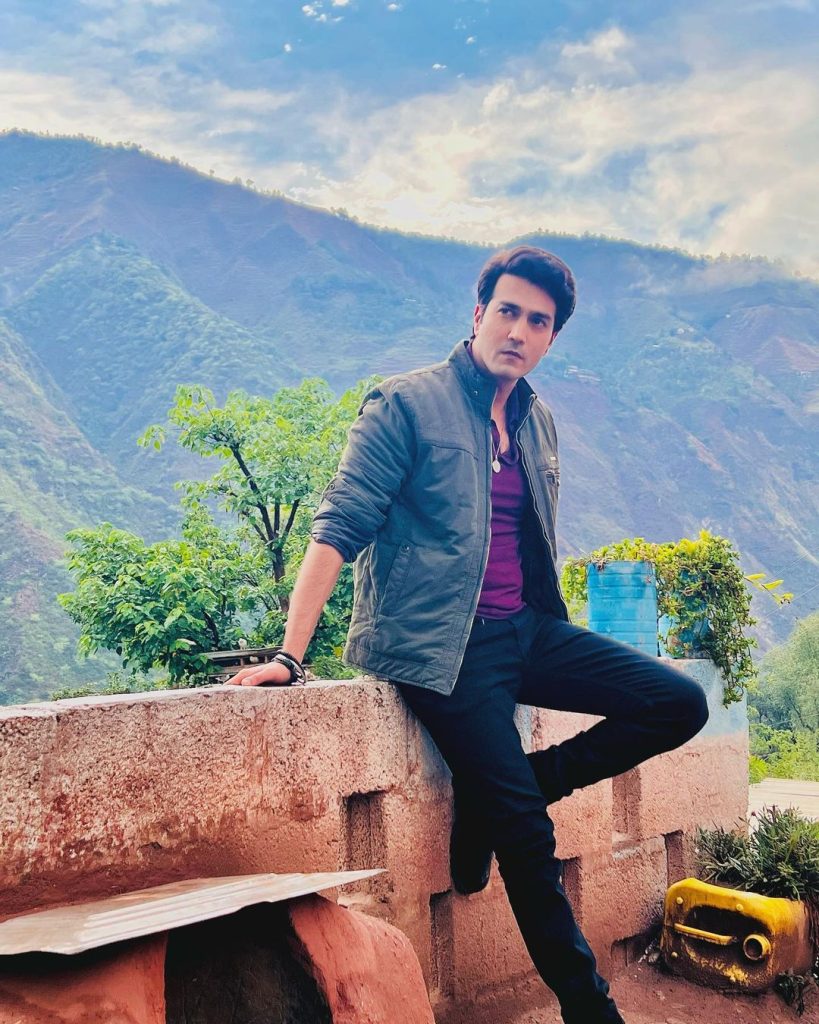 But lately, Shahzad has been picking out good projects and he has visibly improved his acting. He was giving an interview to Something Haute where he very candidly talked about his journey as an actor. Shahzad admitted that he was not a serious actor before. He would just work but he was not giving his hundred percent. Shahzad said that he could not understand the kind of work he was getting. He would not connect with the characters or the dialogues.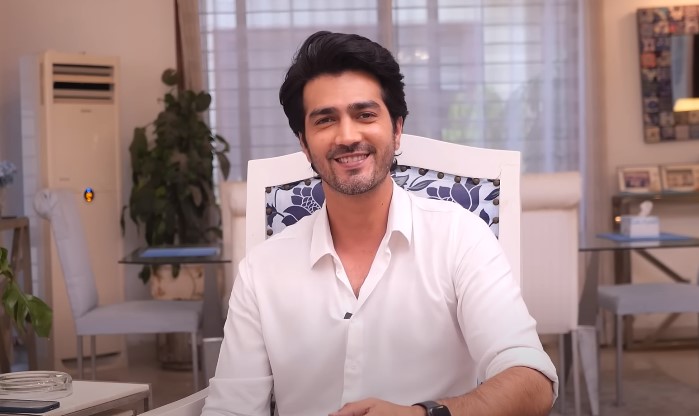 Phaans according to Shahzad was a turning point for him. That drama taught him how to connect to a project and what nuances can make his characters turn out great. He started giving his hundred percent from then on and now he actively sees what is character has to offer, how he will design his look and what can make him stand out. And this has started working for him.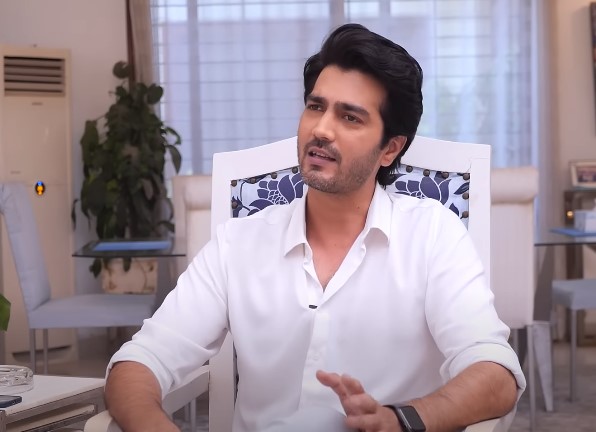 Listen to Shahzad sharing how Phaans changed his approach:
Shahzad said that hewants to be true to himself and would not lie that he was very serious about his work: