Shaista Lodhi has been one of the most successful Morning Show hosts in Pakistan. Even when her career received a huge setback because of the controversy surrounding her show she handled the matter very wisely and was back on track very soon more brave and strong. Right now Shaista is hosting a Morning Show on Hum Sitaray.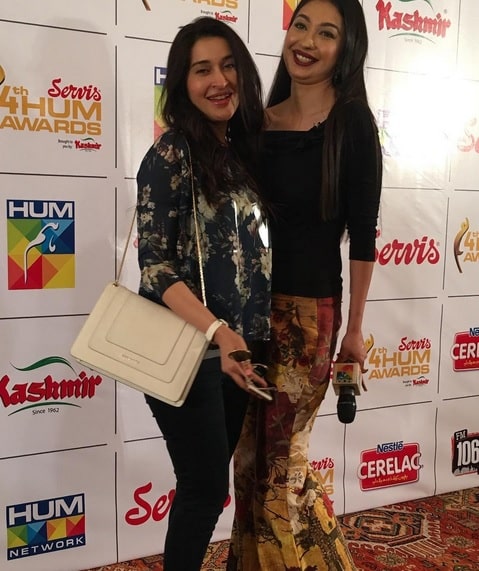 Although she has been a part of the showbiz industry for a long time now but Shaista has not stepped into acting yet. That is about to change. Shaista Lodhi revealed in an interview on the red carpet of the Press Conference of Hum Awards 2016 that she has signed her first drama with the leading production house Six Sigma Plus which has given many hit plays to the television viewers.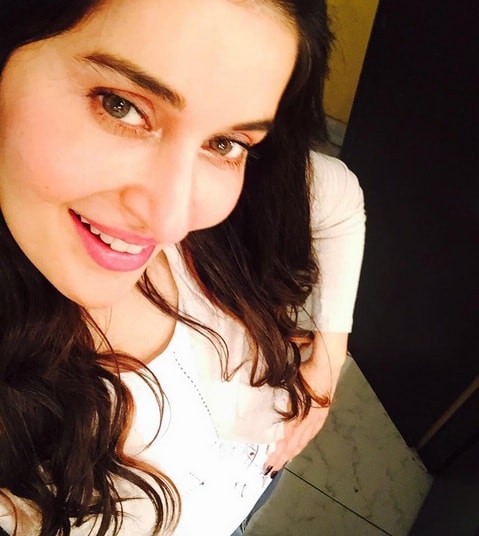 She said that the shooting was about to start and the drama will air in August. Shaista did not reveal any more details about the story or her character.