Sham Idress and Sehar had been best friends for a long time. They use to vlog together, spend quality time with each other, share all-important moments together and most of all they use to enjoy their lives with one another. Sham proposed his best friend to be his life partner and to be together until death does them apart.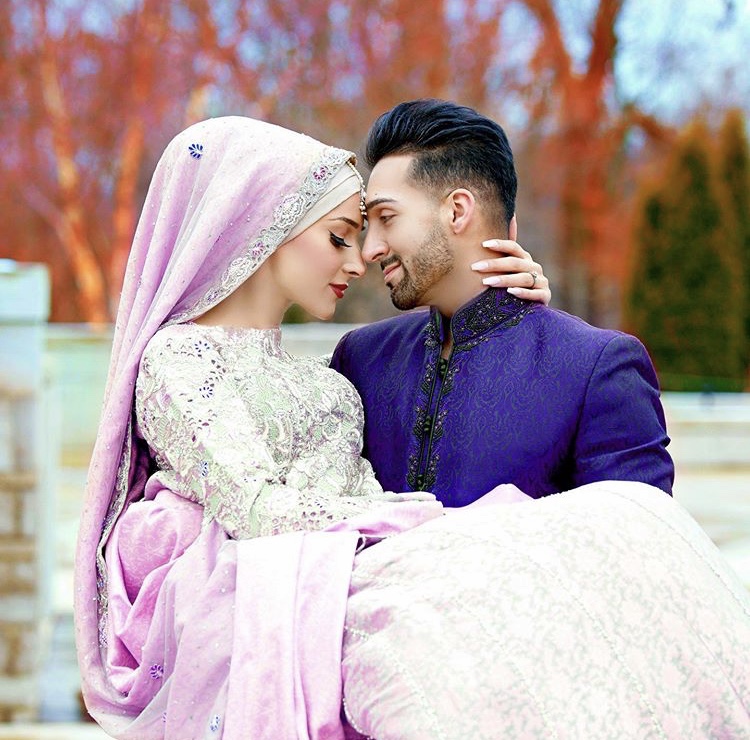 6 months ago, Sham married the love of his life Sehar. They had their dream wedding with all close friends and family members. They enjoyed every moment of their big day. Sham and Froggy never miss a chance of sharing their happy and memorable moments with their followers.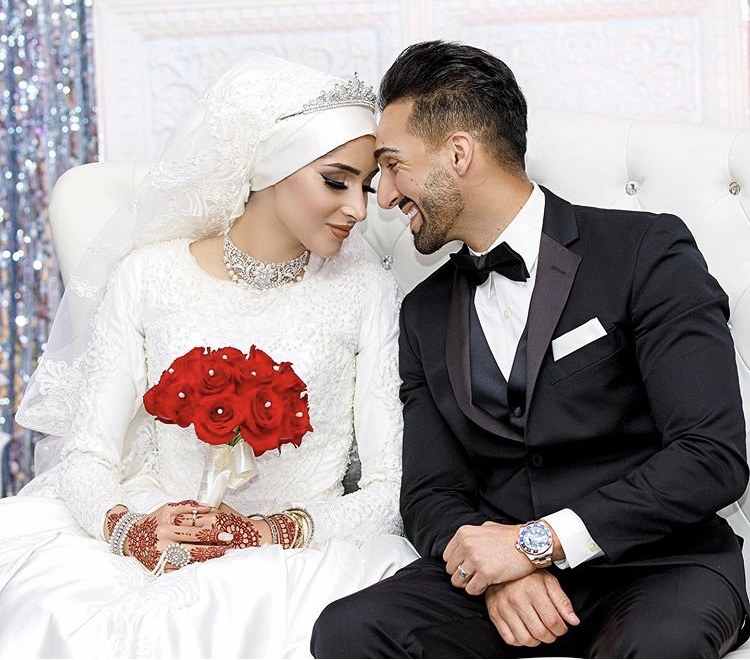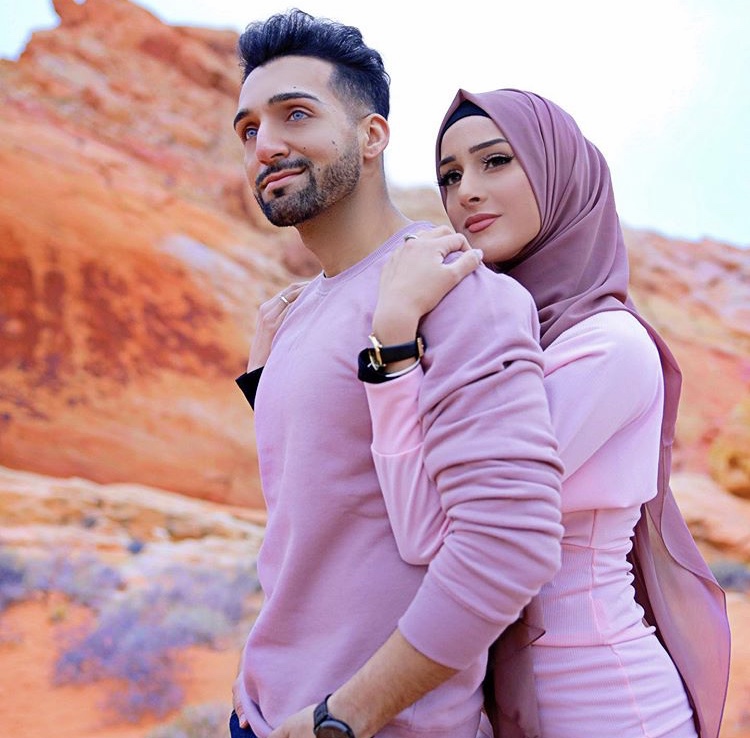 Last night, Sham shared their picture on his Instagram account with a special message for his fans. He told everyone that they are going to be parents soon. 
All their fans, friends and family are excited to welcome the little baby in a few months. Sehar gave him a surprise to Sham to record his priceless reaction. Sehar and Sham are really happy and thankful to Almighty Allah for such a beautiful blessing. May they enjoy every moment of pregnancy phase. 
Warm wishes to you Sham and Sehar! Tell us what you guys think of their sweet story in the comments section below.