Iconic film artist, director and producer Shamim Ara (شمیم آراء) has passed away in London today after a prolonged illness. She was in coma for past several years.
Shamim Ara was the leading face of the Pakistani Urdu cinema in 1960s when most of her successful films as heroine were released. Her successful heroes were Darpan, Santosh Kumar, Waheed Murad and Aijaz.
Born in Aligarh, United Province, British India in 1938 her actual name was Putli Bai. She migrated to Pakistan after 1947 after British India is partitioned. Here she started her film career from the film Kanwari Bewah (1956).  She rose to prominence in 1960s when many of her successful films like  Saheli(1960), Qaidi (1962), Chingari (1964), Farangi (1964), Naila (1965), Aag Ka Darya (1966), Doraha (1967),Lakhon Mein Eik (1967), Saiqa (1968) and Salgirah (1968) were released.
She was the heroine of the first colored film of West Pakistan Naila in 1965 which proved quite successful.
In the late 1960s she became a film producer by producing Saiqa in 1968 which proved successful. In 1970s she also ventured in the film direction by directing Jeeo aur Jeene Do in 1976. She became a prominent director of Urdu cinema and continued film direction through out 1980s and 1990s. Her famous films as a director are Playboy (1978), Miss Hong Kong (1979), Miss Singapore, Miss Columbo, Lady Smuggler (1987), Lady Commando (1989), Hathi Mere Sathi (1993) and Munda Bidga Jaaye (1995). Kaun Banega Ka Crorepati in 2002 was her last movie as a director.
In the late 1990s she suffered a severe stroke and after 2002 she permanently shifted to London to live with her only son Salman Iqbal.
Shamim Ara married four times in her life. Her first marriage was with a Baloch sardar named Sardar Rind in the 1960s which ended due to the death of the Sardar Rind in a traffic accident. In the late 1960s she married Kareem Majeed who was the head of Agfa Films a company which supplied the film negative material.She has a son named Salman from this marriage which eventually ended in divorce. The third marriage was with the film director Fariduddin Ahmed which ended in divorce within a week. Her fourth and last marriage was with film writer Dabeerul Hassan which ended due to the death of Dabeerul Hassan in 2014.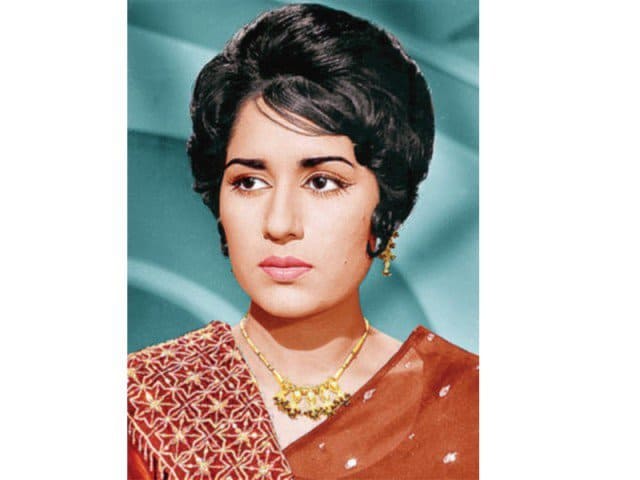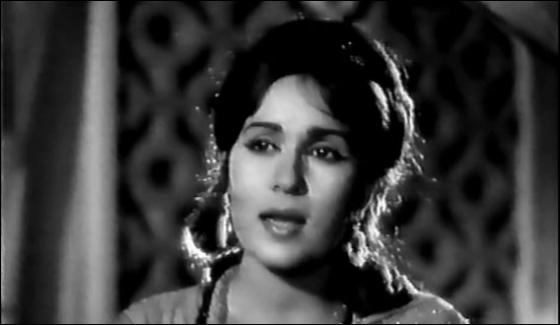 Rashid Nazir Ali