A while ago, Sonya Hussyn shared a glimpse of herself dressed in a full blown Rajhasthani avatar. We called her completely inspired from Deepika's look for Raam Leela.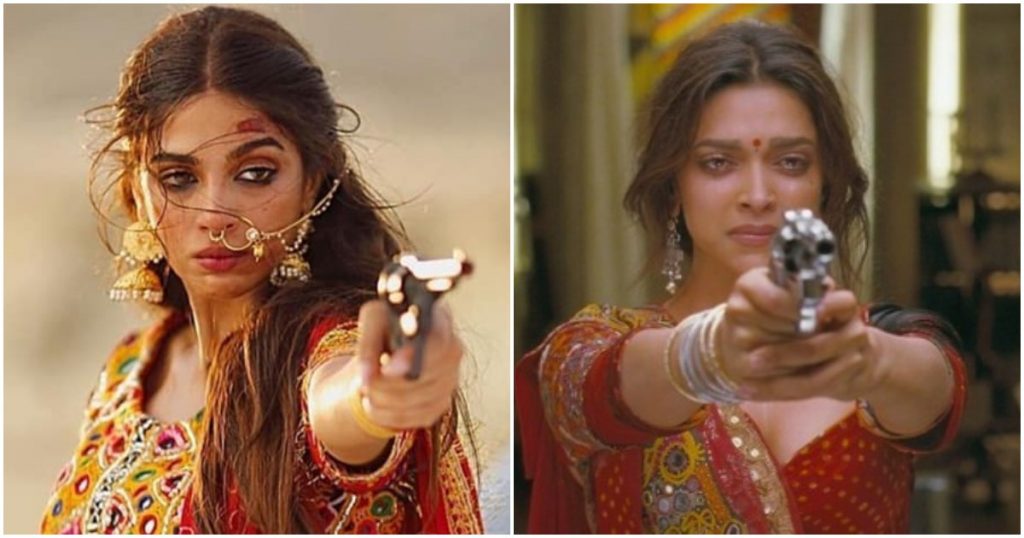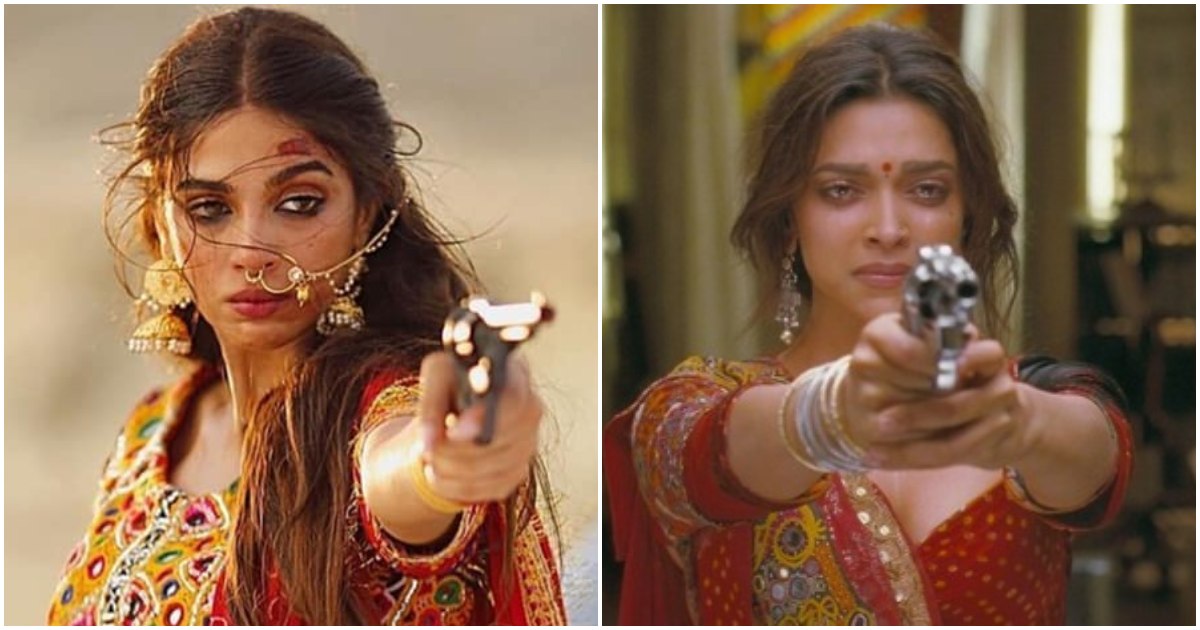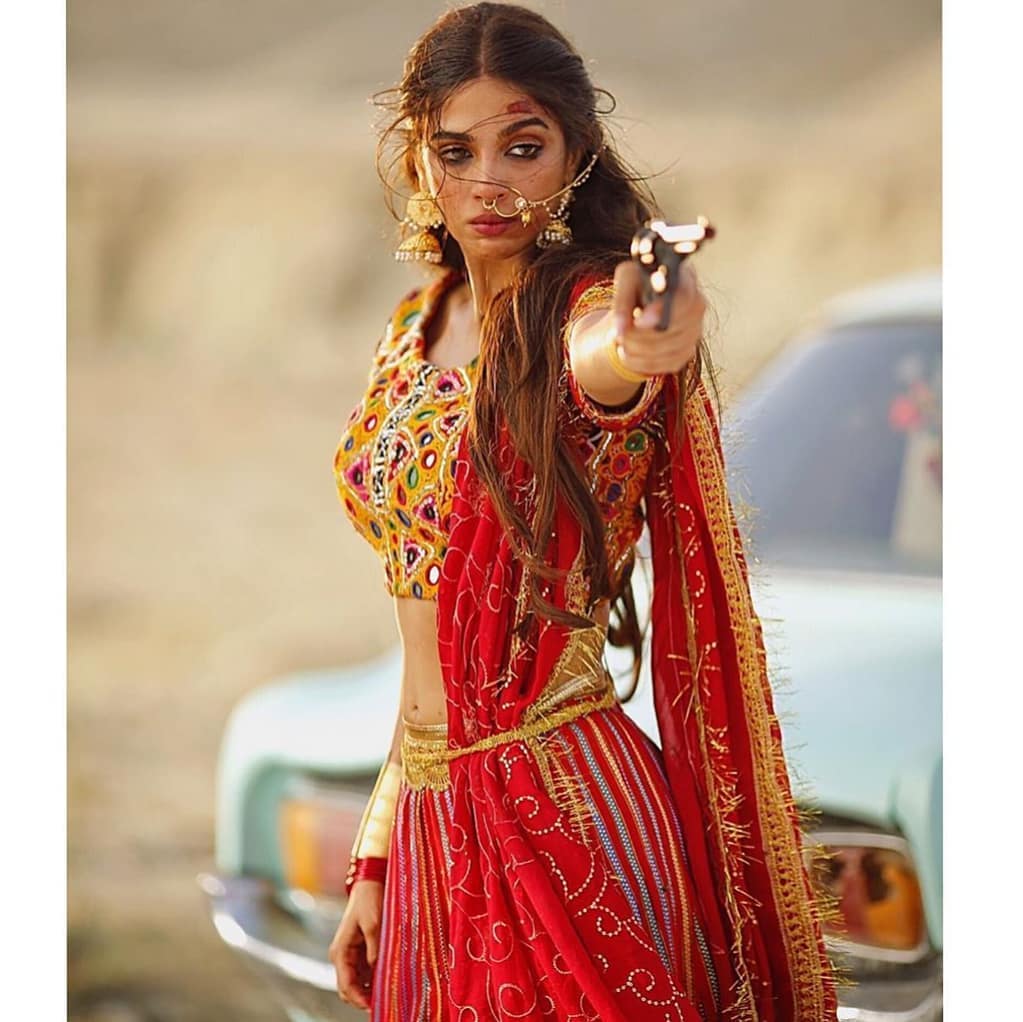 And now since the song has been released it bears no resemblance whatsoever with Raam Leela except that the subject matter of the song happens to be honor killing.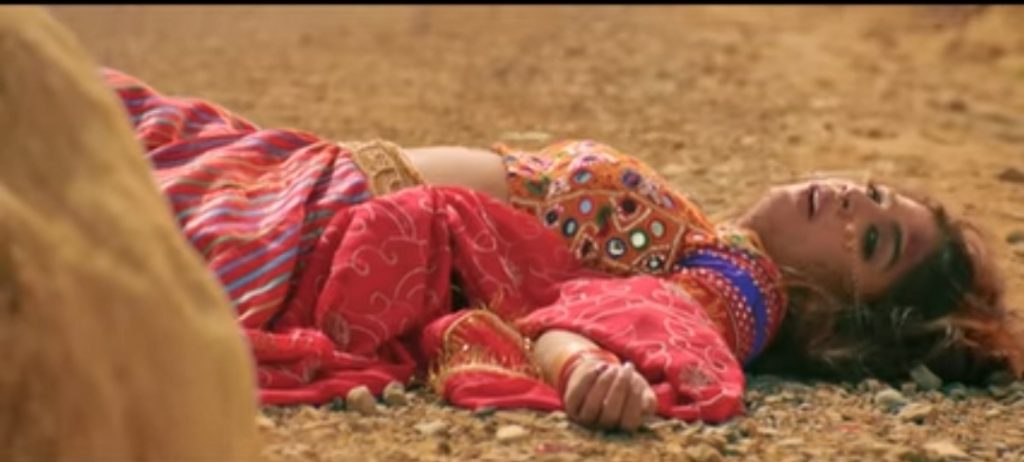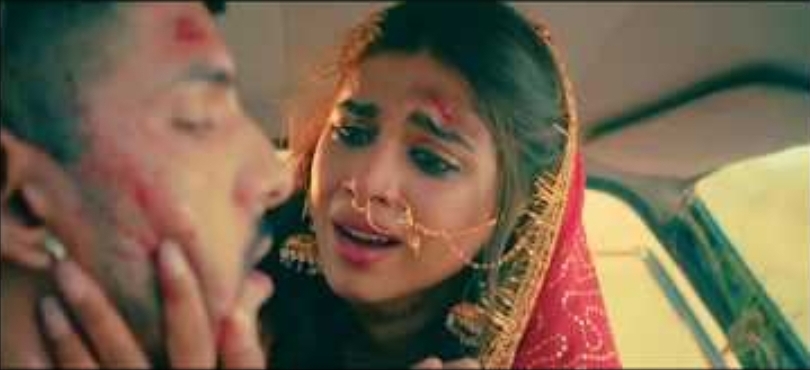 Ki Jana has been written and composed by Shani Arshad and produced by Fizza Ali Meerza. Direction has been given by Nabeel Qureshi and the song stars Sonya Hussyn as the lead while Mohsin Abbas Haider appears for a small cameo.
We're mighty impressed by Sonya's performance in the song. She's scared yet fierce and courageous at the same time and its good to see a woman put up a fight for herself.
What do you think about Ki Jana? Let us know in the comments below.