Sharmeen Obaid Chinoy Bags Another Oscar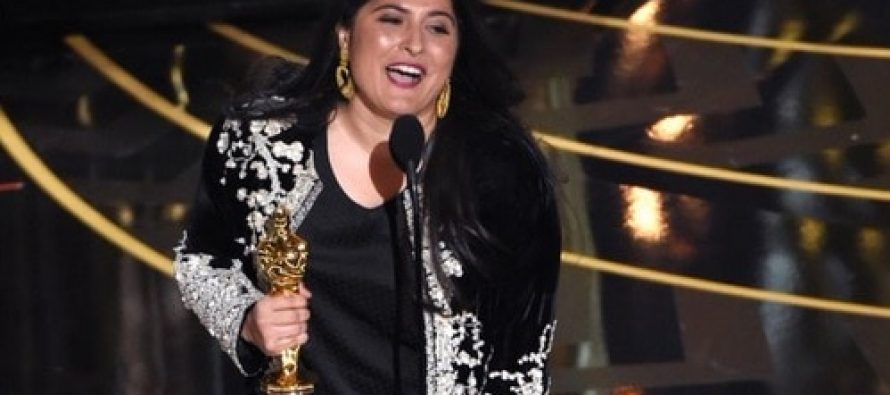 Sharmeen Obaid Chinoy is one of those very few Pakistani filmmakers who have bagged an Oscar not once but twice. Sharmeen Obaid takes her work very seriously and it is because of this dedication that this year once again she won an Oscar for her documentary "A Girl in the River: The Price of Forgiveness". This documentary was also recognized by the Prime Minister of Pakistan and he promised to make proper laws against honor killings. Steps like these make Sharmeen believe that films are much more powerful than people think they are because they can help change societies.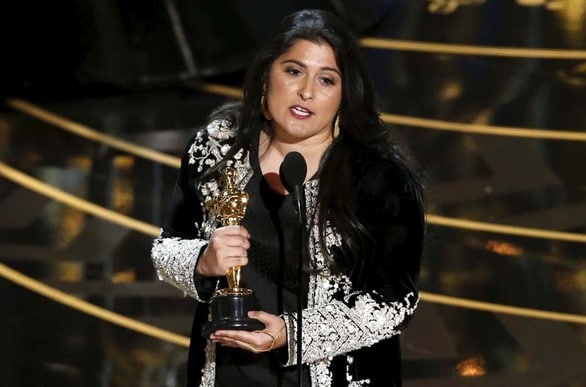 Sharmeen Obaid told the reporters that she had worked very hard and for a very long period of time to make this documentary. The topic of the documentary is honor killings and the main subject of the documentary is a girl who escaped when her family tried to kill her after she got married to someone her family did not want her to marry.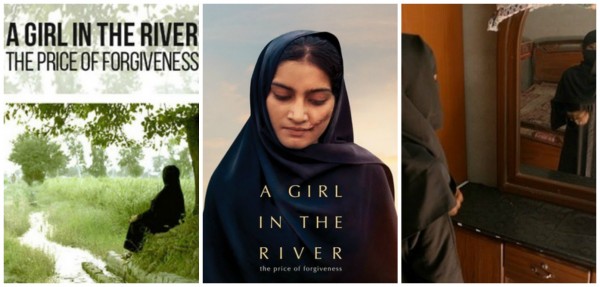 ---