Prime Minister Imran Khan has married thrice but it seems like he has given his heart and soul to his current wife, Bushra Bibi.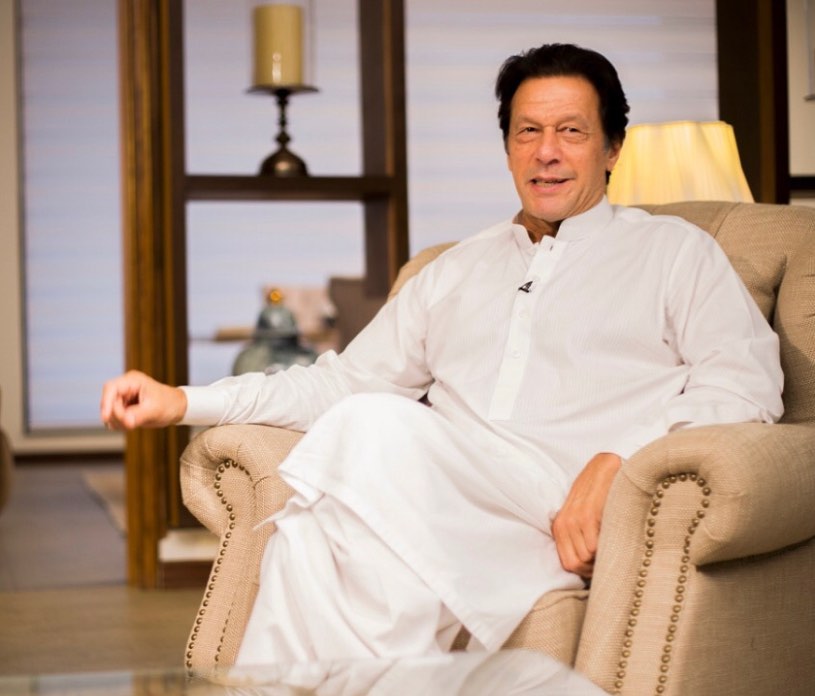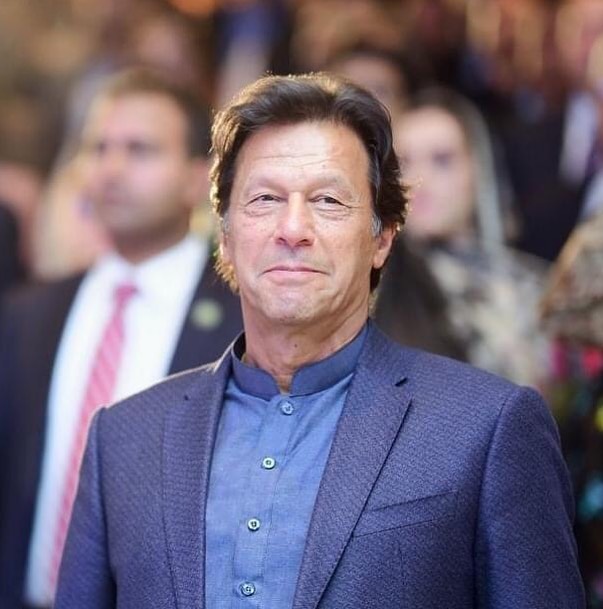 In a recent interview with Der Spiegel's Susanne Koelbl, he talked about his country's role in global politics, his admiration for the Chinese leadership and the similarities he shares with U.S. President Donald Trump. Most importantly he credited his wife for the success and also expressed his love for his wife and called her 'soulmate'.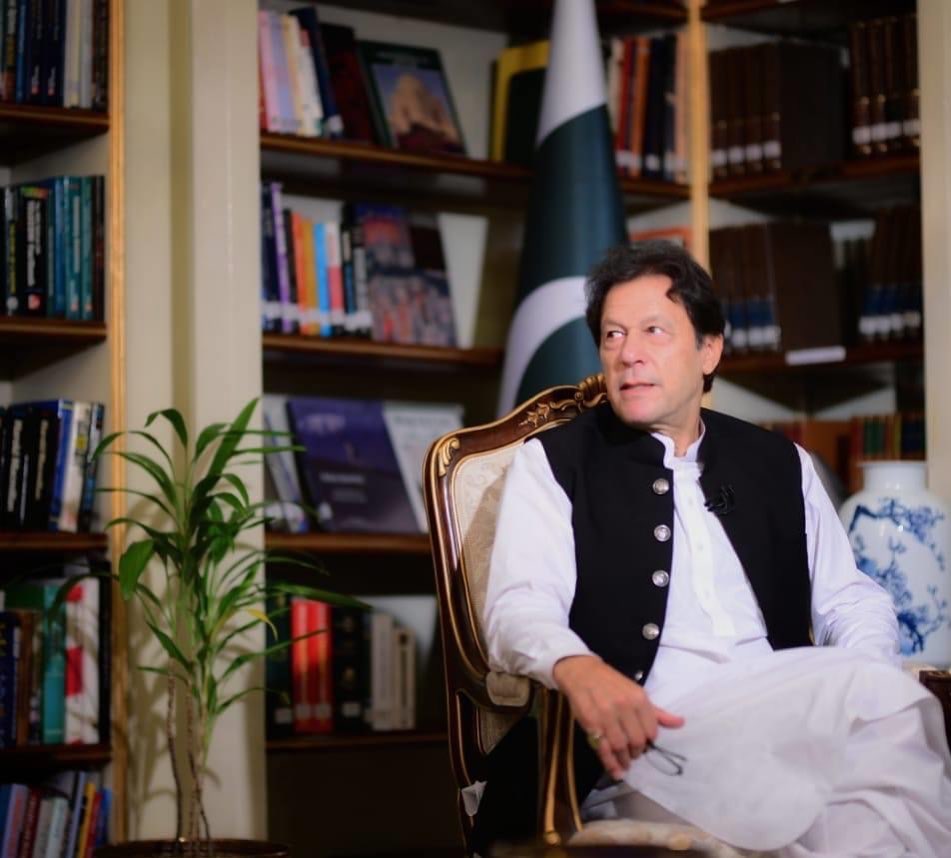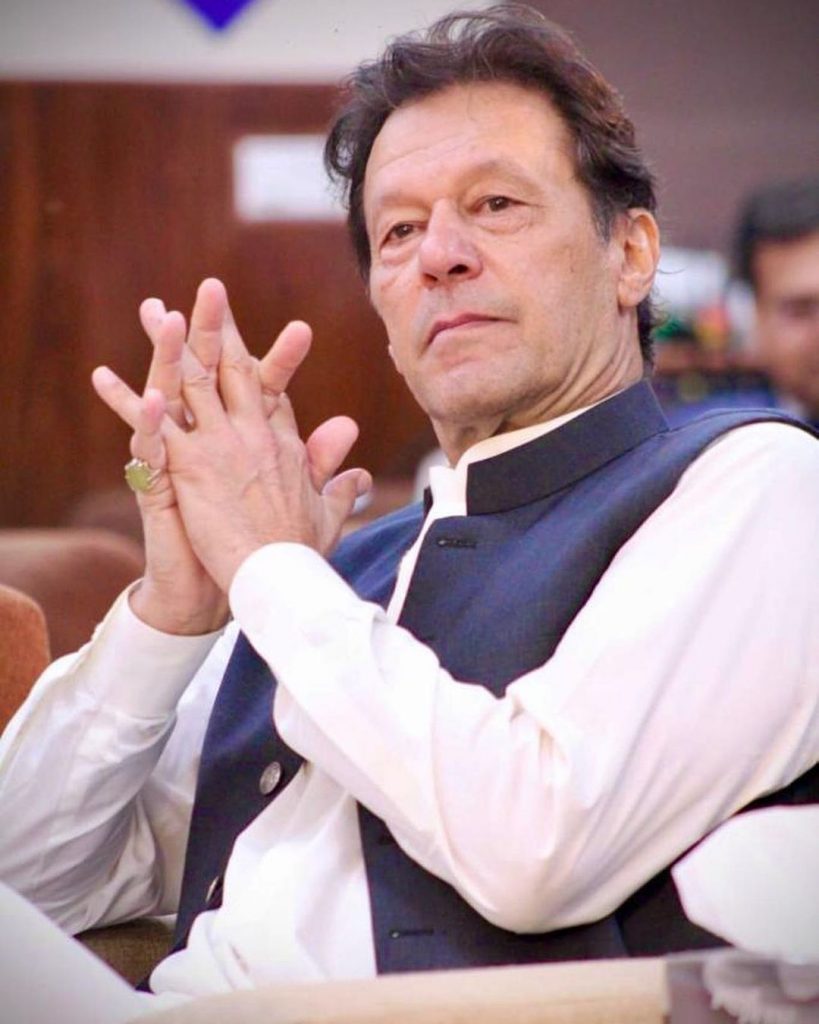 The interviewer asked, "You recently remarried. The first lady, Bushra Bibi, is a well-known faith healer. Do you take her advice on political issues?"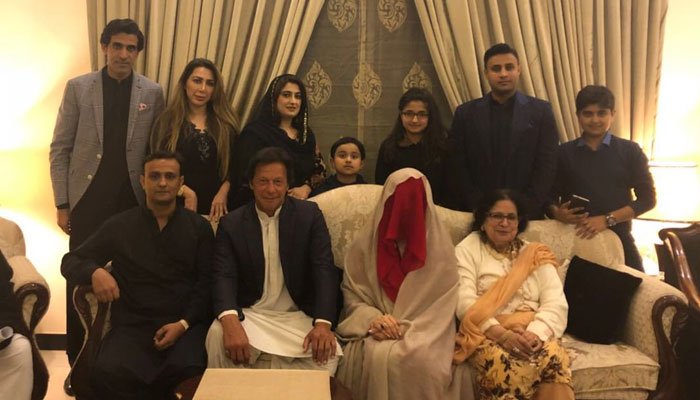 Prime Minister Imran Khan replied, "Only a fool doesn't talk about everything with his wife."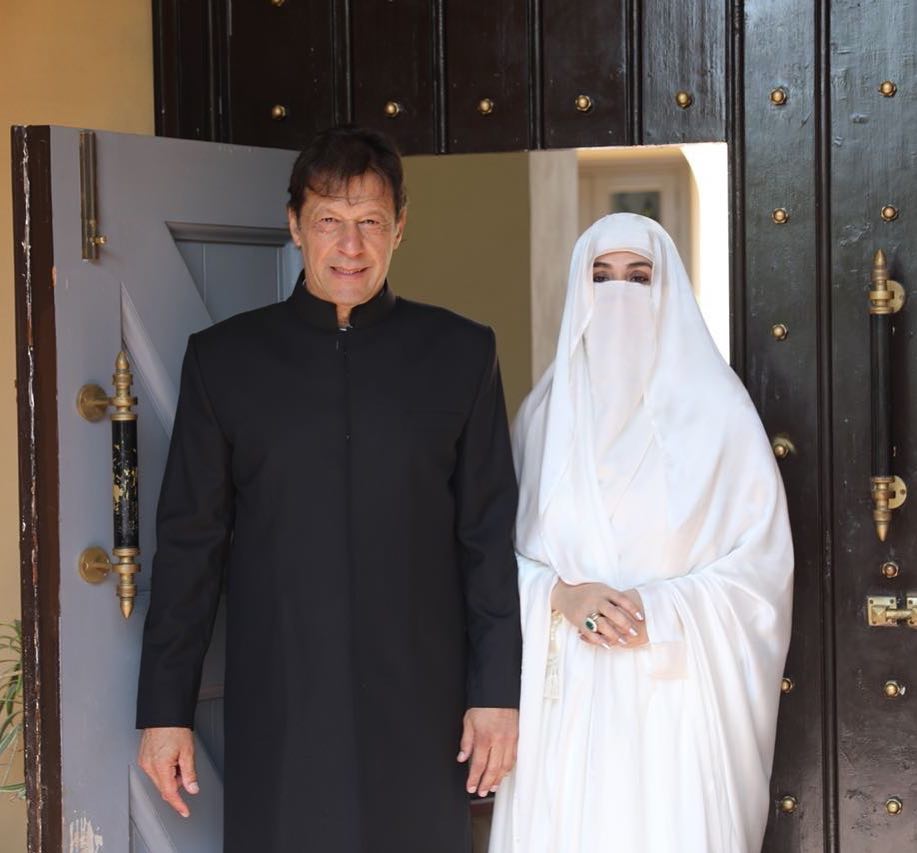 He further praised his wife for her wisdom and said, "She has great wisdom. I discuss everything with her, also problems I face in government, dealing with complex situations."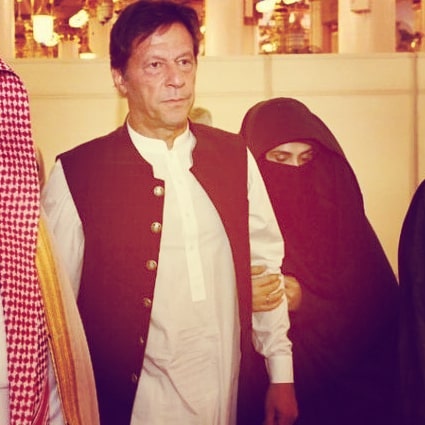 "She is my soulmate. She is my companion. I would not have survived without her," Khan said these words in praise of Bushra Bibi.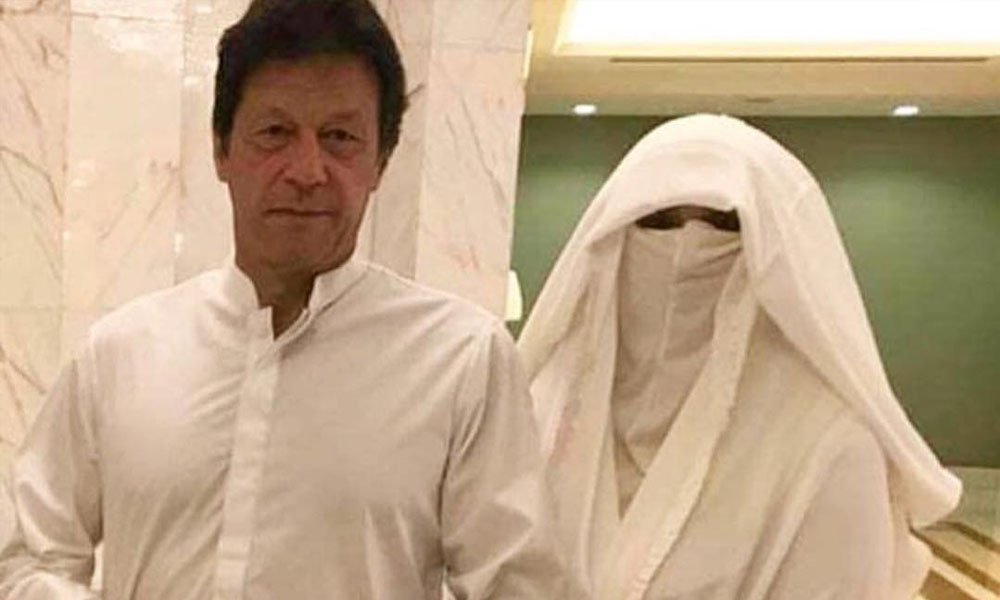 Imran Khan and Bushra Bibi tied the knot on February 2018 in an intimate Nikkah ceremony which was held in Lahore. According to reports, Imran Khan and Bushra Bibi met for the first time in 2015.