Sheheryar Munawar and Maya Ali have worked together in the film Parey Hut Love. This is the first time that they shared screen space and this sizzling on-screen couple has constantly been seen promoting their film all around the world where ever the film is due to be released.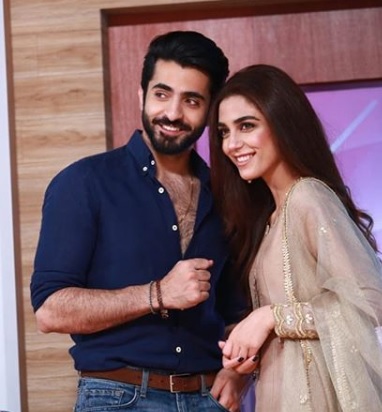 There were also rumors that Sheheryar Munawar and Maya Ali had fallen for each other in the process. Sheheryar Munawar recently got engaged but quite interestingly his fiancé has completely been missing from his life. The engagement was a family affair but is it really so private that there is no evidence of it on Sheheryar Munawar's social media accounts?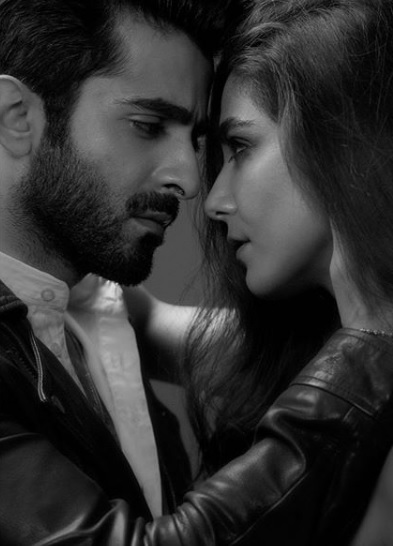 When these two celebrities and friends were invited by Iffat Omar on her show, she directly asked them about their relationship status. Iffat Omar also said that this wasn't something she had concluded because Sheheryar and Maya had great on-screen chemistry but this was something she had heard about them from other people.