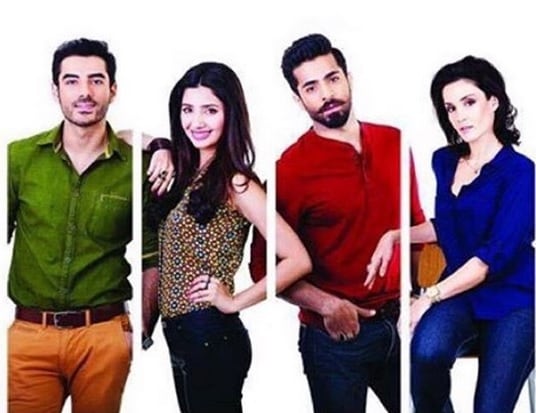 Ho Mann Jahaan will be the first Pakistani film which will be released in 2016. The video of one of the songs of the films is already out and the team of the film is promoting it already. The thing that sets these promotions apart from the promotions of other films are the innovative ways the young actors are using to let people know what their film has to offer and they are also involving other celebrities in the process who do not play the lead in the film but only made a guest appearance.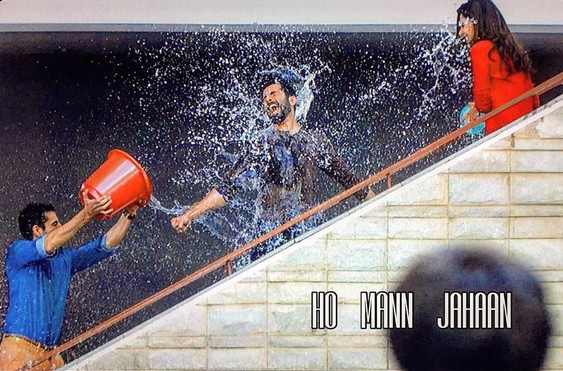 Hamza Ali Abbasi is one such actor who will make a guest appearance in the film. Sheheryar Munawar Siddiqui who is playing the leading role in the film has challenged Hamza Ali Abbasi in the most creative way which is sure to catch the interest of the public. Sheheryar Munawar through a Dubmash video asked Hamza Ali Abbasi to copy his dance moves from the song "Shakar Wandan".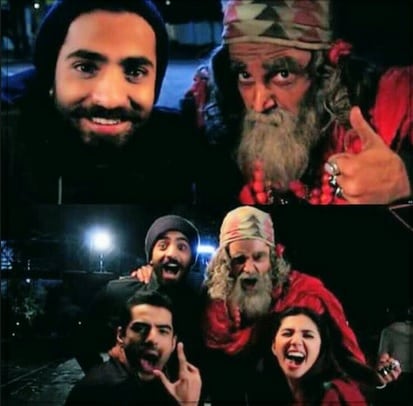 Hamza Ali Abbasi said in one of the shows that he wasn't good at dancing at all but he showed his dance moves in the film Jawani Phir Nahi Aani. Because of this Sheheryar Munawar wants him to show these moves once again and prove that he is up to the challenge. He also wants this challenge to continue by Hamza Ali Abbasi challenging other celebrities.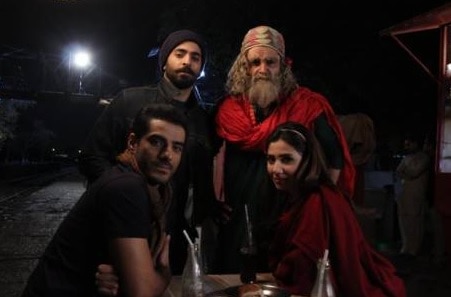 Ho Mann Jahaan promises to be a film which the youth will enjoy watching. All the stars who are part of the film are already the sweethearts of young television watching viewers.